Ryder Cup 2020 Headwear (Golf)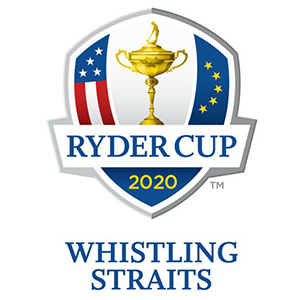 Ryder Cup 2020 Headwear Program Details
24-Piece Minimum Order
Order any style in intervals of 6 pieces. Select up to 4 styles to complete a minimum order.
All Orders Will Be Shipped From Ohio on Thursday of Each Week.
First Available Date is November 7th, 2019.
Styles May Sell Out, This is a First Come, First Serve Program.
Check Out Our 2020
Ryder Cup Collection