Fabrics & Colors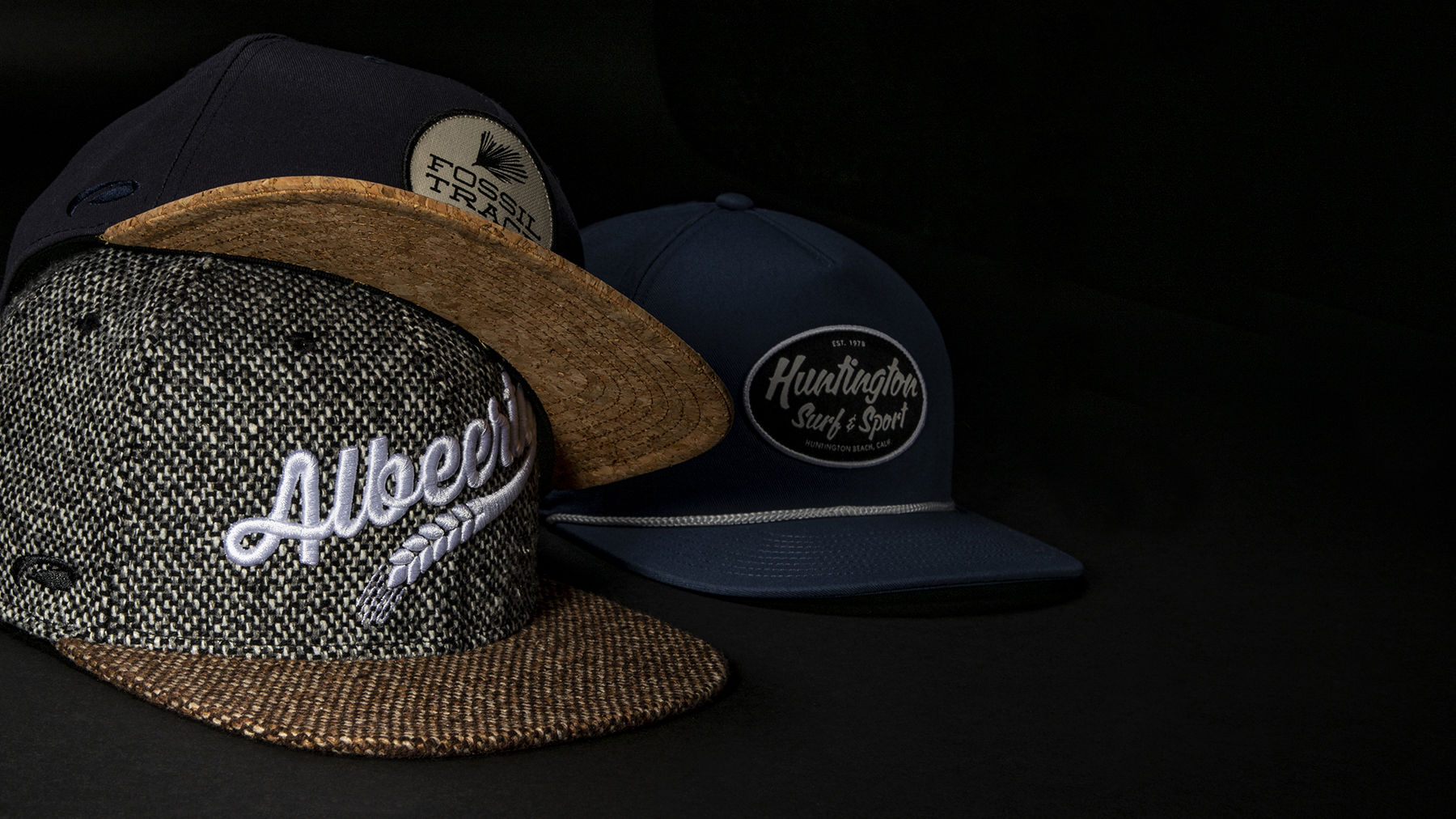 View all our available fabrics & colors!
Check out our interactive Color Palette to see all the possibilities.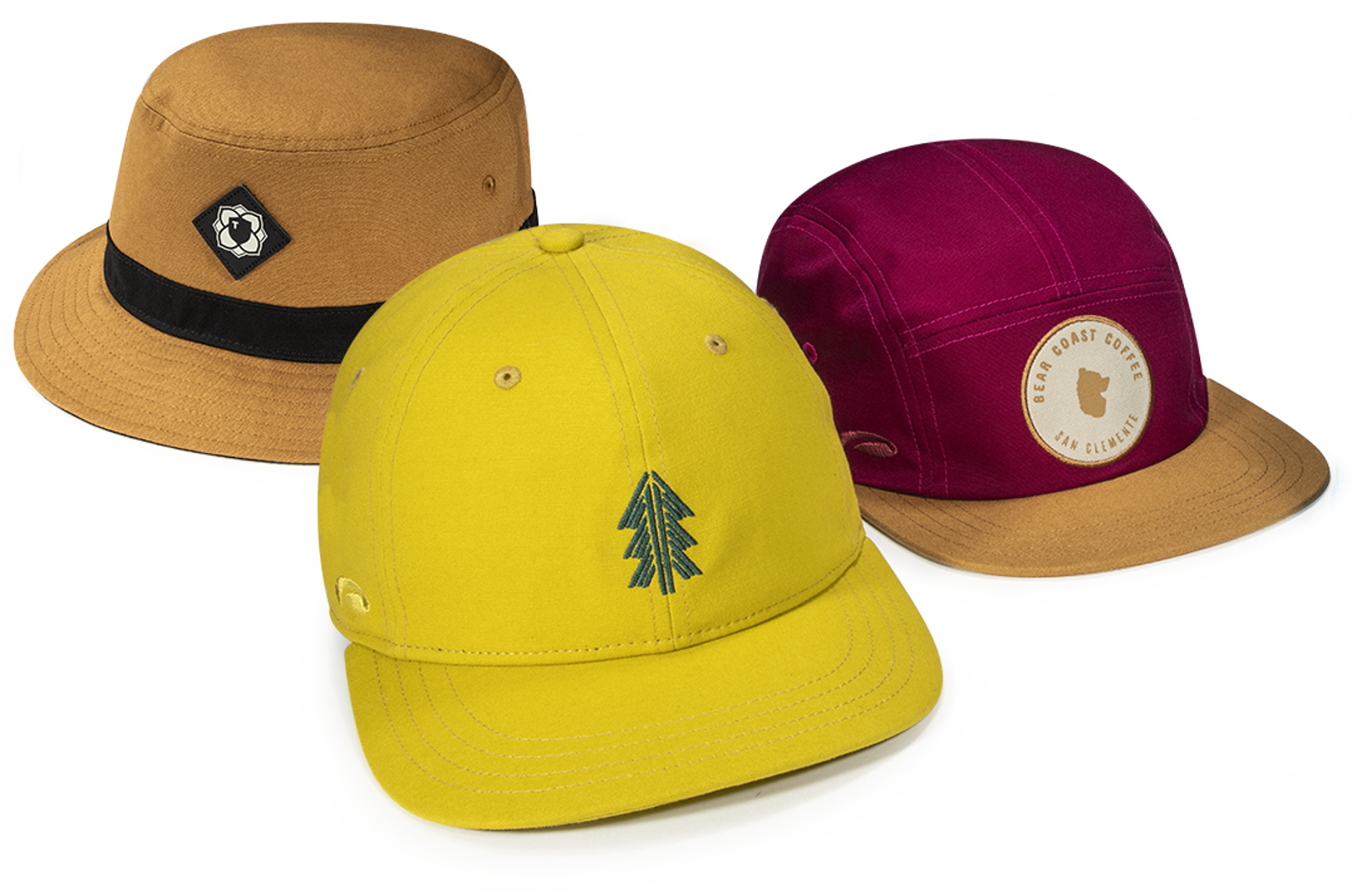 Organic Canvas
Our new Organic Canvas is eco-friendly and shows you that style and sustainability can coexist. It is made from 100% Organic Cotton, which has a lower impact on the environment, creating a higher-quality material that is better for the earth. Add one of our eight earthy tones (Black, Quarry, Boysenberry, Sulphur, Birch, Acorn, Mineral Blue & Dusk) to your next low minimum Adjustable Hat, Visor or Bucket order by the dozen.
New Seasonal Cotton Twill Colors
Take advantage of our Limited Edition Seasonal Cotton Twill Colors to create that perfect look for your brand, storefront, pro shop or resort. Our Limoncello, Sage and Cerulean Cotton Twill Colors are available for a limited time or until supplies run out.
New Specialty Fabric
Tweed






Add the distinctive woven texture of Tweed to your next headwear design. Our 100% Polyester Fleck and Boucle Tweed Specialty Fabrics are available by the dozen in time for Fall.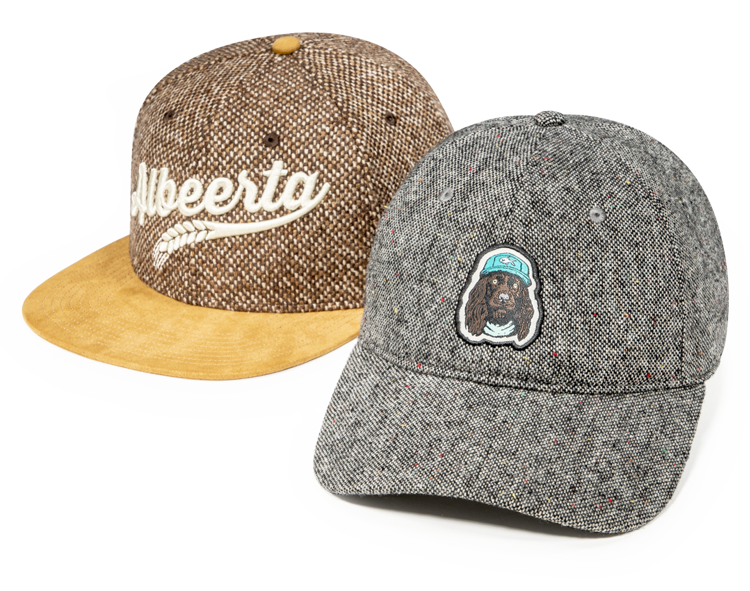 AVAILABLE TWEED SPECIALTY FABRICS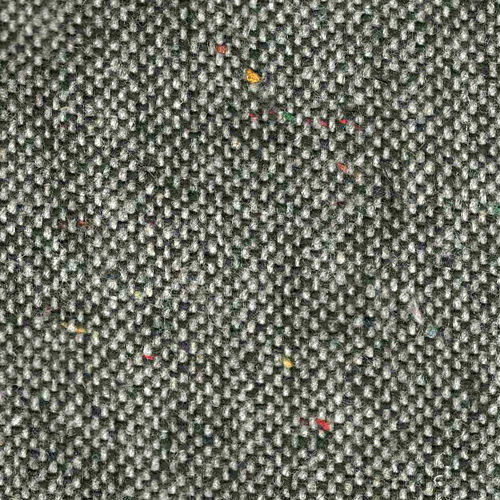 BLACK 
FLECK TWEED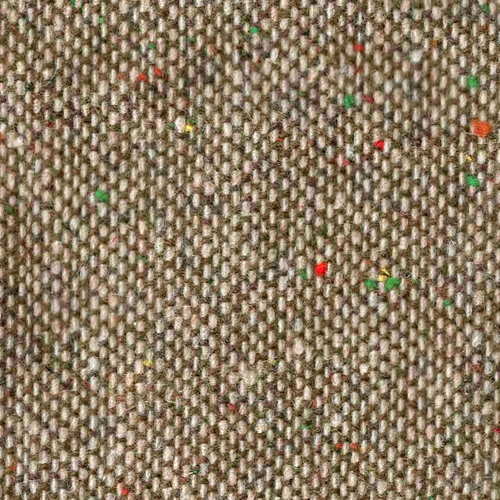 BROWN 
FLECK TWEED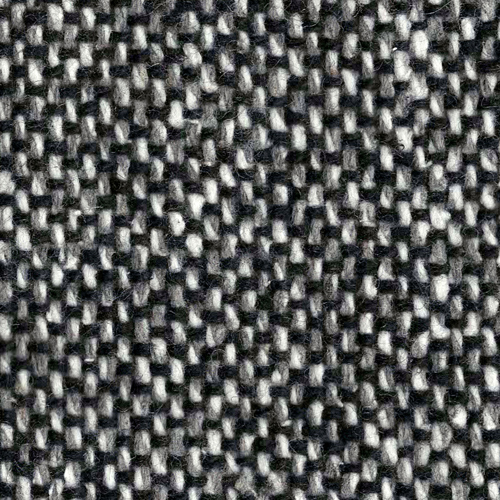 LICORICE 
BOUCLE TWEED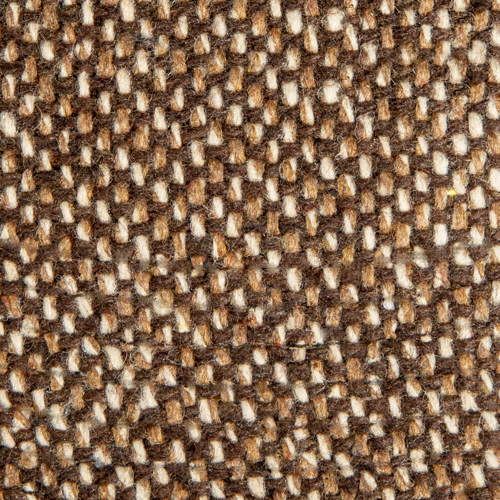 CHOCOLATE 
BOUCLE TWEED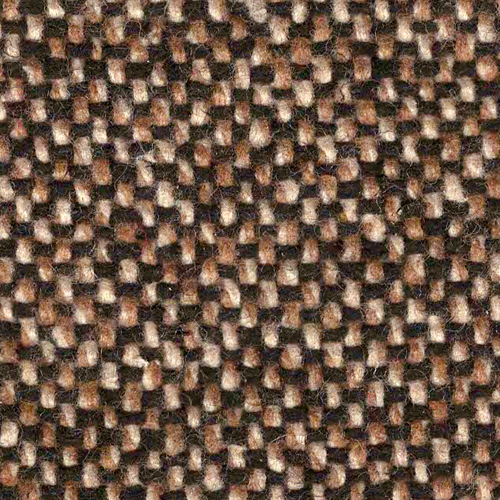 COFFEE 
BOUCLE TWEED
New Specialty Fabric
Cork
Cork is a great addition to any custom hat design. Add our 100% Polyester Cork fabric to the Button, Visor and Undervisor, or highlight your brand or shop by embroidering your logo on a Cork applique secured to the front panel in a variety of different stitch options.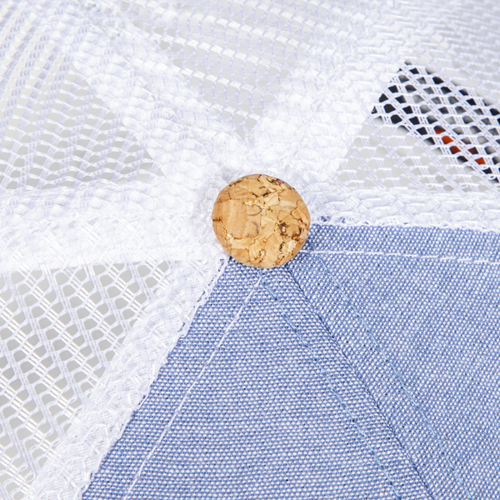 BUTTON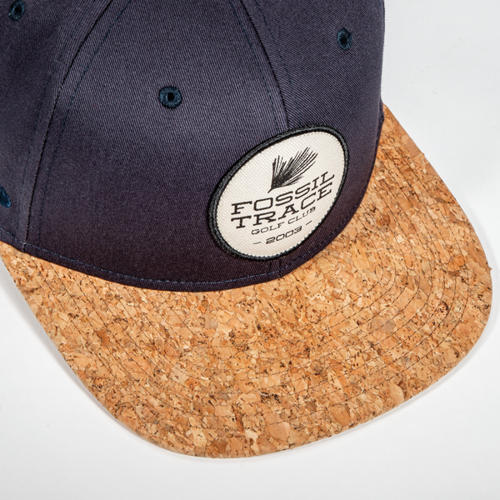 VISOR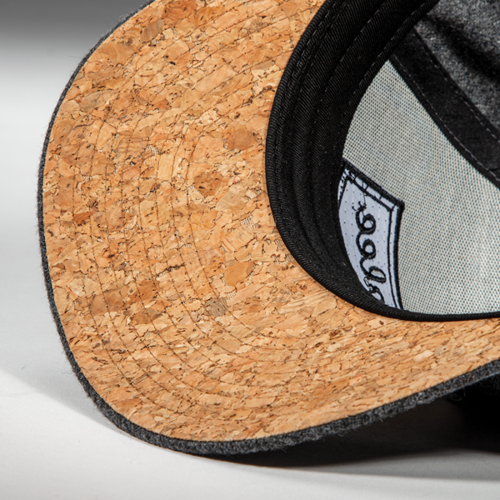 UNDERVISOR
SPECIALTY FABRIC PATCH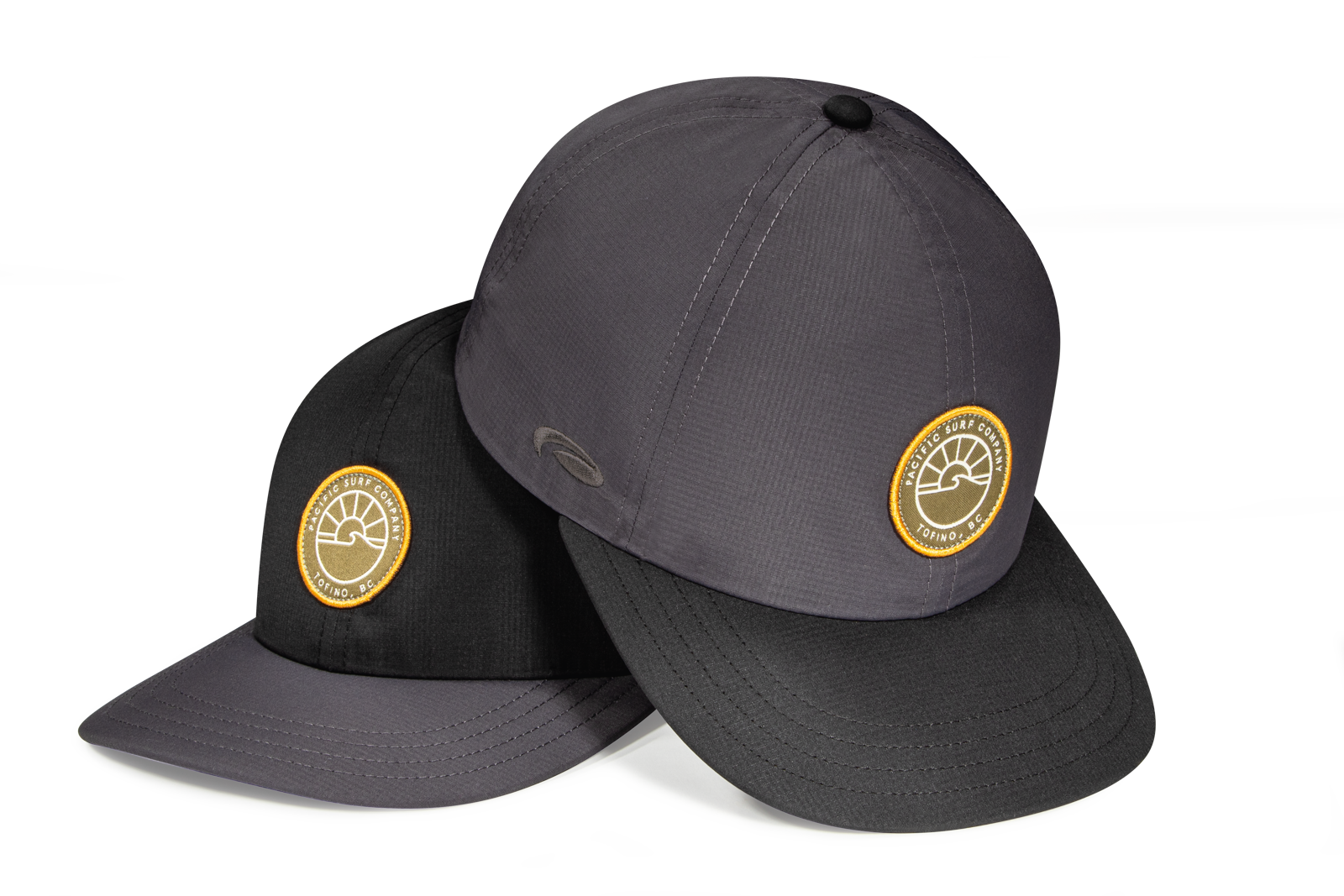 DriMax Fabric with Aquaguard
Add functionality to your headwear thanks to our all-new DriMax fabric. DriMax is a water resistant fabric that has been treated to repel water from its surface and keep those who spend time outside in inclement weather dry. This 100% polyester fabric can be added by the dozen to any minimum order and comes in Black and Charcoal.
LEARN MORE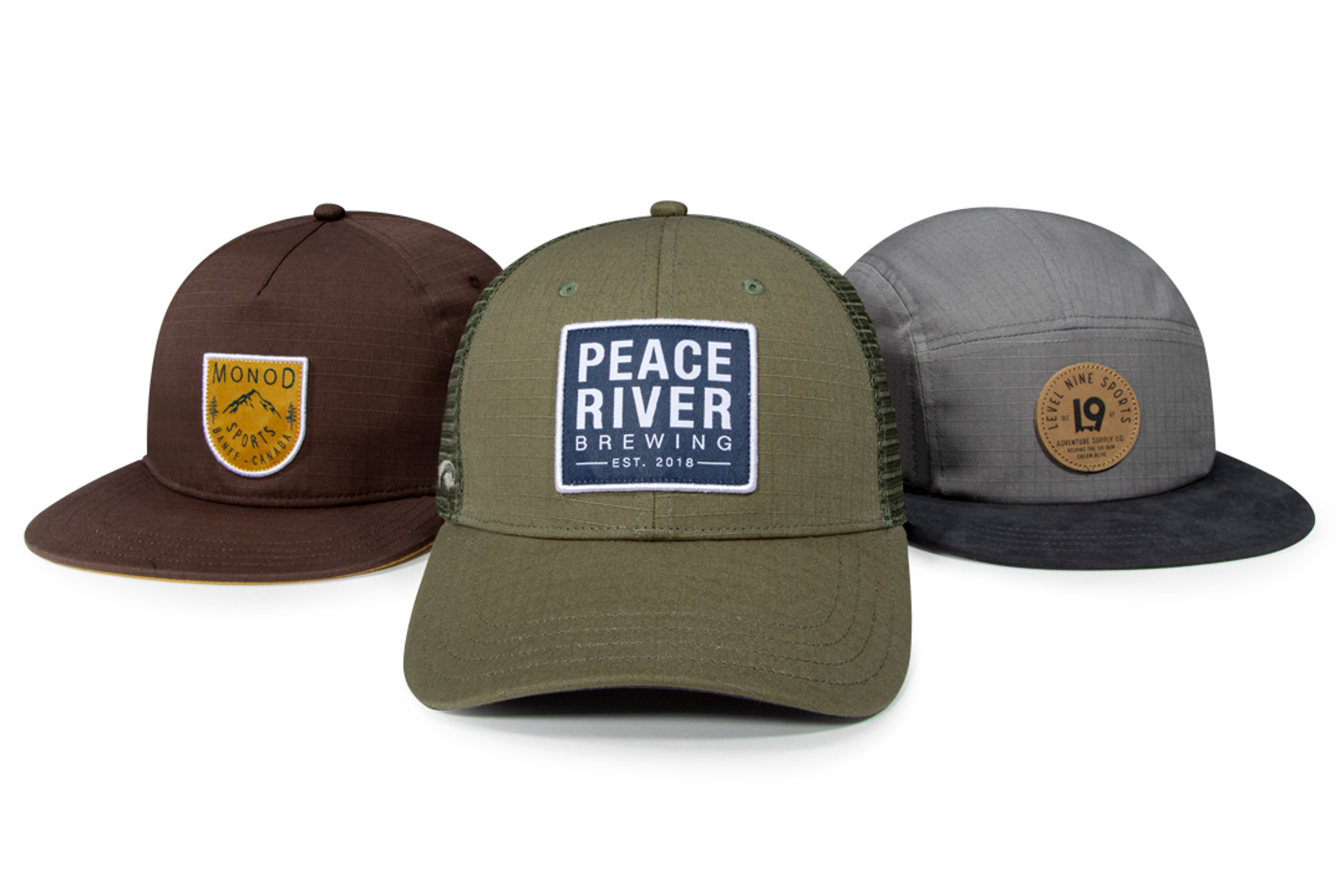 Cotton Ripstop
Our exclusive Ripstop fabric is a 100% Cotton, mid-weight material that is both rugged and refined. It's the perfect fit for any of your style needs from functional outdoors to fun fashion and everything between. Cotton Ripstop is available in three new colors, Pewter, Olive and Brown along with Black, White, Red, Khaki, Navy & Royal.
TriTech
TriTech combines the perfect trifecta of performance features; lightweight 4-way stretch, breathable moisture wicking technology and superior UV sun protection.
LEARN MORE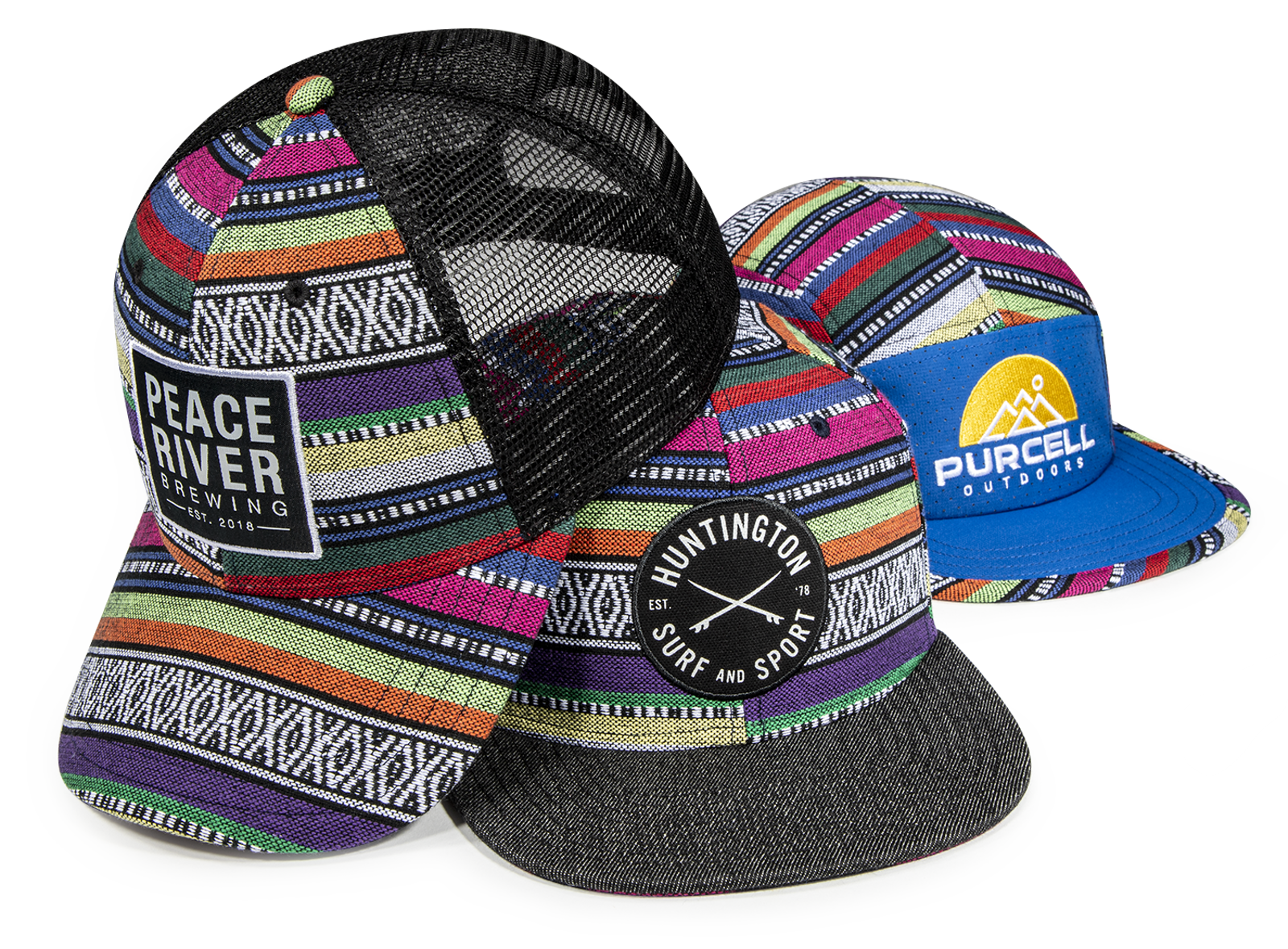 Native Specialty Fabric
Our all new colorful Native-American inspired fabric features a bold stripe design woven in 100% cotton. This trendy, textured Specialty Fabric is available by the dozen on any Adjustable Hat, Bucket or Visor.
BROWSE OUR NEW RELEASES
CATEGORIES