knitcustomizer
KNIT CUSTOMIZER
FEATURES
360 Degree Rotation
Our Knit Customizer's 3D modeling allows you to rotate your creation 360 degrees to see every single stitch.
Add a Knit
With a simple click of the mouse, you can create an additional knit at any step to explore the numerous different design combinations that our program has to offer.
Share It
You can now show your knit designs to your peers and colleagues by sharing it directly to Facebook, Twitter, LinkedIn or via email.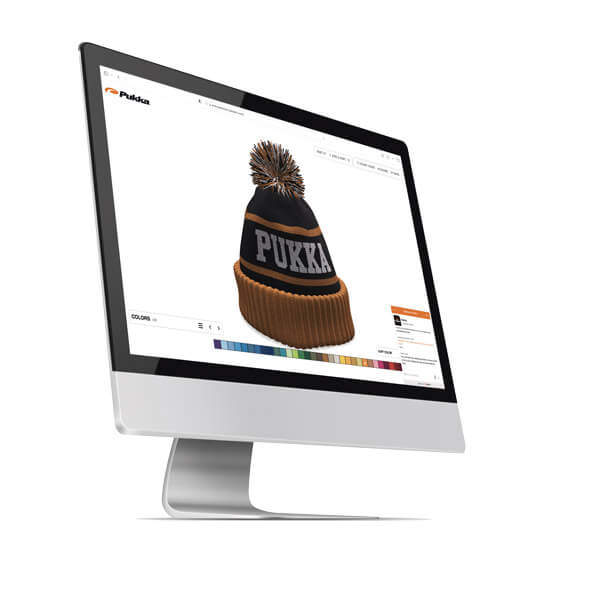 Never Underestimate
Custom
Experience endless design possibilities with our Knit Customizer.
Design a cold weather knit that's all you.
Start Customizing
Frequently Asked
Questions