Products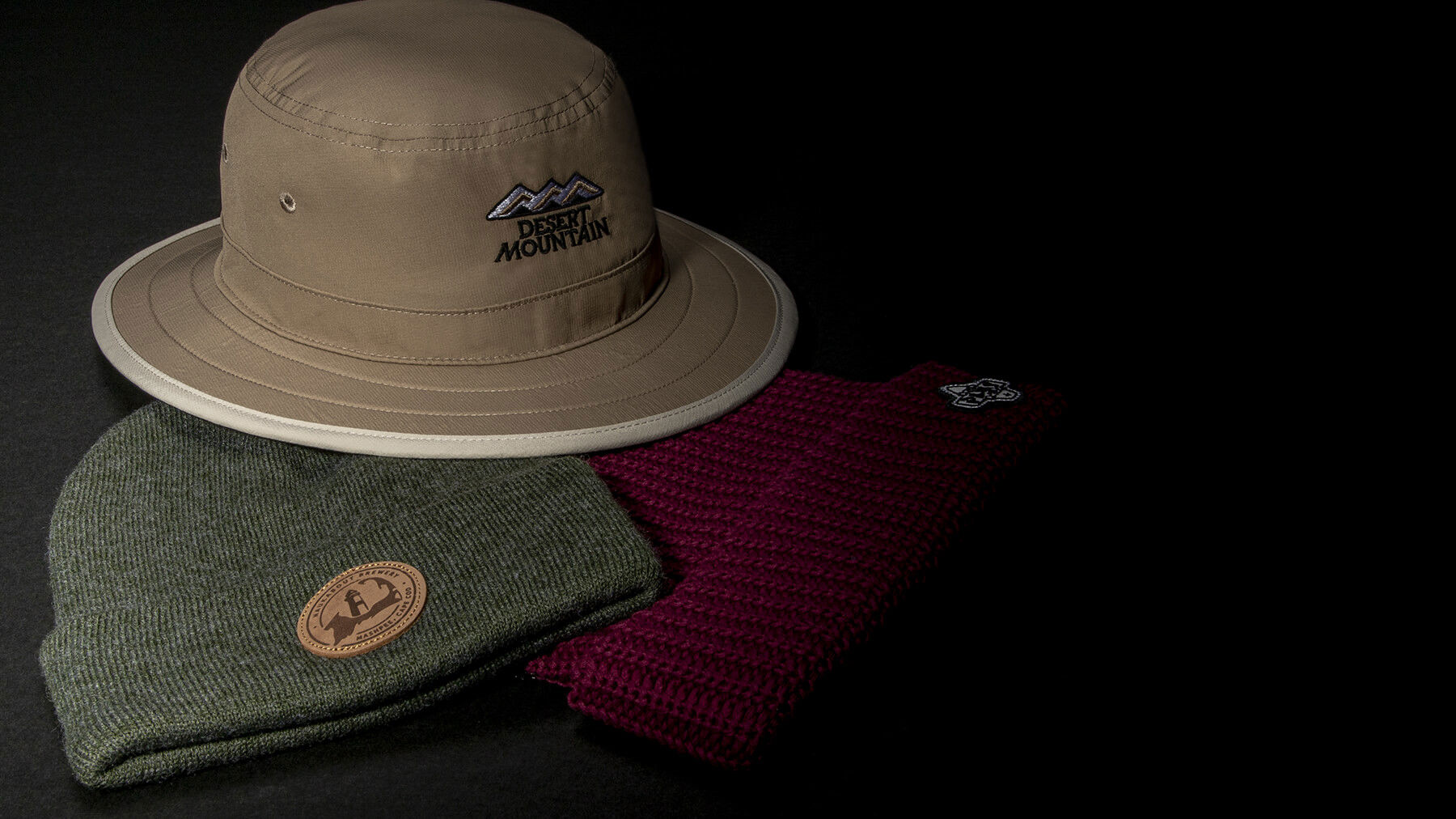 New Cold Weather Knit
Casual
The Casual is a 100% Cotton Cuffed Knit with a broken ribbed knit stitch. With Cotton considered the king of the natural fibers, it is among the softest, smoothest and most comfortable beanies in our offering.
BROKEN RIBBED KNIT STITCH
CUFFED KNIT
SIX CROWN DART



AVAILABLE COTTON KNIT COLORS: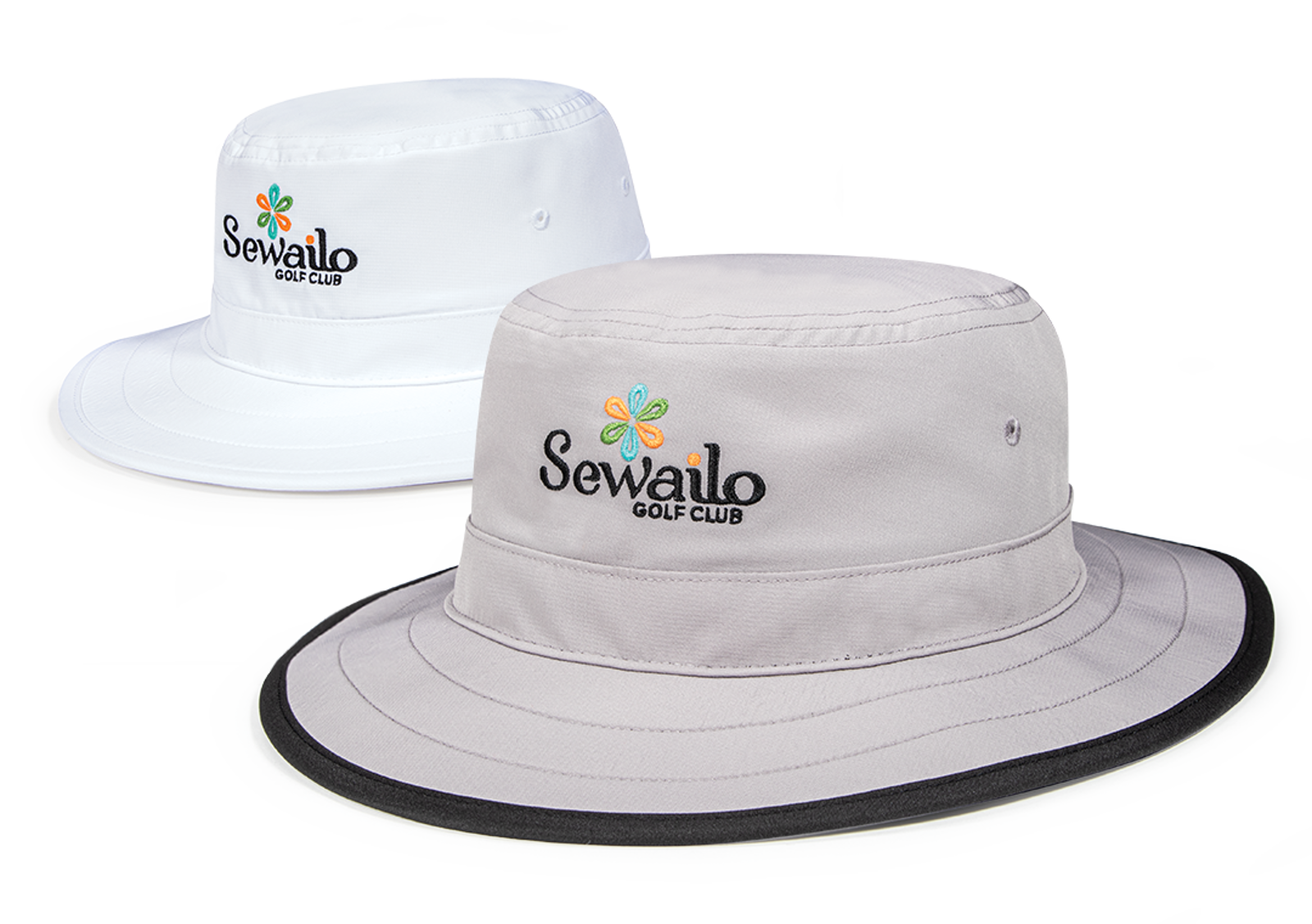 Shademaker III
Our newest Bucket silhouette features a smaller brim size and ids finished with a visor binding detail. Ideal for providing shade while in the heat and protection from the sun thanks to SPF 50 Sun Protection from it's UV Lite Fabric. Stock your Pro Shop with a combination of tonal White, Steel & Black or Khaki & Stone Sun Hats that showcase your golf club or resort logo in flat embroidery.
New Cold Weather Knit
Rouster
The Rouster is a flat knit, workwear inspired cuffed beanie that is extremely soft to the touch and provides a snug, comfortable fit. With its elongated cuff and crown profile and distinct Heather Knit yarn, the Rouster sets itself apart from others on the shelf.
HEATHER KNIT
CUFFED KNIT
FOUR CROWN DARTS



AVAILABLE HEATHER KNIT COLORS:
Browse Our New Releases
Categories