Rope & Cord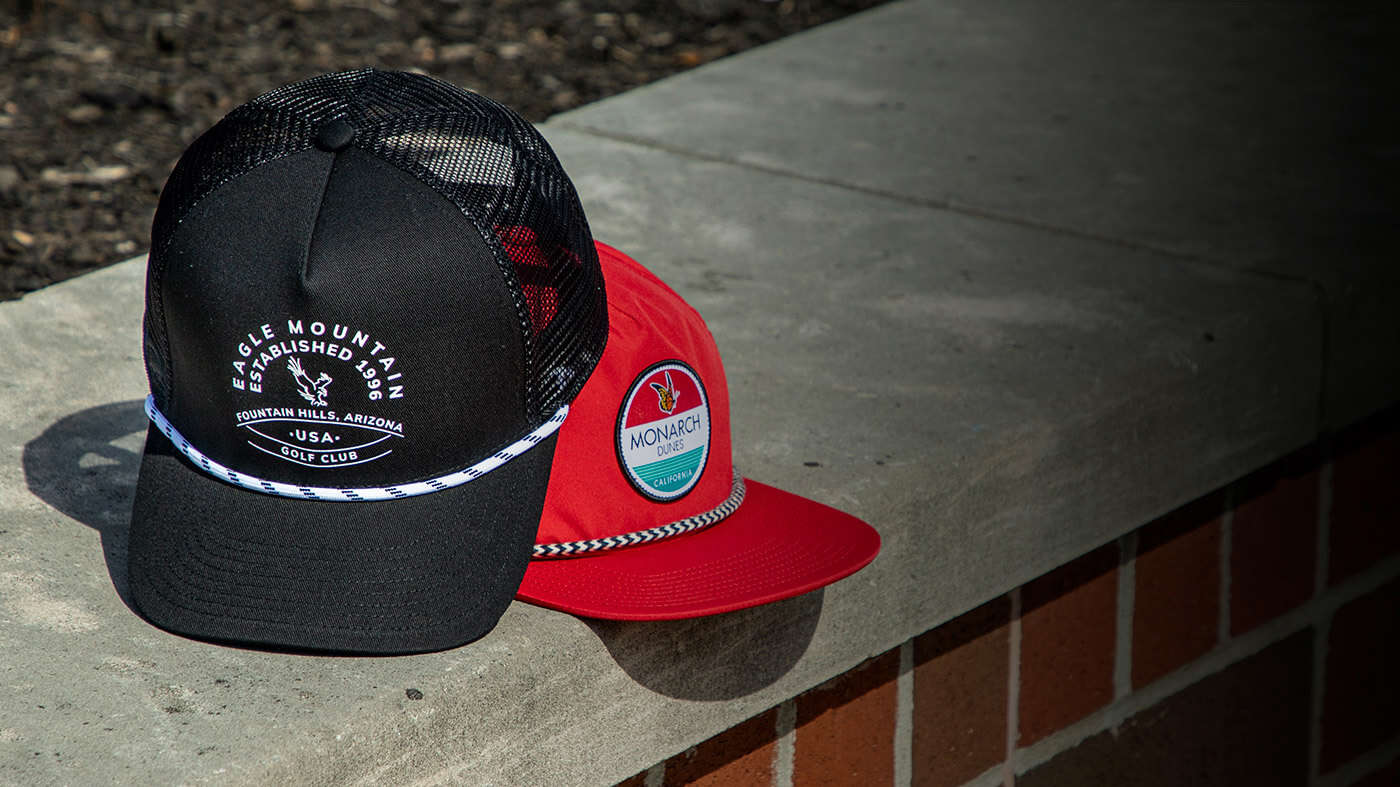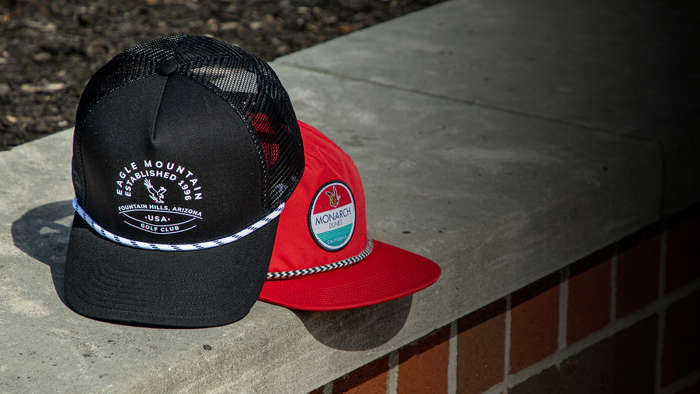 We're ready when you are.
Find your rep and start your custom order today.
FOR THOSE WHO NEED A LITTLE
INSPIRATION
Browse popular looks and get inspired by what others have created. It's a great way to see what silhouettes, fabrics, custom add-on options and more are trending.
Rope & Cord
Options
Interchange these Trucker Rope, Specialty Rope & Premium Visor Cord options by the dozen on any minimum order.
TRUCKER ROPE

BLACK

STEEL

NAVY

ROYAL

WHITE

RED

YELLOW

GREEN
SPECIALTY ROPE

BLACK / WHITE STRIPE

WHITE / BLACK STRIPE

ROYAL / WHITE STRIPE

SCARLET / WHITE ZIG-ZAG

NAVY / WHITE ZIG-ZAG
PREMIUM VISOR
BLACK

WHITE

SCARLET

TWILIGHT

ATHLETIC GOLD
THE LOWDOWN ON OUR GOLF
PROGRAM
Industry-Low Minimums
Most silhouettes only require a 48-piece minimum order. You can also take advantage of 24-piece minimums on select silhouettes.
30-Day Production
Once the artwork is approved for your custom headwear order, it will take approximately 30 days to produce and up to five days to be delivered.
No Set-Up Charges
Really, it's true. We pride ourselves on a lot of things and one of them is no hidden art fees or digitizing fees.