Customization Options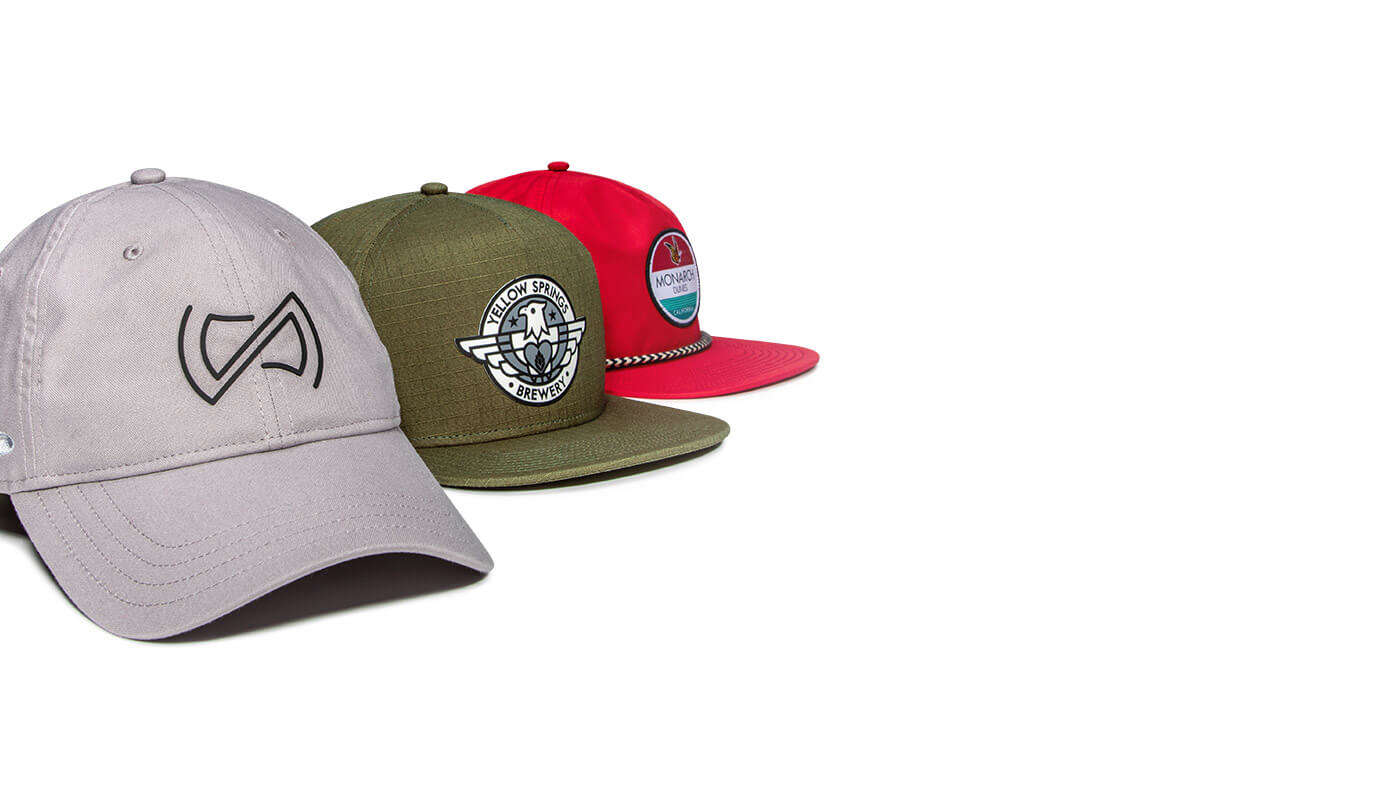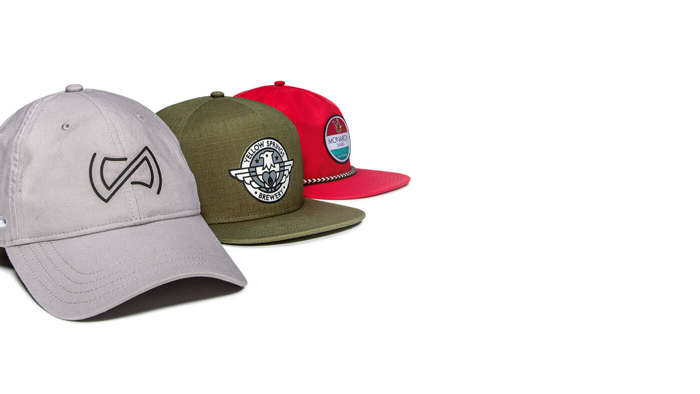 Custom Add-On
Specialty Rope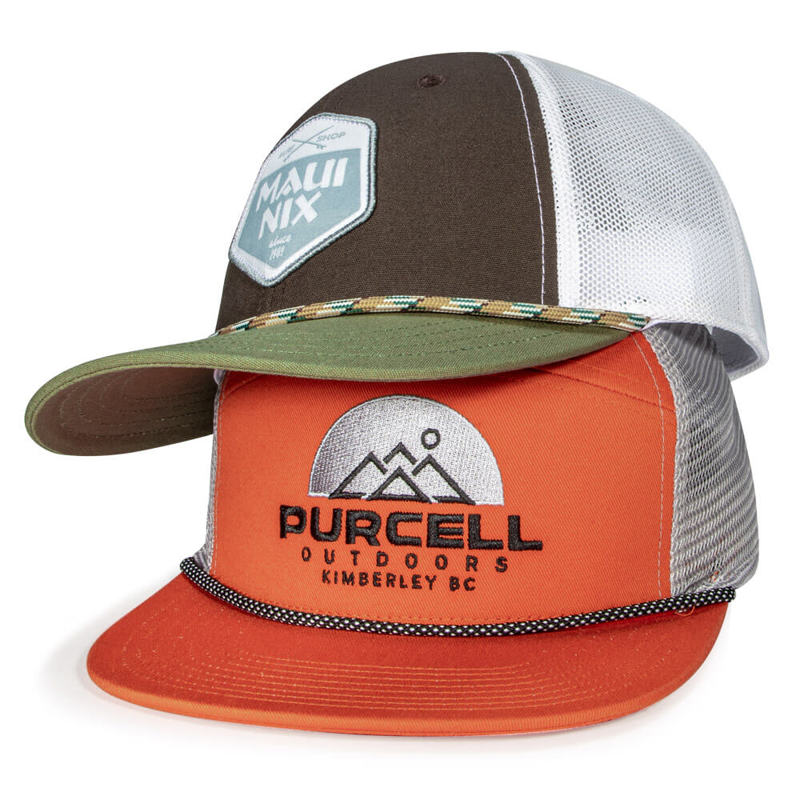 New Multi-Stripe & Polka Dot Options
Enhance any snapback or trucker look with the addition of a Specialty Rope along the contour of the visor. Choose from five new Specialty Rope color options that feature a repetitive slanted stripe or repetitive dot pattern woven right into the rope in a variety of contrasting colors. Interchange any Specialty Rope, Trucker Rope, and Premium Visor Cord by the dozen on any minimum order.


NEW COLOR OPTIONS

MOUNTAIN TRAIL

CARNIVAL 
MULTI-STRIPE

CONFETTI 
MULTI-STRIPE

FIESTA 
MULTI-STRIPE


BLACK / WHITE
POLKA DOT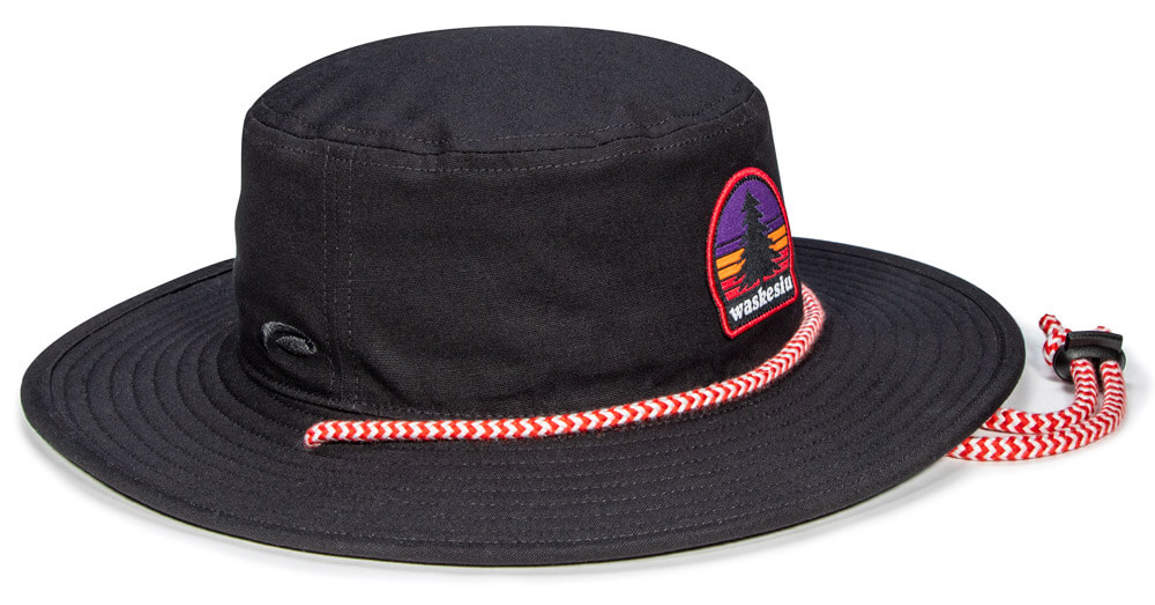 Specialty Rope Now on Boonies
Finish your Boonie design by using Specialty Ropes as the adjustable drawstring cord. Offering nearly a dozen repetitive stripe, zig-zag or lattice designs built into the rope, Specialty Ropes create a truly unique finishing touch. Interchange these options by the dozen to create fabric and color combinations that match the look and feel of your brand.
Custom Applique
1-Color BondGo
Pukka's modernized logo application is made from 1mm thick, durable, soft-touch silicone with a matte finish. BondGo will give your logo stunning dimension and an ultra-crisp, clean look that is perfect for any style of headwear. 
BondGo can be in Black, Steel or White and the color can be interchanged by the dozen within any low minimum headwear order.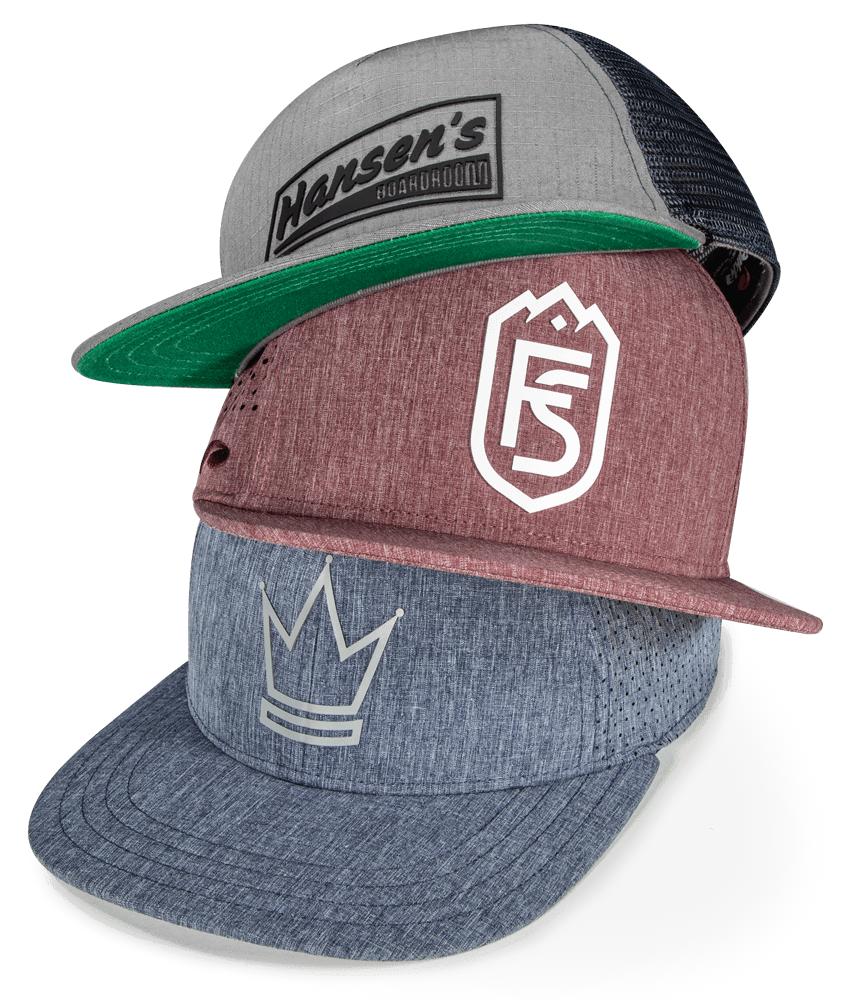 COLOR OPTIONS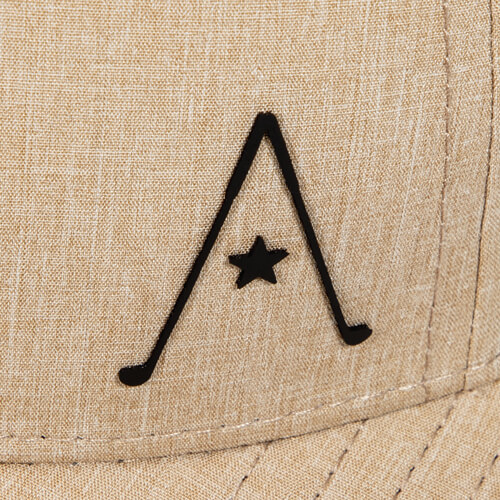 BLACK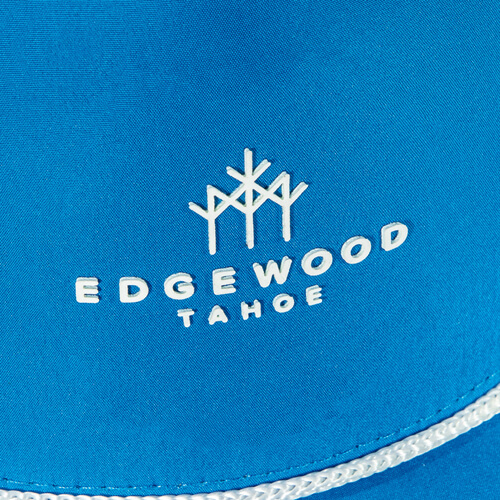 WHITE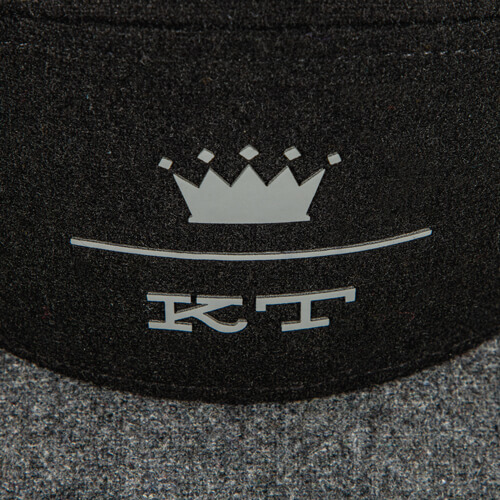 STEEL
Custom Applique
2-Color BondGo
2-Color BondGo can be used with a mix of Black, Steel or White matte soft-touch silicone and colors can be interchanged by the dozen within any low minimum headwear order.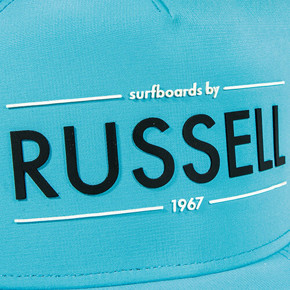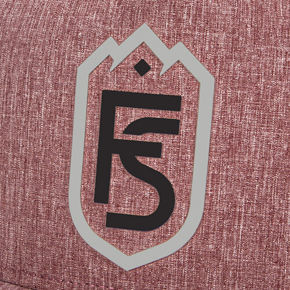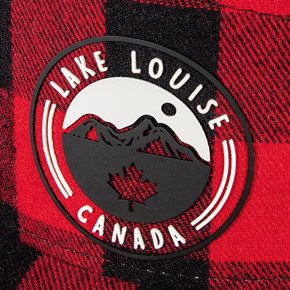 Custom Applique
1-Color BondGo on Fabric Patch
Raise your logo to a new level by creating your own unique fabric patch with the clean, crisp finishing touch of 1-Color BondGo.
Fabric Patch Options Include: Acrylic Wool, Active Heather, Camo, Cotton Ripstop, Cotton Twill, Felt, Lightweight Cotton, Nylon, Organic Canvas, Performance Mesh, ProMax, Sport Piqué, TriTech, UV Lite or Select Specialty Fabrics.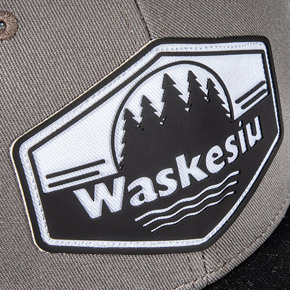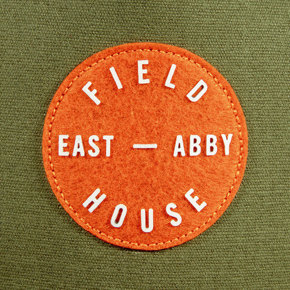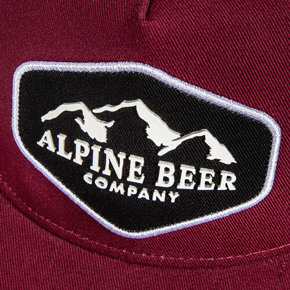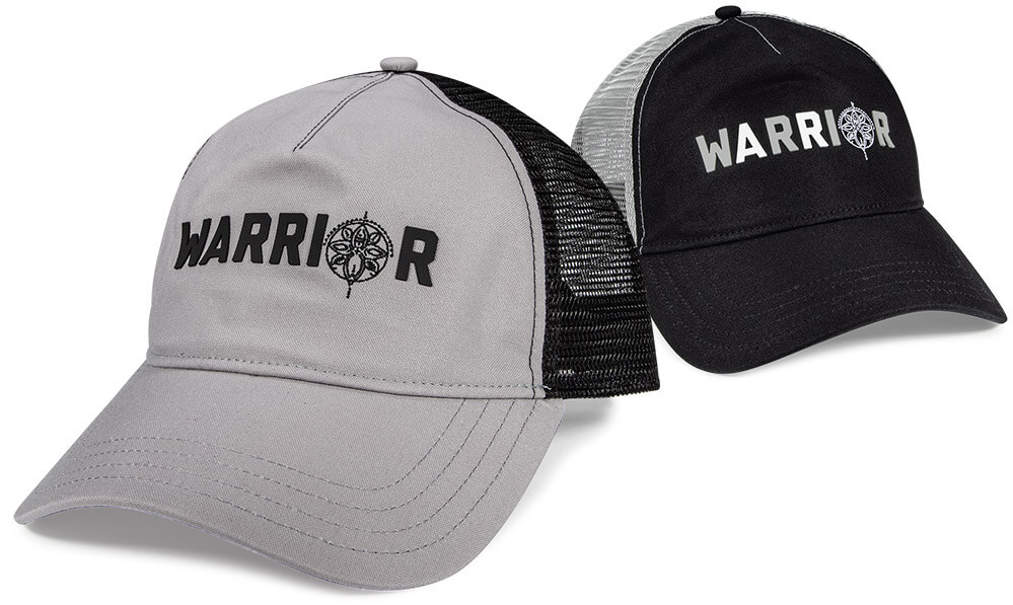 BondGo and Embroidery
Add up to 9 embroidery colors in addition to a 1-Color or 2-Color BondGo applique to create an embellishment that will instantly make any headwear design more compelling.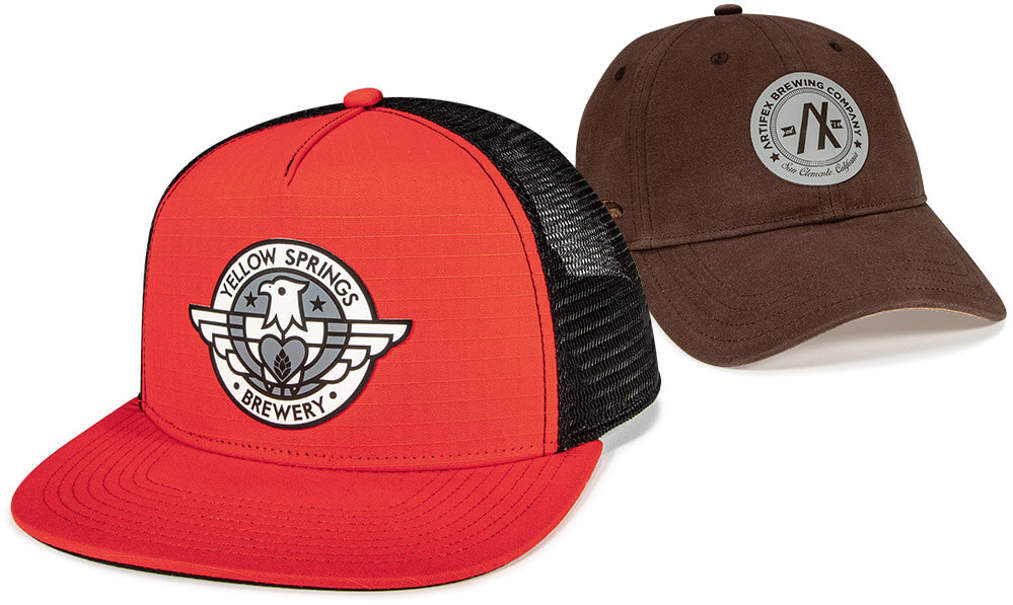 Screen Print on 1-Color BondGo Patch
This modern decoration method provides a high-end look and raises your logo to a new level. The silicone patch delivers a durable surface to screen print up to 4 colors to finish the design. 
New Color Options
Trucker Rope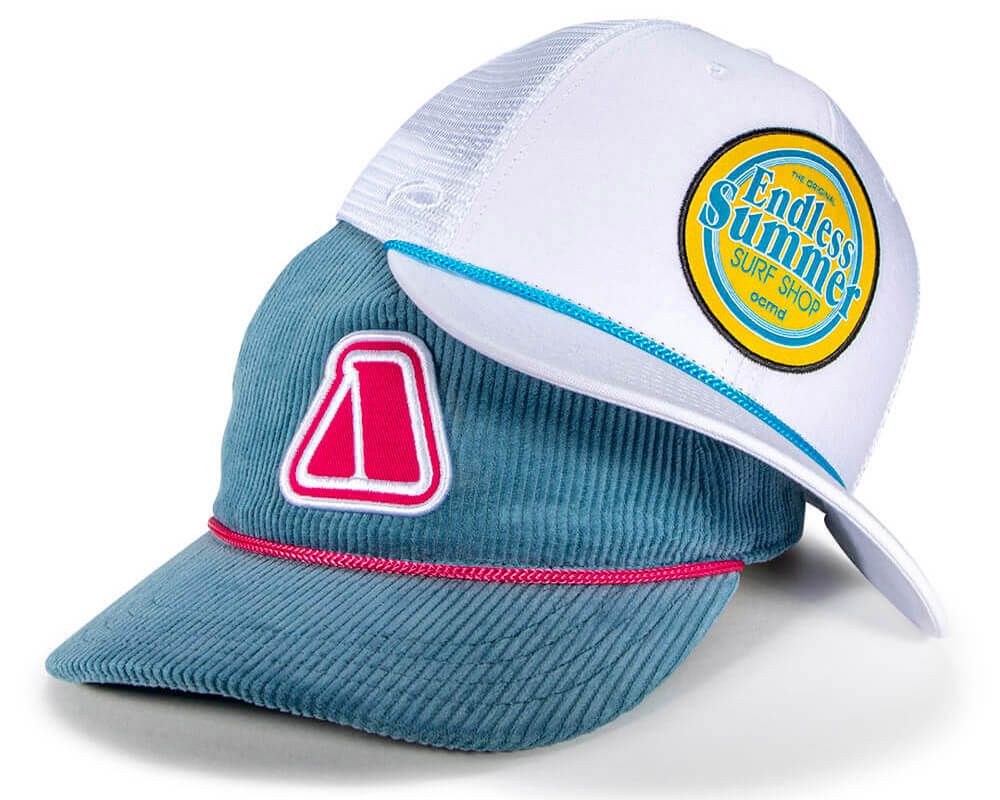 A snapback or trucker look is not complete without the addition of a Trucker Rope. Step up your hat game by choosing one of four new Trucker Rope Color Options and change it up by the dozen within a 48-piece minimum order.
NEW COLOR OPTIONS

FUCHSIA

PINK

KHAKI

AQUA
Custom Applique Option
Embroidery on Woven Labels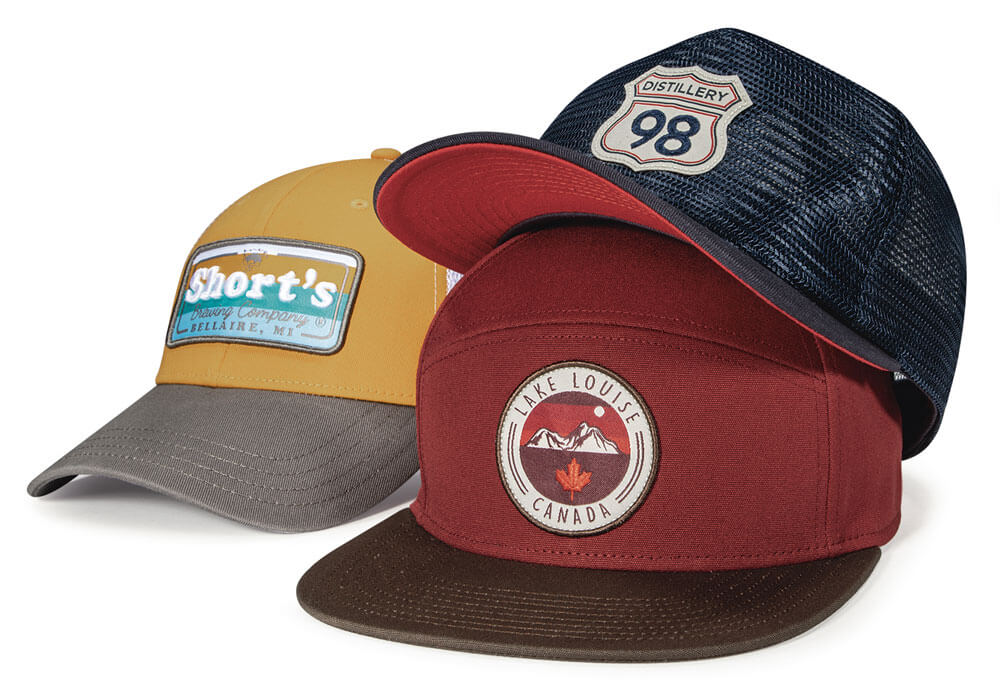 Stand out on the shelves by adding the finishing touch of Flat or Raised Embroidery on any of our high quality Woven Labels. The texture and depth from Embroidery on the smooth, fine details of a Woven Label will help create a new signature look for your brand! Woven Labels can be secured onto any headwear design in a variety of different securing stitch options.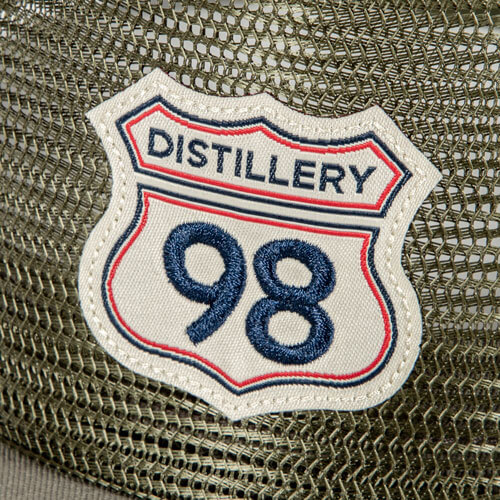 FLAT EMBROIDERY
ON WOVEN LABEL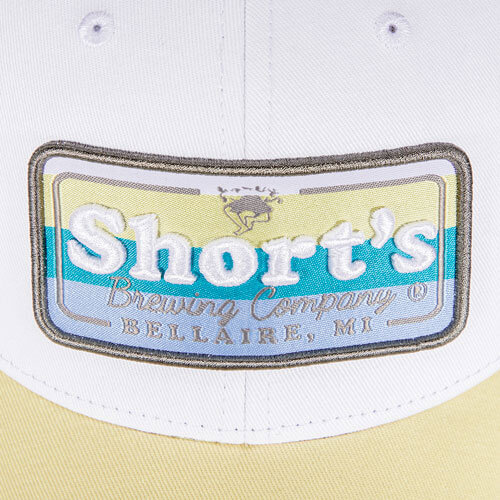 RAISED EMBROIDERY
ON WOVEN LABEL

Embroidery Option
Embroidery with Diagonal Stitch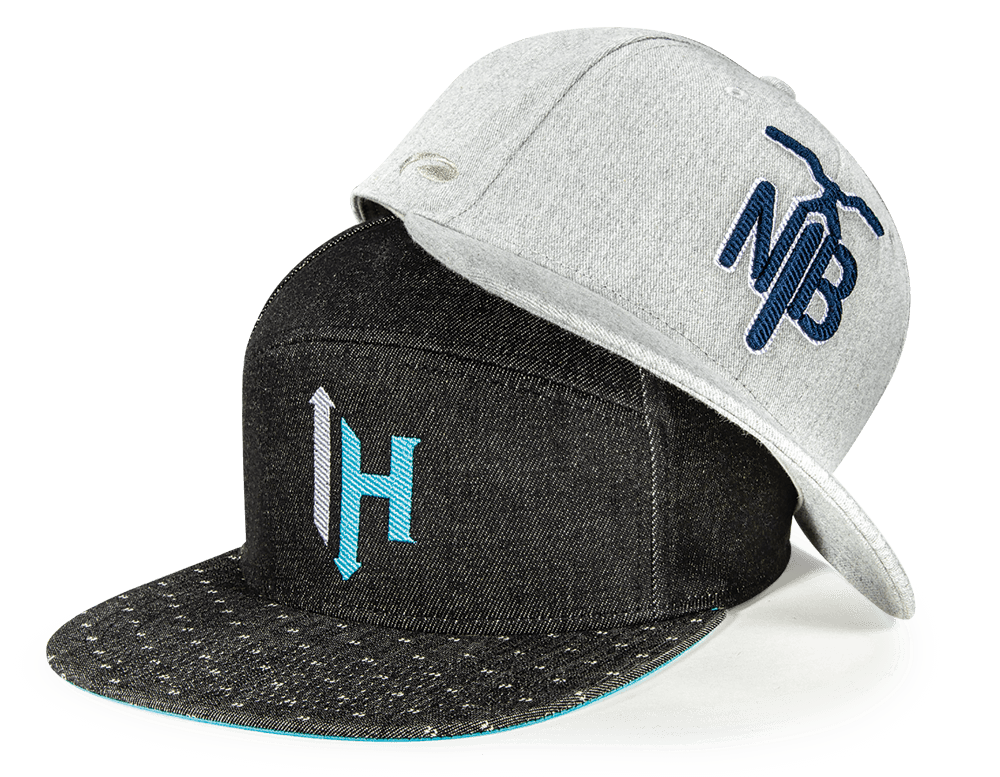 Embroider your logo on a hat, visor, bucket or knit using our new Diagonal Stitch technique. This repetitive diagonal stitch pattern adds a unique weave appearance and innovates our traditional embellishment. Diagonal Stitch can be added to any Flat, Raised or Raised & Flat Embroidery location.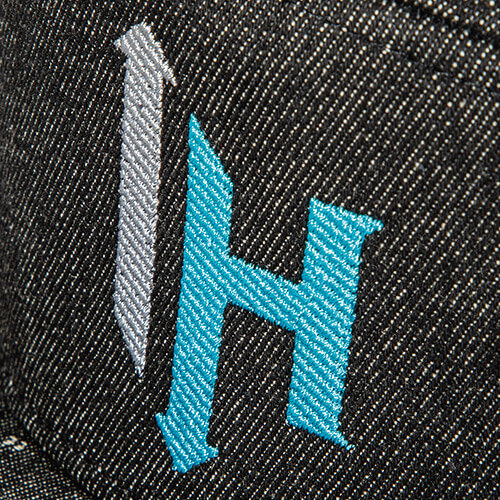 FLAT EMBROIDERY
WITH DIAGONAL STITCH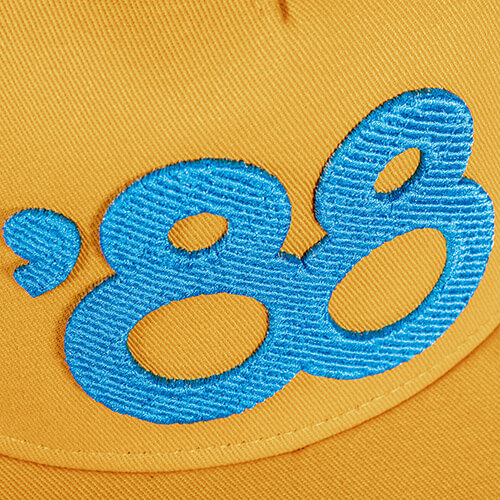 RAISED EMBROIDERY
WITH DIAGONAL STITCH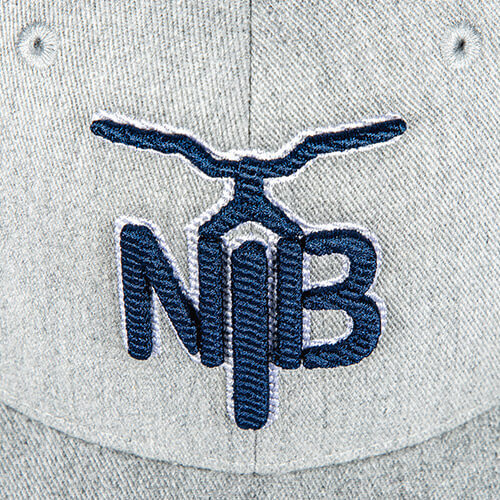 RAISED & FLAT EMBROIDERY
WITH DIAGONAL STITCH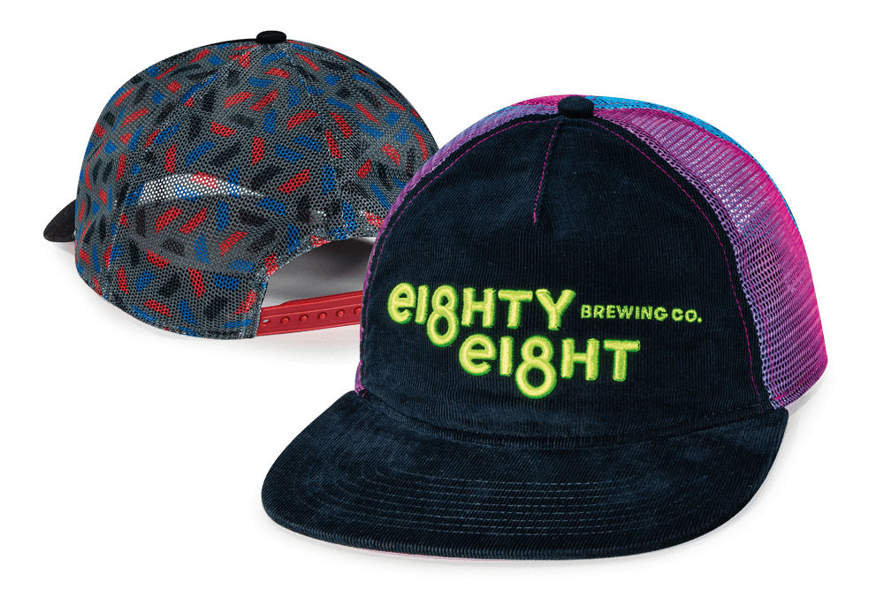 Custom Sublimation on Trucker Mesh & Tech Mesh
Our dye sublimation process produces vibrant, high-quality, long lasting imagery that will be sure to stand out on your store shelves. Give the traditional trucker hat a new look by using Sublimation Print on Trucker Mesh and Tech Mesh.
LEARN MORE
BROWSE OUR NEW RELEASES
CATEGORIES