New Releases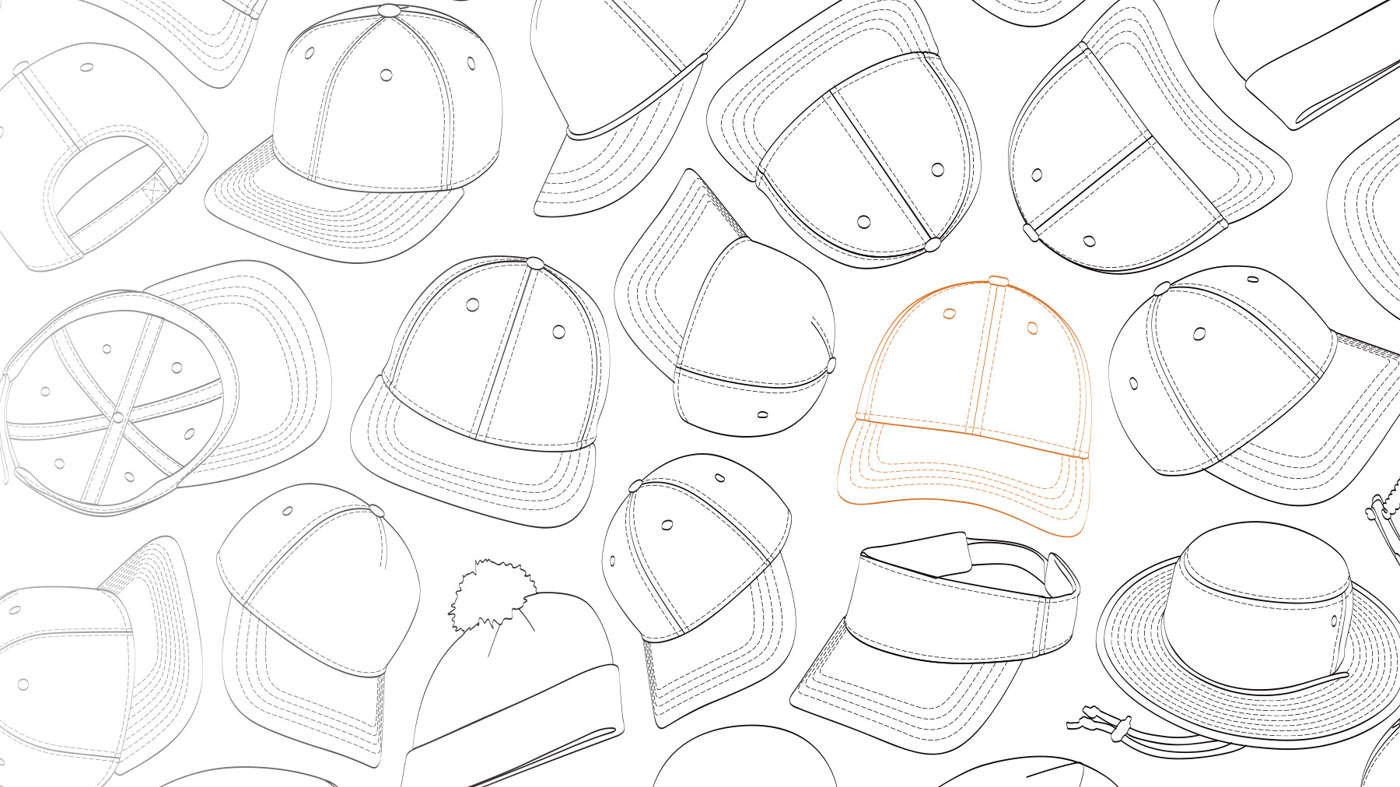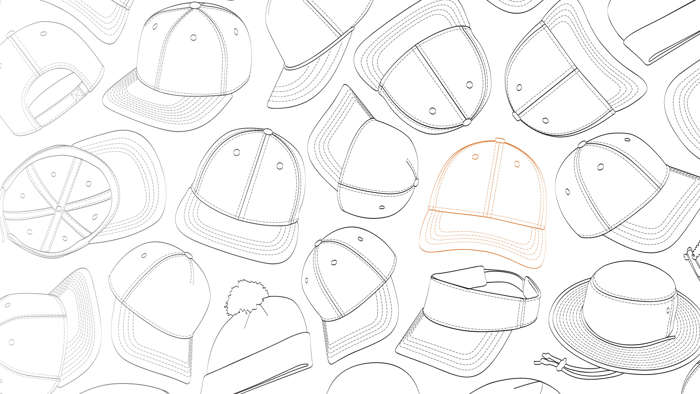 We're ready when you are.
Find your rep and start your custom order today.
View & Download Our
Golf Catalogs
New Custom Applique
BondGo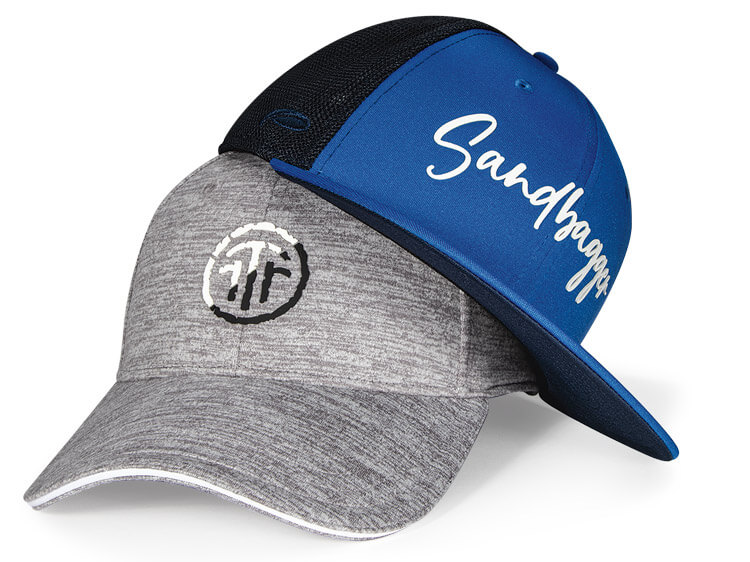 Pukka's modernized logo application is made from 1mm thick, durable, soft-touch silicone with a matte finish. BondGo will give your logo stunning dimension and an ultra-crisp, clean look that is perfect for any style of headwear.

BondGo can be applied as a 1 or 2-color applique in Black, Steel or White and the color can be interchanged by the dozen within any low minimum headwear order.

ADDITIONAL BONDGO APPLIQUE OPTIONS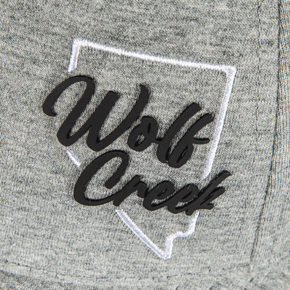 1-COLOR BONDGO W/ EMBROIDERY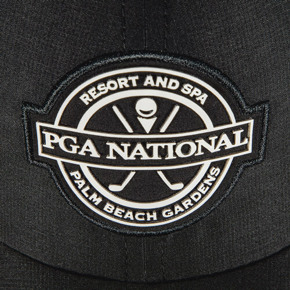 1-COLOR BONDGO ON FABRIC PATCH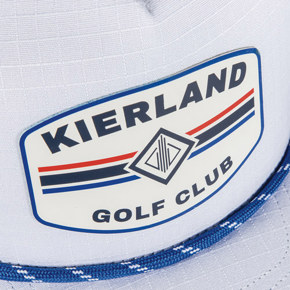 SCREEN PRINT ON 1-COLOR BONDGO PATCH
New Fabric
Jersey Fleece
Our Jersey Fleece lining that has added softness and warmth to our Knits for years is now available as a fabric option on any Adjustable Hats, as well as, Tradesman or Runner silhouettes. When the colder weather arrives, our super comfortable fleece is the perfect choice available in Black, Steel or Olive and can be added to any order by the dozen.
COLOR OPTIONS


BLACK


STEEL


OLIVE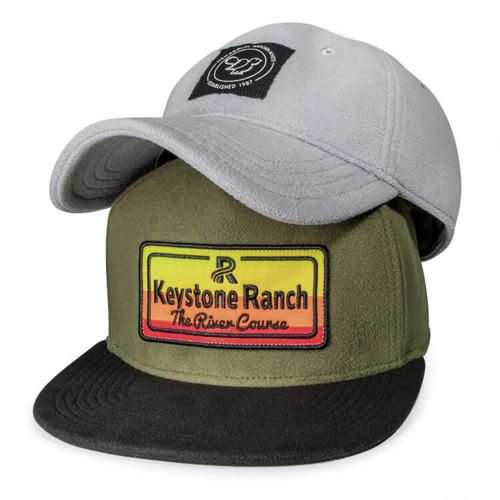 New Embellishment
Options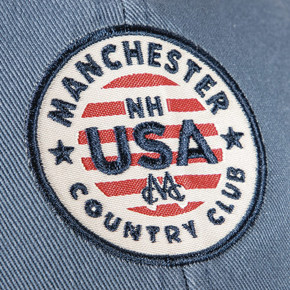 NEW CUSTOM APPLIQUE
EMBROIDERY ON WOVEN LABELS
Stand out on the shelves by adding Flat or Raised Embroidery to any of our Woven Labels. The texture and depth from Embroidery on the smooth, fine details of a Woven Label will help create a new signature look for any Pro Shop. Woven Labels can be secured in a variety of different finishing stitch options.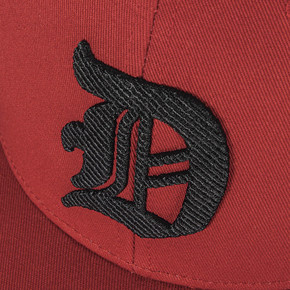 NEW EMBROIDERY OPTION
EMBROIDERY WITH DIAGONAL STICH
Embroider your logo on a Hat, Visor, Bucket or Cold Weather Knit using our new Diagonal Stitch technique. This repetitive diagonal stitch pattern adds a unique weave appearance and innovates our traditional embellishment. Diagonal Stitch can be added to any Flat, Raised or Raised & Flat Embroidery location and is available in Standard, Metallic or Neon Thread.
New Fabric
EcoPiqué


EcoPiqué is an innovative material with sustainability and eco-consciousness at its core. This subtly textured and breathable piqué fabric is made entirely from 100% recycled plastic bottles (rPET). Every EcoPiqué hat removes roughly 3 plastic bottles from our environment, that's more than 150 plastic bottles for every 48-piece minimum order. EcoPiqué helps hide perspiration and stains, all while helping you stay cool and comfortable. No matter your style, EcoPiqué helps everyone do their part.
LEARN MORE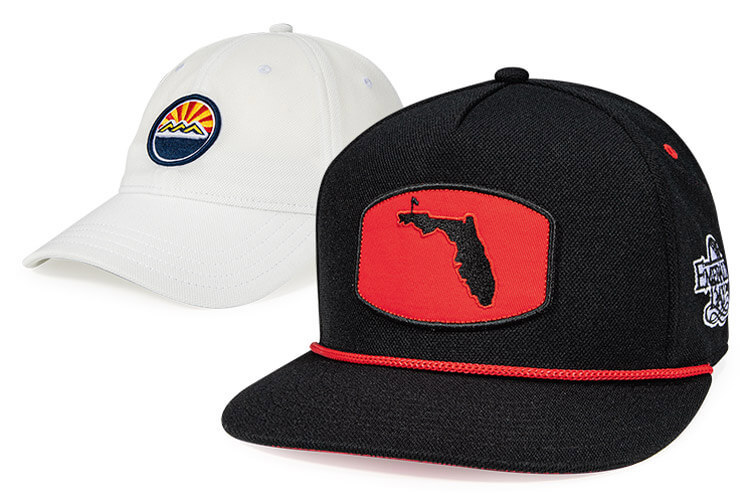 AVAILABLE ECOPIQUÉ COLOR OPTIONS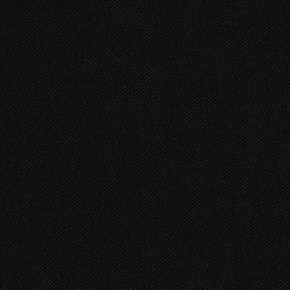 BLACK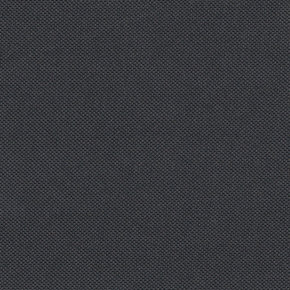 CHARCOAL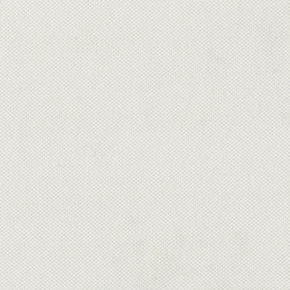 ANTIQUE WHITE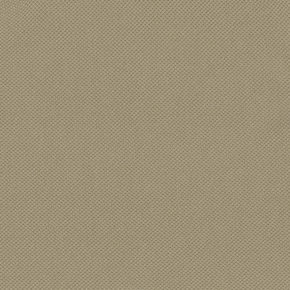 KHAKI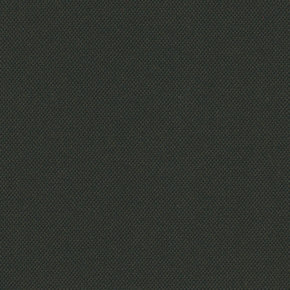 OLIVE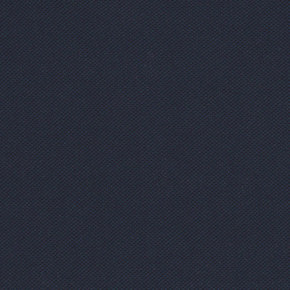 TWILIGHT
New Fabric
Perforated TriTech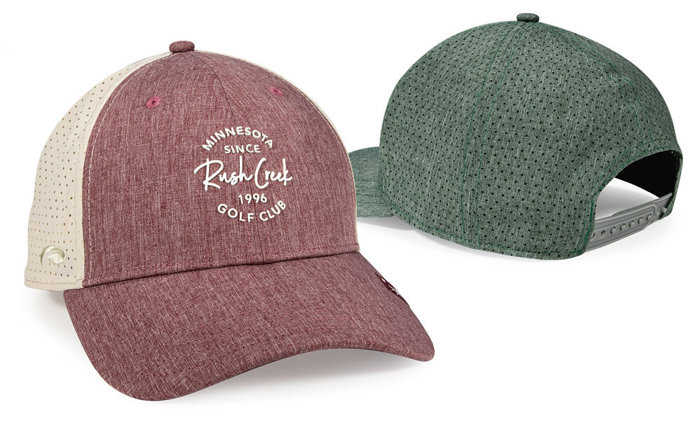 Perforated TriTech is founded on a trifecta of performance features; lightweight, moisture wicking and SPF 30 sun protection, and with ventilating perforations adds superior breathability and cooling to the mix. A uniform 1mm perforated dot pattern highlights our latest performance fabric and is available in 22 solid and heathered color options that can be interchanged within your minimum order by the dozen.
New Specialty Fabric
Wide Wale Corduroy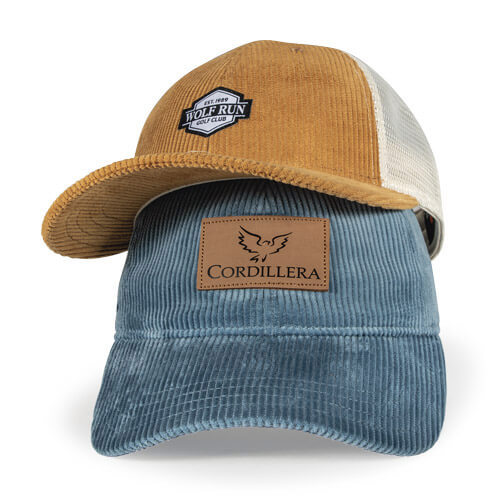 Our 8-wale cord kicks the vintage feel up a notch, bringing a heritage-inspired twist to any piece of headwear you can think up. This all-new Specialty Fabric comes in five soft, clean color options that can be interchanged within your minimum order by the dozen.
AVAILABLE COLOR OPTIONS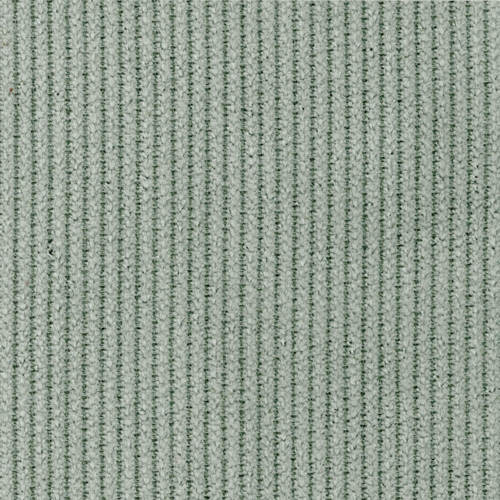 AGAVE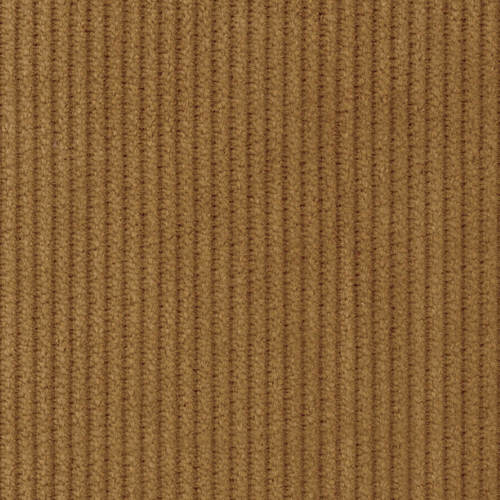 BRONZE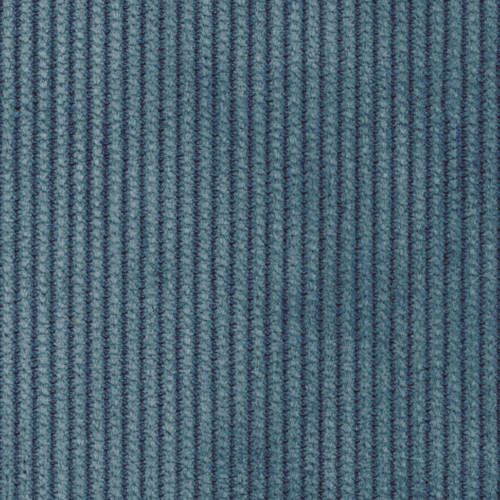 CADET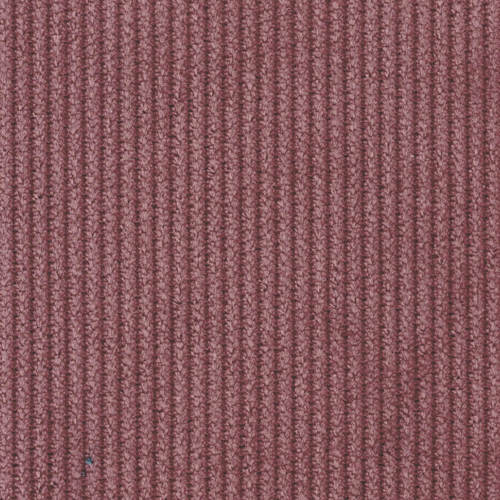 DUSTY ROSE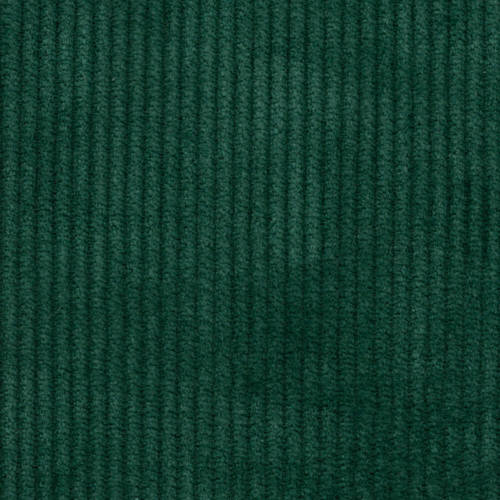 EMERALD
New Camo Fabric
OptiCam TriTech
OptiCam TriTech is the latest addition to our Camo offering. Made from our popular TriTech performance fabric, which is lightweight, moisture- wicking and has built in SPF 30 Sun Protection, this pattern also maximizes concealment and keeps you looking stylish.
COLOR OPTIONS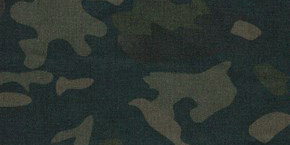 VIPER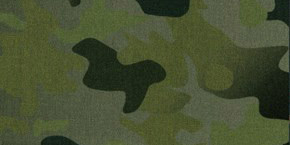 CAYMAN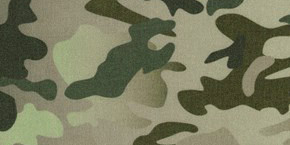 RATTLER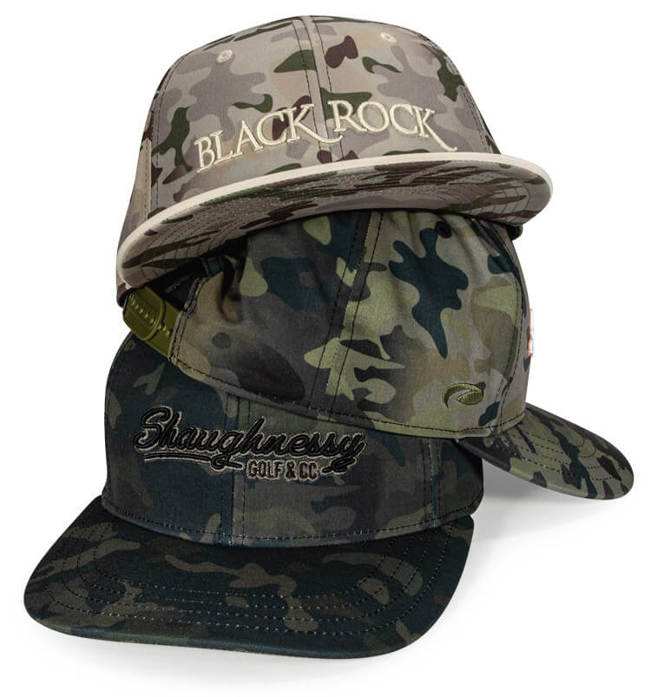 New Adjustable Hat
Silhouettes
Tradesman Hat
The Tradesman is a 6-Panel hybrid adjustable hat with blocking that allows for numerous options. With the ability to go full fabric or with a trucker mesh back, any of our structure, visor or closure options gives this trending silhouette endless merchandising possibilities.
High Ponytail Hat
Our new High Ponytail silhouette is designed specifically with the female athlete in mind. From the golf course to the tennis courts, this hat will be the new favorite as it allows any type of pony or bun to be worn in style.
New Custom Add-On
Options
Specialty Rope
Enhance any snapback or trucker look with the addition of a Specialty Rope along the contour of the visor. Choose from five Specialty Rope options that feature repetitive stripes or zig-zags woven right into the rope in a variety of contrasting colors.
Striped Grosgrain Band
We've kicked our Buckets up a notch and added the Grosgrain Band from our popular Reilley silhouette across to our Small and Large Brim Buckets. Choose from seven different color options to ensure your chances of steering clear of free soup!
Color Options
Striped Grosgrain Band
Interchange these Striped Grosgrain Band color options by the dozen on any minimum order.

BLACK / WHITE

WARM GREY / WHITE

RUST / WHITE

GREEN / WHITE

NAVY / WHITE

FROST / WHITE

RED / WHITE / NAVY
New Cold Weather Knit
Silhouettes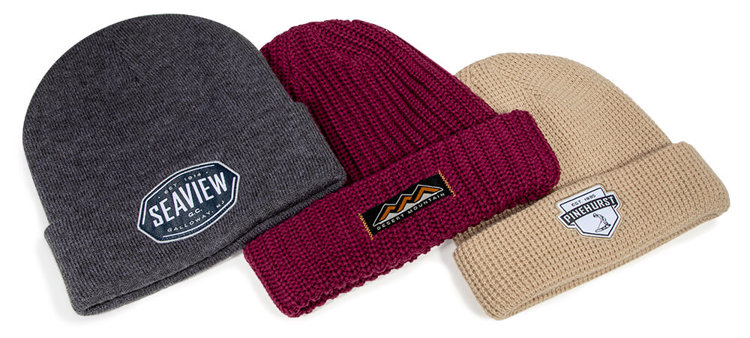 Rouster Knit
Our flat, work-wear inspired cuffed knit featuring an elongated cuff & crown profile is available in Regular Fit and a smaller kid friendly Youth Fit. Color this popular knit in Acrylic Yarn colors or one of our unique Heather Yarn color options.
Casual Knit
This cuffed silhouette knit with a broken ribbed stitch is woven with Cotton Yarn, which is considered the king of the natural fibers. Color our most comfortable knit in a solid Cotton Yarn color or use Twisted Cotton Yarn for a multi-color twist.
Waffle Knit
This warm and breathable knit is created with a repetitive square pattern giving it a deeply textured pattern. Our Waffle Knit is now available in Acrylic Yarn or Heather Yarn and comes in a kid friendly Youth Fit that can be added by the dozen.
New Seasonal Cotton Twill
Colors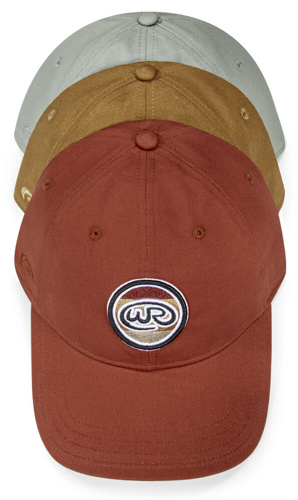 Embrace the color of change. Take advantage of our limited edition, seasonal Cotton Twill colors to create that perfect look for your shop. These Fall inspired colors are available for a limited time or until supplies run out.
COLOR OPTIONS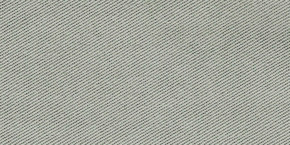 ASHWOOD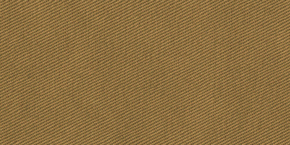 WILLOW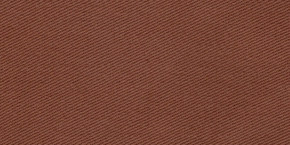 MAHOGANY