New Releases
View & Download Our
Golf Catalogs
New Seasonal Cotton Twill Colors
Take advantage of our Limited Edition Seasonal Cotton Twill Colors to create that perfect look for your pro shop or resort. Our Limoncello, Sage and Cerulean Cotton Twill Colors are available for a limited time or until supplies run out.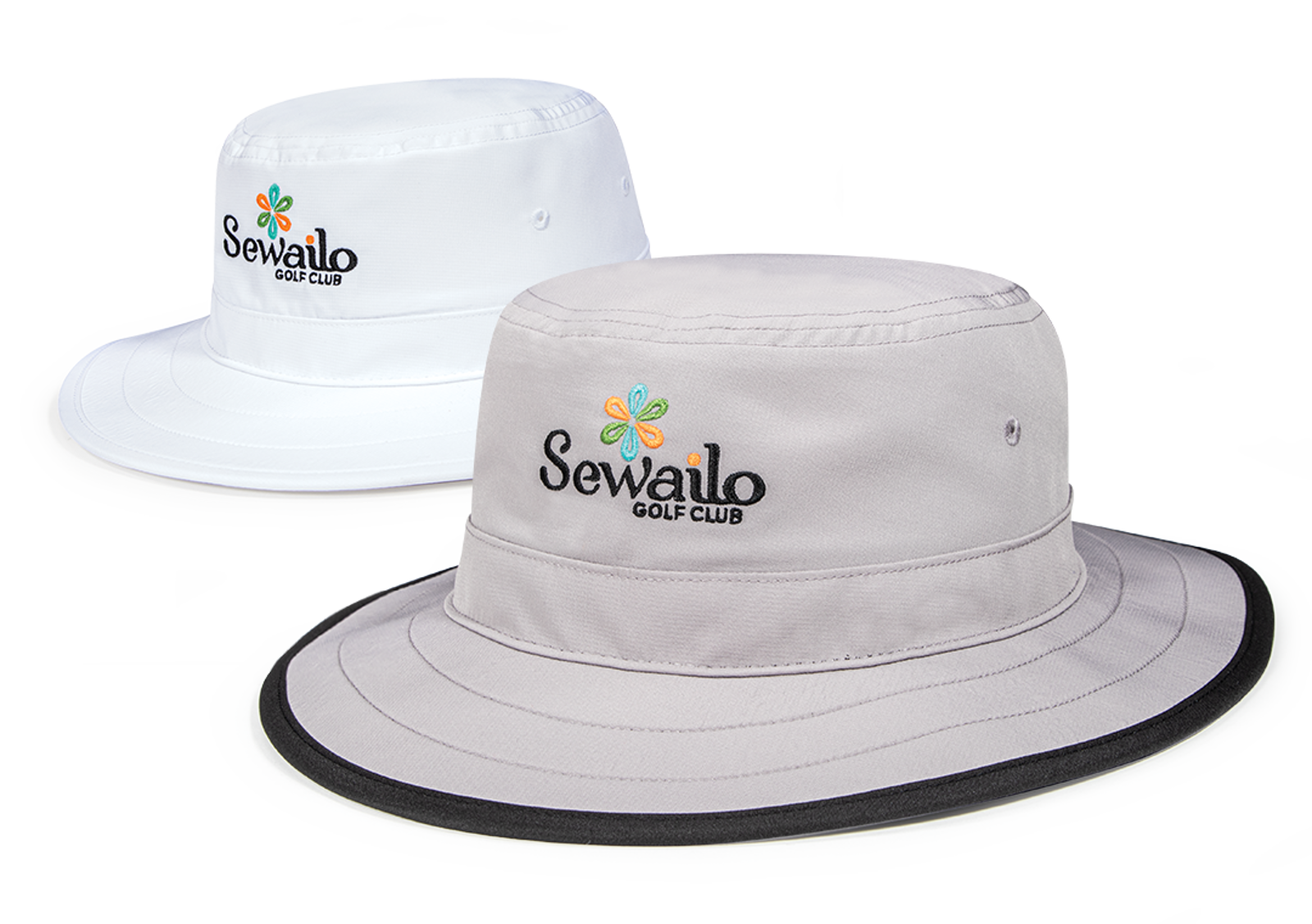 Shademaker III
The newest addition to our Bucket Collection is the Shademaker III Sun Hat featuring a smaller brim size. Our new sun hat provides extra sun protection utilizing our UV Lite fabric with SPF 50 and comes in three different color variations (White/White, Khaki/Stone or Steel/Black).
LEARN MORE
New Custom Applique
Velcro Patch With Removable Top Patch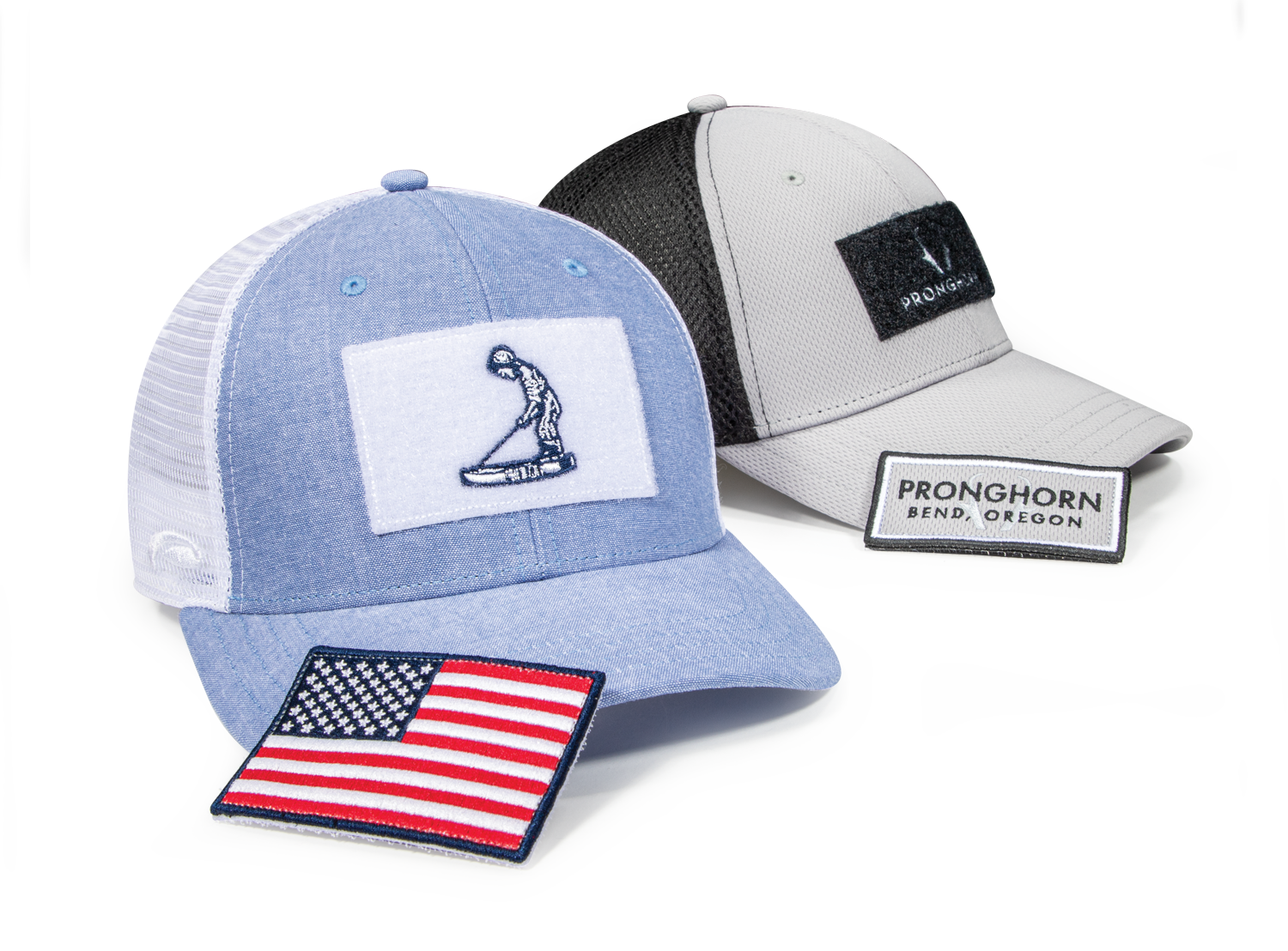 Multiple Looks With Just One Custom Applique
Constructed from the highest quality threads and backings our tactical gear inspired Velcro Patch with Removable Top Patch can be made into any shape or size you can imagine.
FLAT EMBROIDERY ON VELCRO PATCH
WITH REMOVABLE FLAT EMBROIDERY ON FABRIC PATCH
WITH MERROWED EDGE
+ Upgrade Cost
FLAT EMBROIDERY ON VELCRO PATCH
WITH REMOVABLE WOVEN LABEL
WITH MERROWED EDGE
+ Upgrade Cost
New Specialty Fabric
Tweed






Add the distinctive woven texture of Tweed to your next headwear design. Our 100% Polyester Fleck and Boucle Tweed Specialty Fabrics are available by the dozen in time for Fall.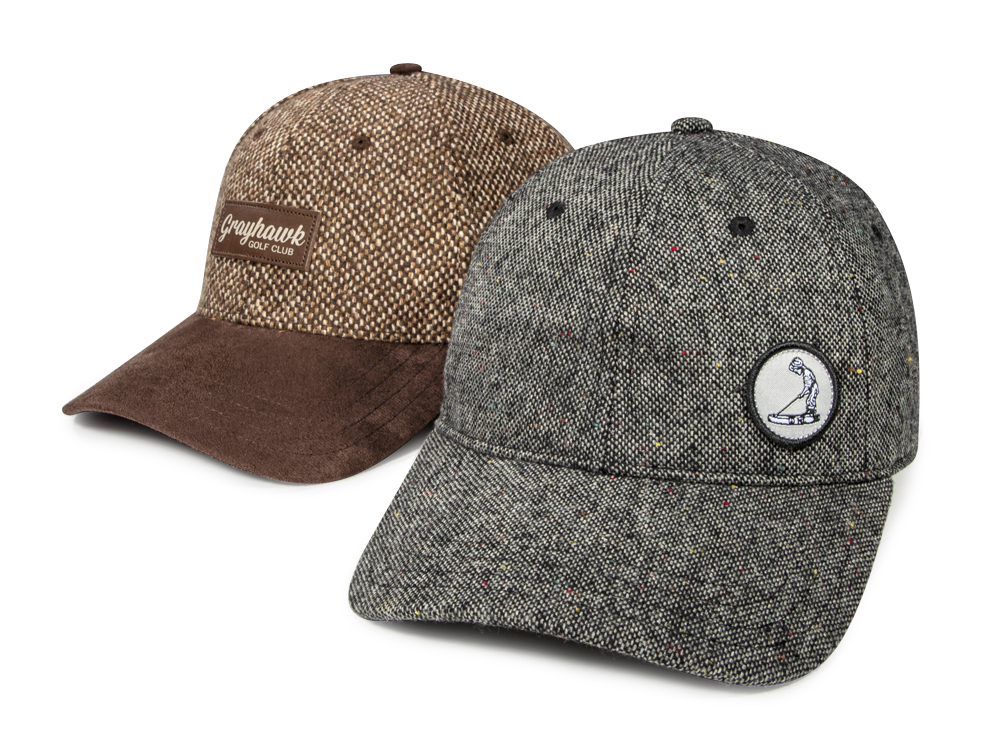 AVAILABLE TWEED SPECIALTY FABRICS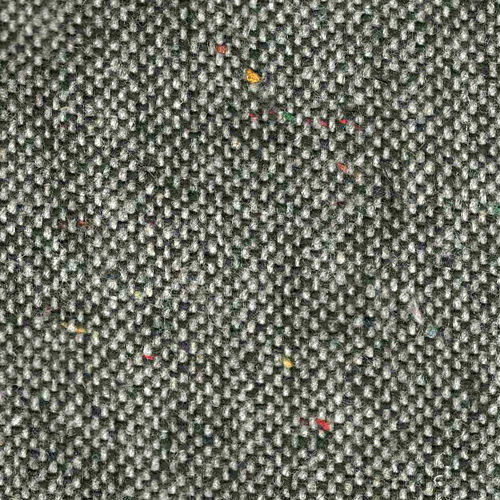 BLACK 
FLECK TWEED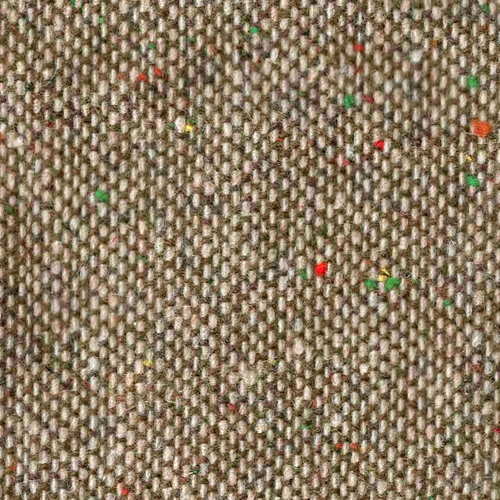 BROWN 
FLECK TWEED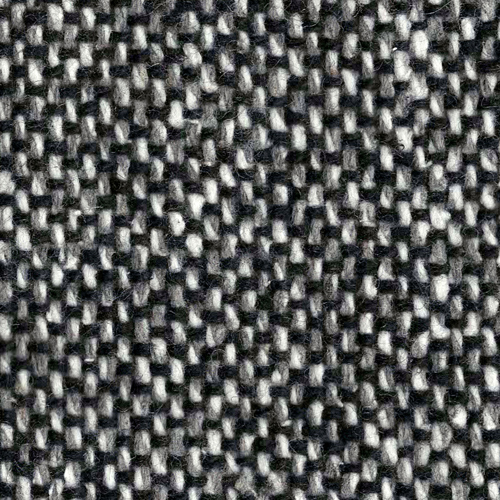 LICORICE 
BOUCLE TWEED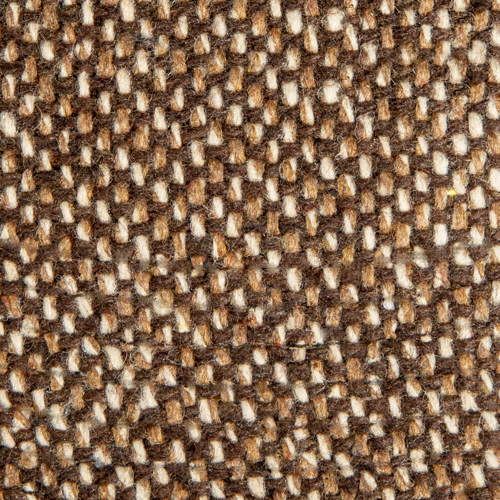 CHOCOLATE 
BOUCLE TWEED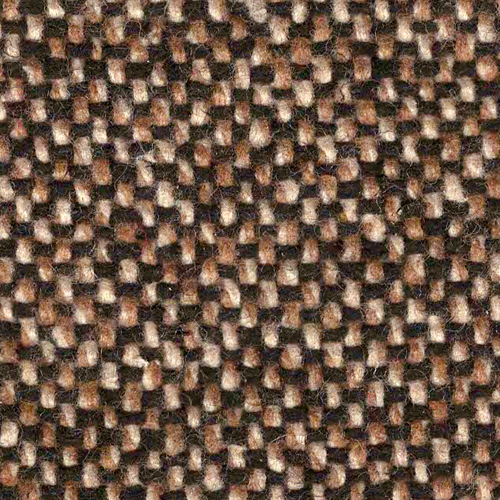 COFFEE 
BOUCLE TWEED
Cork Specialty Fabric
Cork is a great addition to your custom hat design. Add our 100% Polyester Cork fabric to the Button, Visor and Undervisor, or highlight your golf course or resort by embroidering your logo on a Cork applique secured to the front panel in a variety of different stitch options.
New Custom Applique
Laser Etched Patches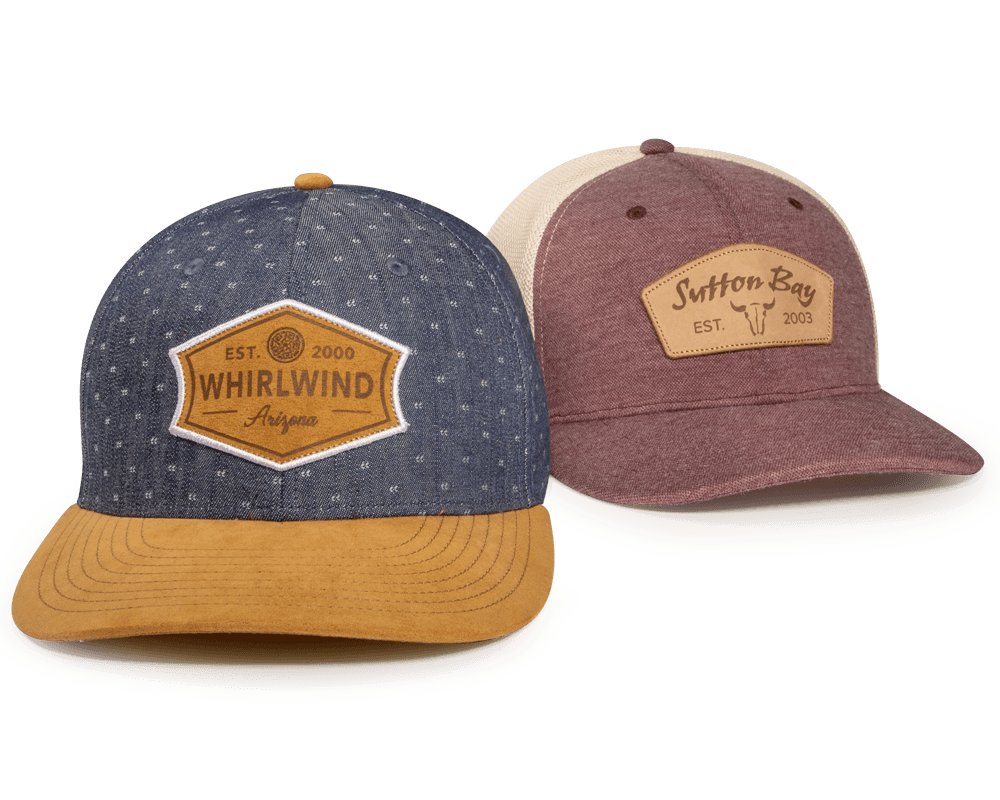 Our Laser Etched Suede or Leather Patches offer detail and durability that can not be matched by a heat pressed applique. Brand your logo on a high quality Custom Applique that will grab attention. Your patch can be laser etched with any logo and cut into several different geometric shapes using Tobacco Suede or Tan Leather.
We've added eight new Leather Patch Shapes for a total of 20 options. Show off your unique style with a Screen Print on Black, Brown or Tan Leather or Laser Etch on Tan Leather.


LP13

LP14
LP15
LP16
LP17

LP18
LP19
LP20
Organic Canvas
Our new Organic Canvas is eco-friendly and shows you that style and sustainability can coexist. It is made from 100% Organic Cotton, which has a lower impact on the environment, creating a higher-quality material that is better for the earth. Add one of our eight earthy tones (Black, Quarry, Boysenberry, Sulphur, Birch, Acorn, Mineral Blue & Dusk) to your next low minimum Adjustable Hat, Visor or Bucket order by the dozen.
DriMax Fabric with Aquaguard
Add functionality to your headwear thanks to our all-new DriMax fabric. DriMax is a water resistant fabric that has been treated to repel water from its surface and keep those who spend time outside in inclement weather dry. This 100% polyester fabric can be added by the dozen to any minimum order and comes in Black and Charcoal.
LEARN MORE
Cotton Ripstop
Our exclusive Ripstop fabric is a 100% cotton, mid-weight material that is both rugged and refined. It's the perfect fit for any of your style needs from functional outdoors to fun fashion and everything between. Cotton Ripstop is available in Black, White, Red, Khaki, Navy & Royal.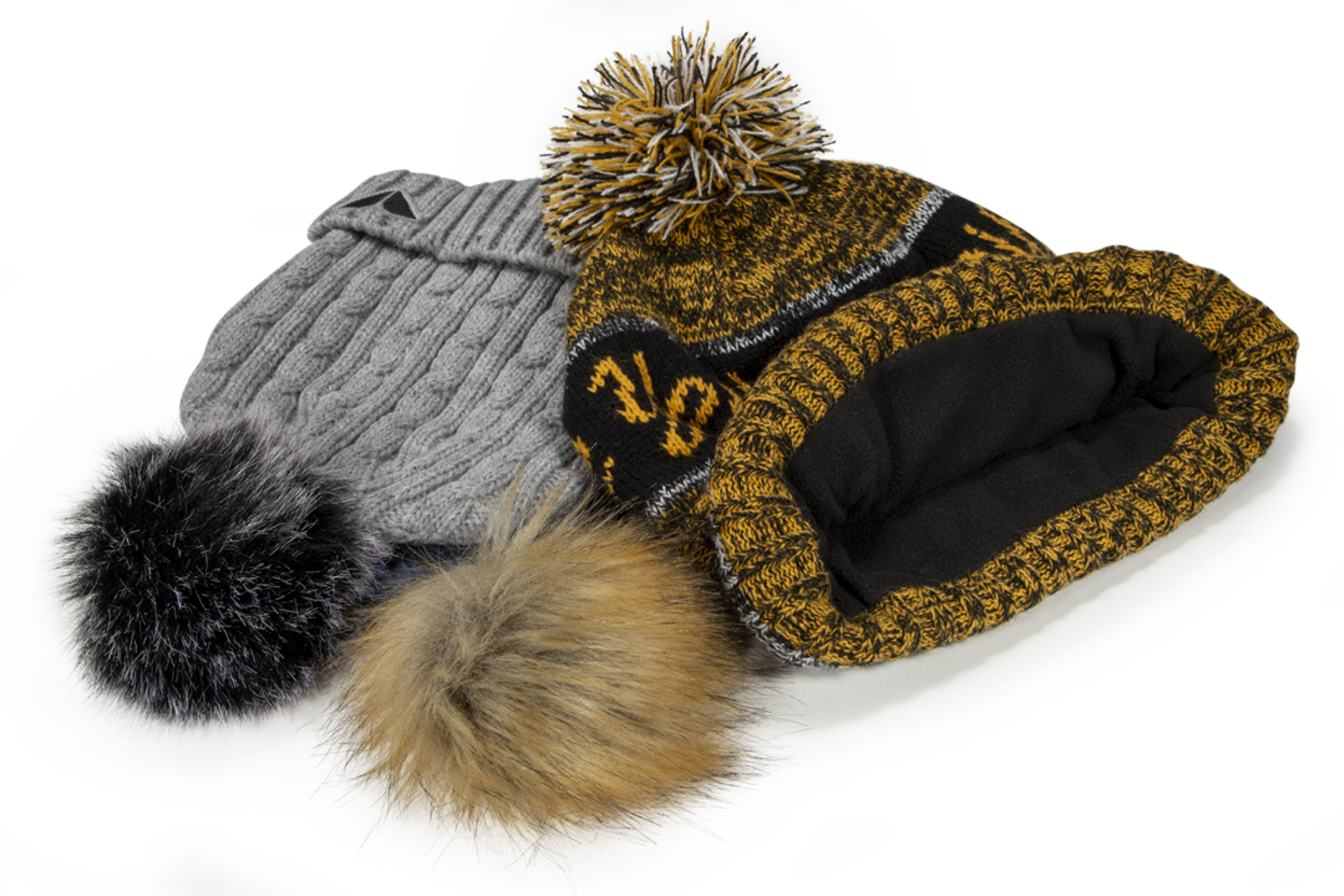 New Cold Weather Additions
Conquer the elements while staying stylish thanks to our newest Cold Weather Custom Add-Ons.


FAUX FUR POM
One of the most unique ways to top any Cuffed or Uncuffed Beanie is our Faux Fur Pom. These stylish 4-inch wide, poly-blended fluffy poms are available in Black or Tan.


INTERIOR FLEECE LINING
Add an extra layer of warmth by adding an Interior Fleece Lining to a Cuffed, Toboggan / Vintage or Skully / Beanie Knit. This 100% Polyester inner surface will create an extra layer of warmth for the Cold Weather months ahead.
CHECK OUT OUR GOLF
POPULAR LOOKS
Browse popular looks and get inspired by what others have created. It's a great way to see what silhouettes, fabrics, custom add-on options and more are trending.
Custom Sublimation
Our dye sublimation process produces vibrant, high-quality, long lasting imagery that will be sure to catch the eye of anyone.
LEARN MORE