New Releases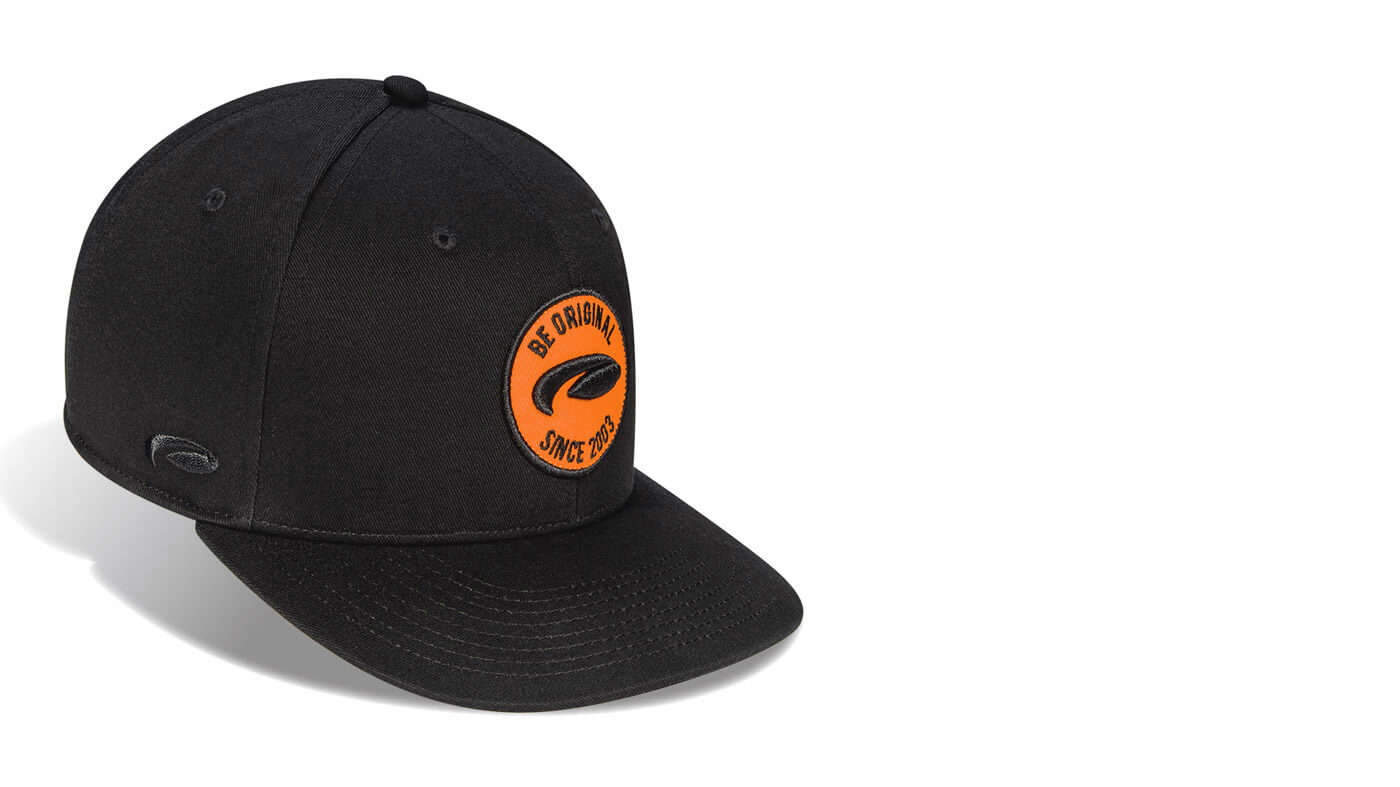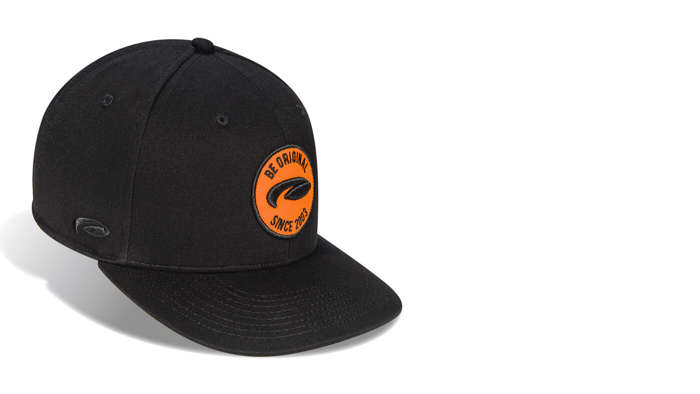 We're ready when you are.
Find your rep and start your custom order today.
View & Download Our
Golf Catalogs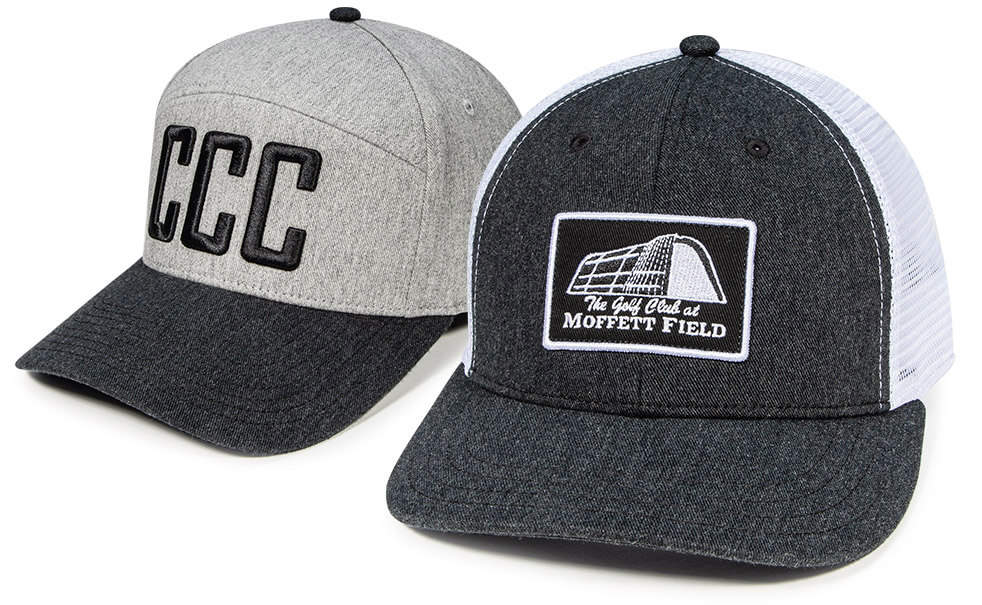 Black Heather Cotton Twill
Identified by its diagonal textured weave our Cotton Twill is a durable woven fabric made from 100% cotton. The addition of our new Black Heather Cotton Twill adds a soft, muted black look, created by its blended colored fibers, to any headwear design.
Custom Add-On
Specialty Rope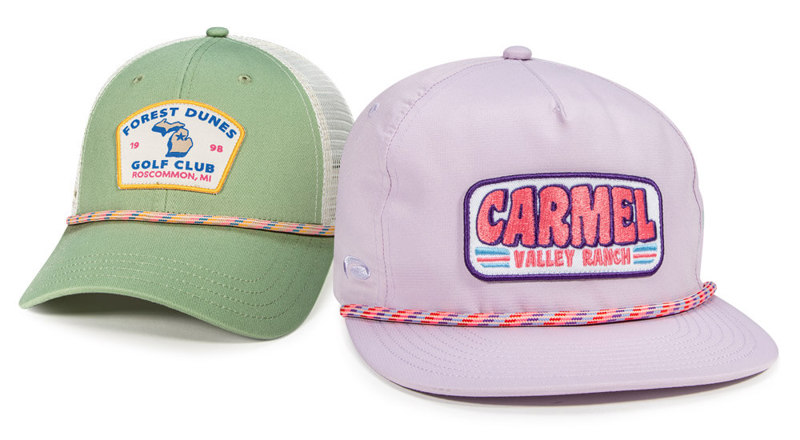 New Multi-Stripe & Polka Dot Options
Enhance any snapback or trucker look with the addition of a Specialty Rope along the contour of the visor. Choose from five new Specialty Rope color options that feature a repetitive slanted stripe or repetitive dot pattern woven right into the rope in a variety of contrasting colors. Interchange any Specialty Rope, Trucker Rope, and Premium Visor Cord by the dozen on any minimum order.
NEW COLOR OPTIONS

MOUNTAIN TRAIL

CARNIVAL 
MULTI-STRIPE

CONFETTI 
MULTI-STRIPE

FIESTA 
MULTI-STRIPE


BLACK / WHITE
POLKA DOT

New Color Options
TriTech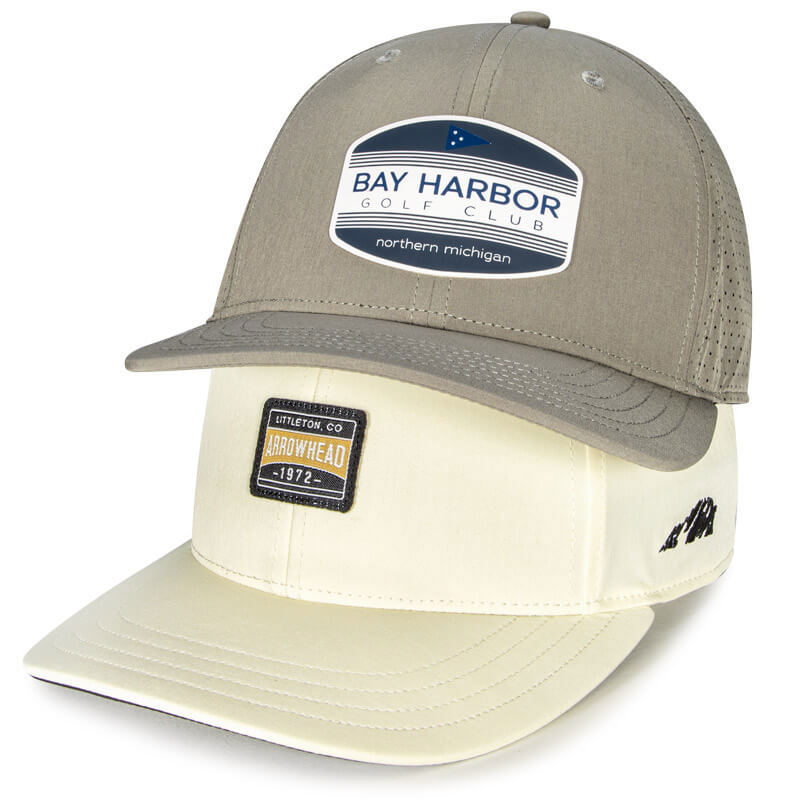 Our popular TriTech performance fabric with its lightweight, moisture-wicking, and built-in SPF 30 Sun Protection properties continues to protect and perform whether on the go or lounging in the sun. Our color offering expands with the addition of popular colors like Cream, Latte, Surplus, Sage, and Slate.
COLOR OPTIONS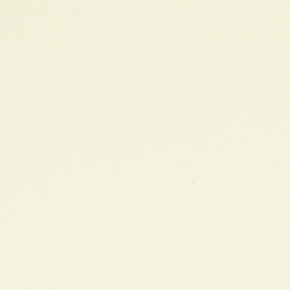 CREAM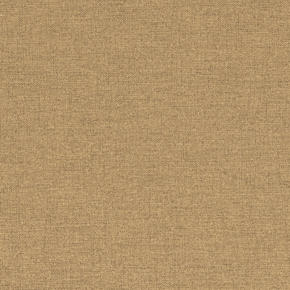 LATTE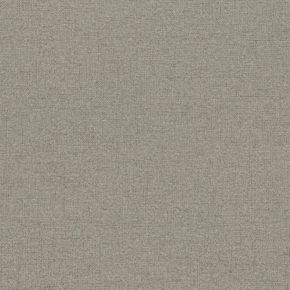 SURPLUS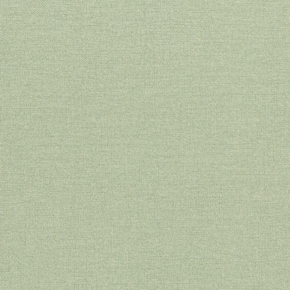 SAGE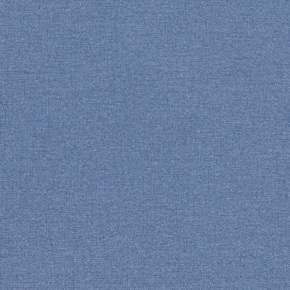 SLATE
New Product
Mid Crown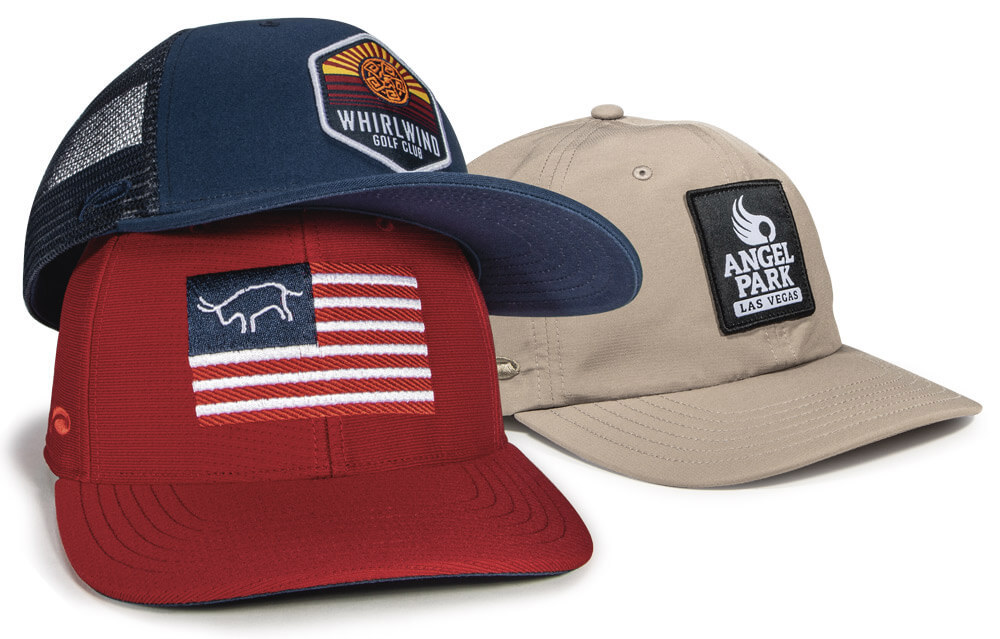 Say hello to your new favorite hat. The Mid Crown is a modern classic featuring a Mid Profile Crown Shape and an ergonomically shaped Mid Curve Visor. The Mid Crown is engineered to look and feel great, all day, every day.
VIEW PRODUCT DETAILS
Mid Crown Adjustable Hat
New Options
New Color Options
Trucker Mesh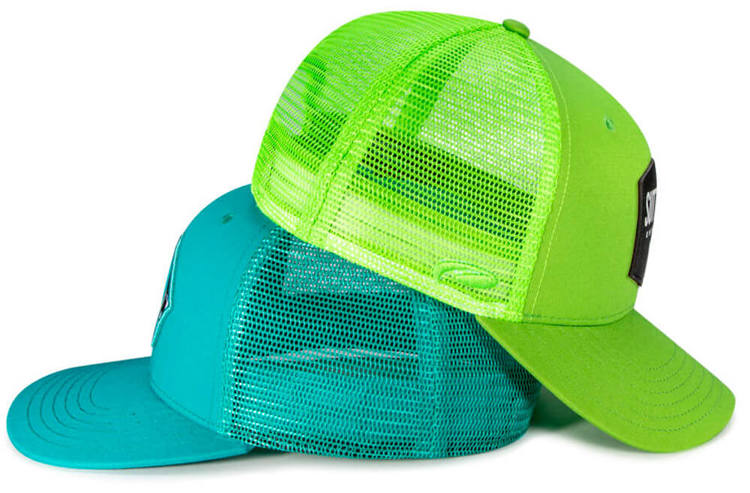 A staple of any trucker hat is Trucker Mesh on the side & back panels. Our 100% polyester open weave mesh features a mildly structured hand feel that breaks in nicely over time and is the go-to fabric for ultimate breathability. Brighten up any trucker look with the addition of one of our four new vibrant color options.
NEW COLOR OPTIONS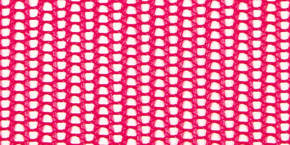 FUCHSIA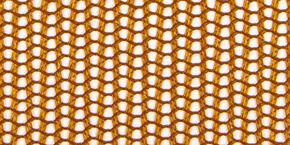 LATTE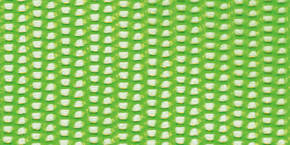 NEON GREEN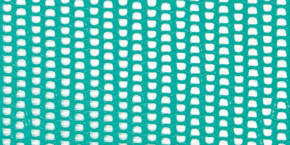 TEAL
New Seasonal Cotton Twill
Colors
Take advantage of our limited edition, Seasonal Cotton Twill Colors to create that perfect look for your shop. These Spring inspired colors are available for a limited time or until supplies run out.
COLOR OPTIONS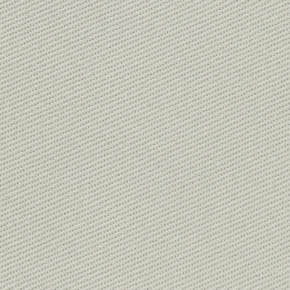 OVERCAST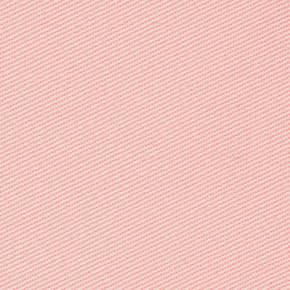 BLUSH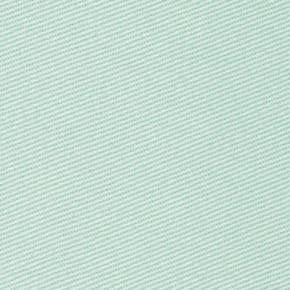 MORNING DEW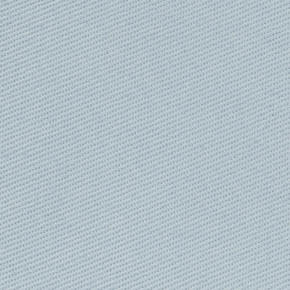 RESERVOIR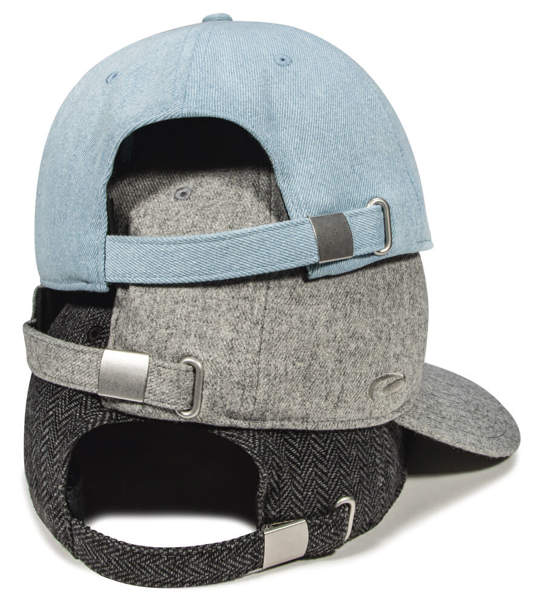 Metal Buckle Closure
Our latest closure option features a nickel metal buckle and grommet that allows the wearer to dial in the fit of their hat thanks to its adjustable fabric strap. Match the fabric strap to the side & back panels of your hat or go with a contrasting look by mixing in a different fabric and/or color. Add our Metal Buckle Closure to any Adjustable Hat (Mid Crown, 5-Panel or 6-Panel), Tradesman, Stowaway or Runner Hat.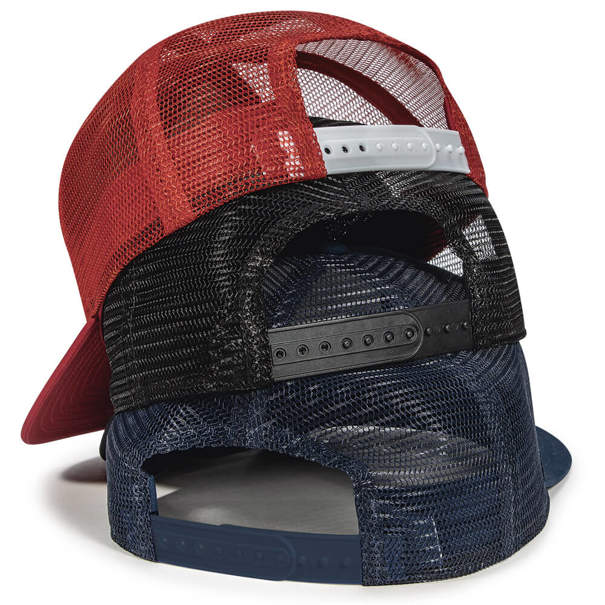 Recycled Plastic Snap
Our mission of offering more options in the Eco-Friendly product category continues with the addition of a Recycled Plastic Snap. A small detail such as a closure can add up and have an impact on reducing post-consumer plastics such as bottles and textile waste in landfills just like our fabrics. Recycled Plastic Snaps are available in Black, Charcoal, White and Navy and can be interchanged by the dozen on your next low minimum order.
New Fabric Option
Recycled Trucker Mesh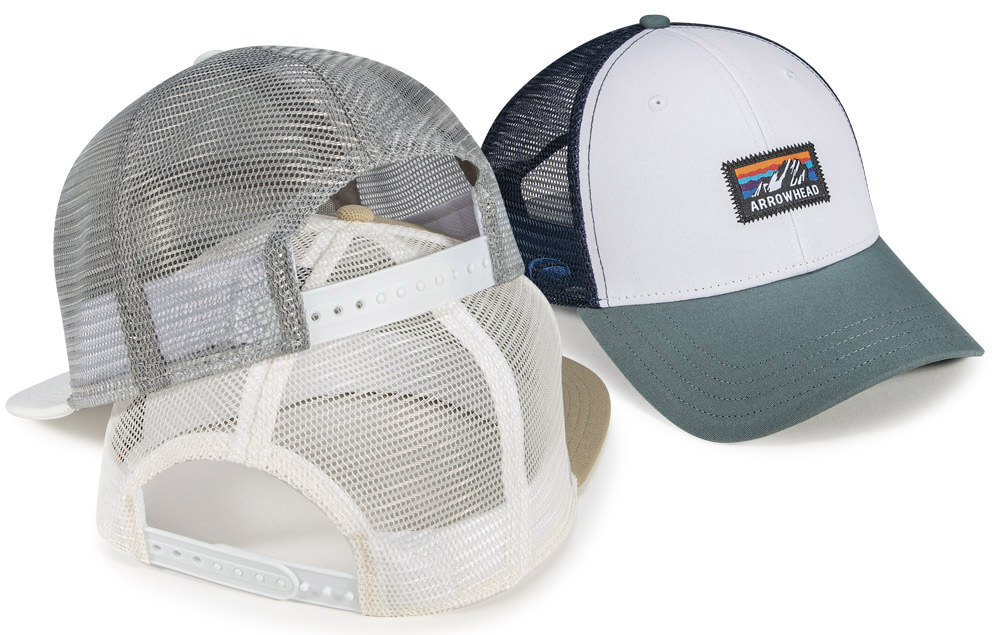 Our Recycled Trucker Mesh made from 100% Recycled Polyester is an Eco-Friendly fabric made from post-consumer plastics such as bottles and textile waste, helps reduce the amount of plastic headed for a landfill. Our brand-new high quality Recycled Trucker Mesh, offered in seven popular color options, is ideal for creating beautiful and sustainable headwear. 
AVAILABLE COLOR OPTIONS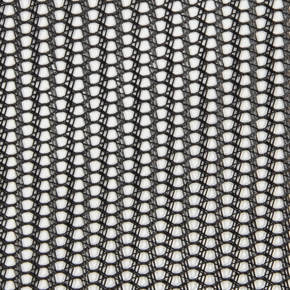 BLACK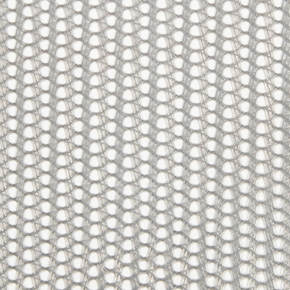 STEEL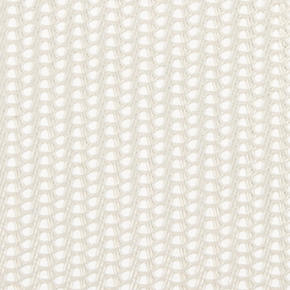 ANTIQUE WHITE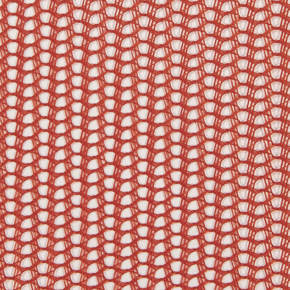 SCARLET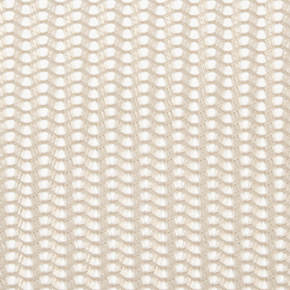 BIRCH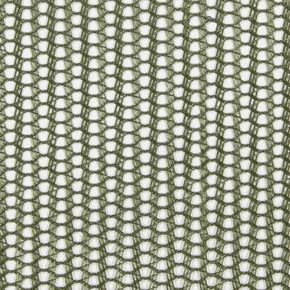 OLIVE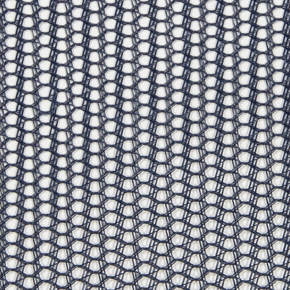 NAVY
Cold Weather Knit
Beaufort
Beaufort is an elevated take on the iconic sailor-style watch cap. The flat knit crown and signature extra tall ribbed cuff are knit with soft Acrylic or Heather Yarn that will keep you warm all season long and is the perfect topper for every look. 
VIEW PRODUCT DETAILS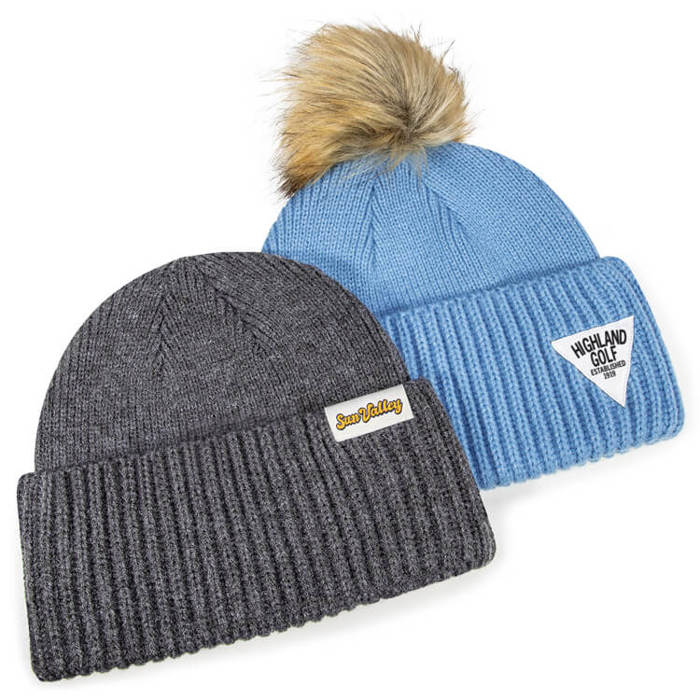 Cold Weather Knit
Trawler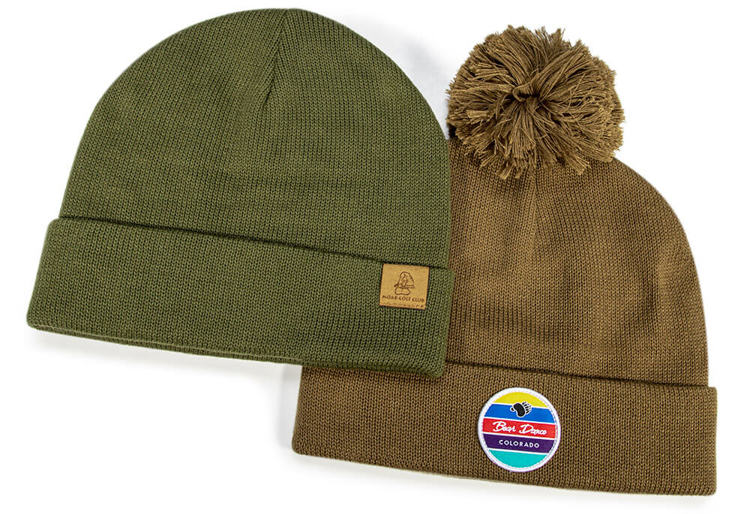 The Trawler is an Eco-Friendly product featuring 100% Recycled Polyester Yarns made from post-consumer plastics, shrinking landfill waste with every order. This extra soft, jersey knit beanie can be worn cuffed for a clean, low-profile fit or uncuffed for a relaxed, slouchy look. Any way you wear it, you'll love it. 
VIEW PRODUCT DETAILS
New Color Options
Recycled Yarn
Our Recycled Yarn made from 100% Recycled Polyester yarns helps set your mind at ease knowing it's made from post-consumer plastics such as bottles and textile waste, helping reduce the amount of plastic headed for a landfill. Featured on the Dredge and Trawler Eco-Friendly Cold Weather Knit options, our color offering for this sustainable material expands with the addition of Crimson and Olive.
COLOR OPTIONS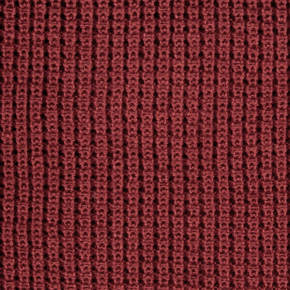 CRIMSON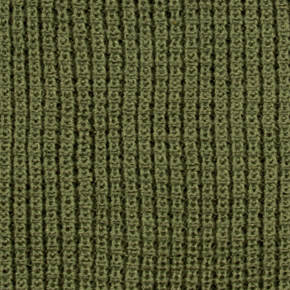 OLIVE

New Jacquard Patterns
Wren & Grunnel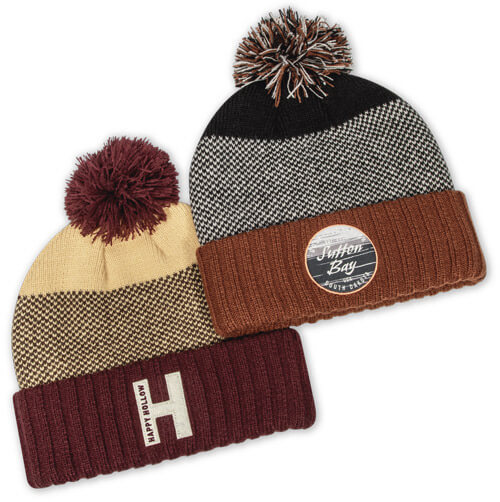 Wren Jacquard Pattern
With its birdseye jacquard stitch, solid area on the crown and ribbed cuff, the Wren jacquard pattern, available on our popular Vintage Cuffed Knit, has a vintage feel and the perfect amount of cozy with style. 
VIEW TOBOGGAN PRODUCT DETAILS
---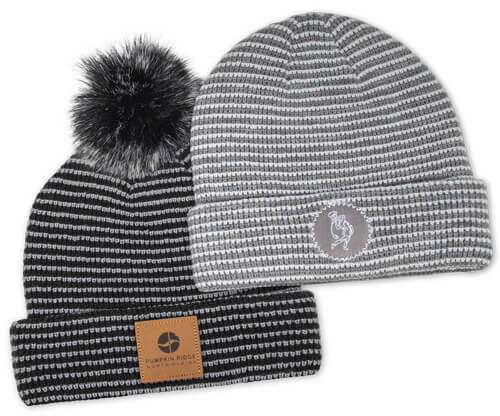 Gunnel Jacquard Pattern
Enhance the waffle weave texture of our Wheelhouse Knit with the woven repetitive stripe design of our all-new Gunnel jacquard pattern. Stand out with this 2-color pattern by utilizing any Acrylic or Heather Yarn colors of your choice. 
VIEW WHEELHOUSE PRODUCT DETAILS
What is Currently Trending?
Popular Looks
Our Popular Looks give you the best of both worlds by blending simplicity with the ability to personalize your selection. Our product design team has taken the guess work out of "what's popular" and trending in the marketplace to supply you with an assortment of headwear options without forsaking the opportunity to personalize features of the hat to give it your own finishing touches.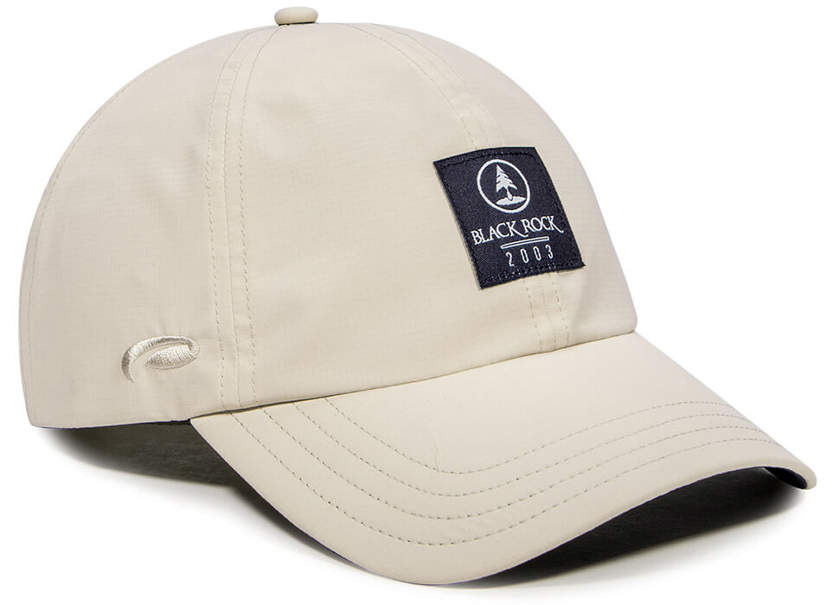 New DriMax Color Option
DriMax is a water resistant fabric that has been treated to repel water from its surface and keep those who spend time outside in inclement weather dry. This 100% polyester fabric can be added by the dozen to any minimum order and comes in Black, Charcoal and Stone.
LEARN MORE