Fabric & Color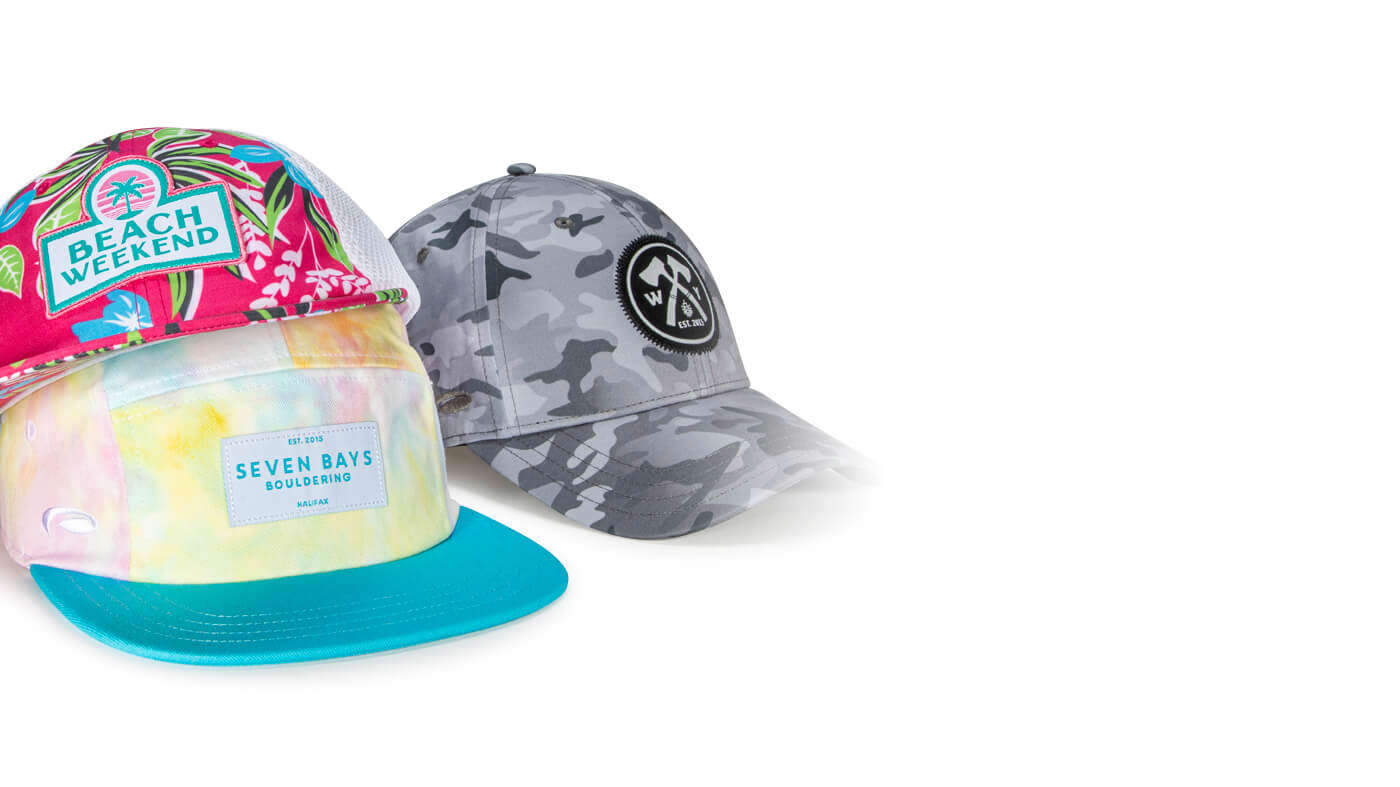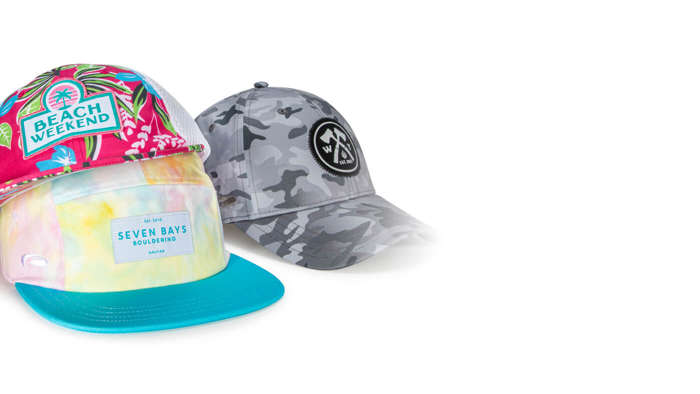 View our available fabric & color options
Check out our interactive Color Palette to see all the possibilities.
New Specialty Fabric
Denim Dobby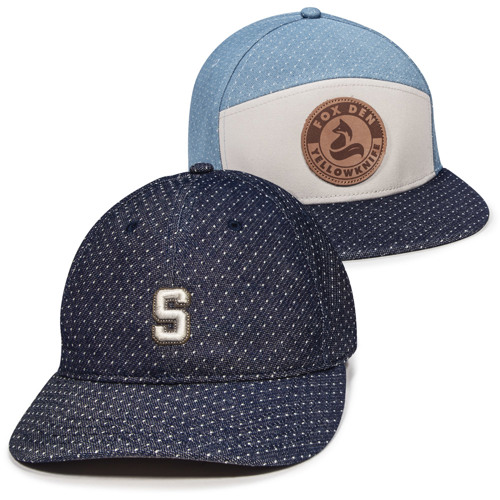 Our all-new Denim Dobby Specialty Fabric is perfect for creating stylish and durable custom headwear. This 100% Cotton midweight fabric with a slub texture and contrast dobby pattern makes it unique, versatile and suitable for everyday wear. Interchange the Dark and Light Denim Dobby fabrics by the dozen to add a touch of sophistication or a trendy twist to any low minimum order.

COLOR OPTIONS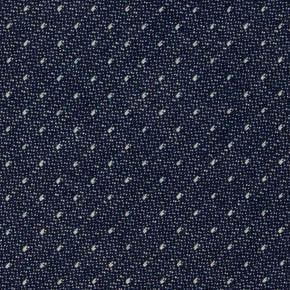 DARK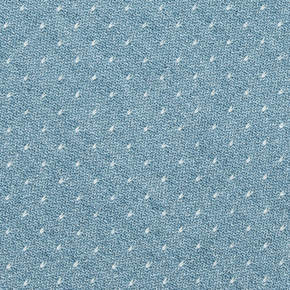 LIGHT
New Seasonal Cotton Twill
Colors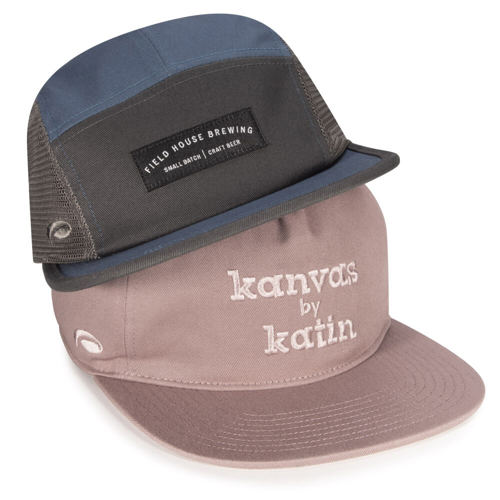 Whether you're looking for a bold statement piece or a subtle accent, our Seasonal Cotton Twill Colors are the perfect way to add a pop of color to your headwear offering. Made from 100% Cotton, our Fall inspired colors of Carbon, Oxide and Anchor were carefully selected to reflect current trends and are only available for a limited time. Mix and match by the dozen to create your own unique look while supplies last.
COLOR OPTIONS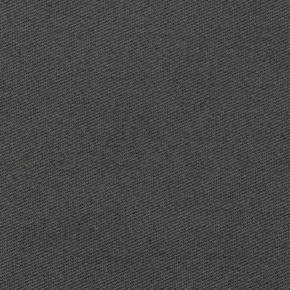 CARBON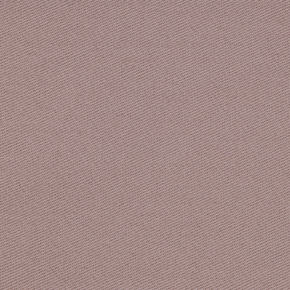 OXIDE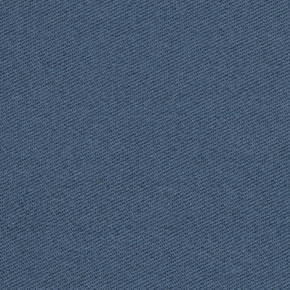 ANCHOR

New Color Options
Wide Wale Corduroy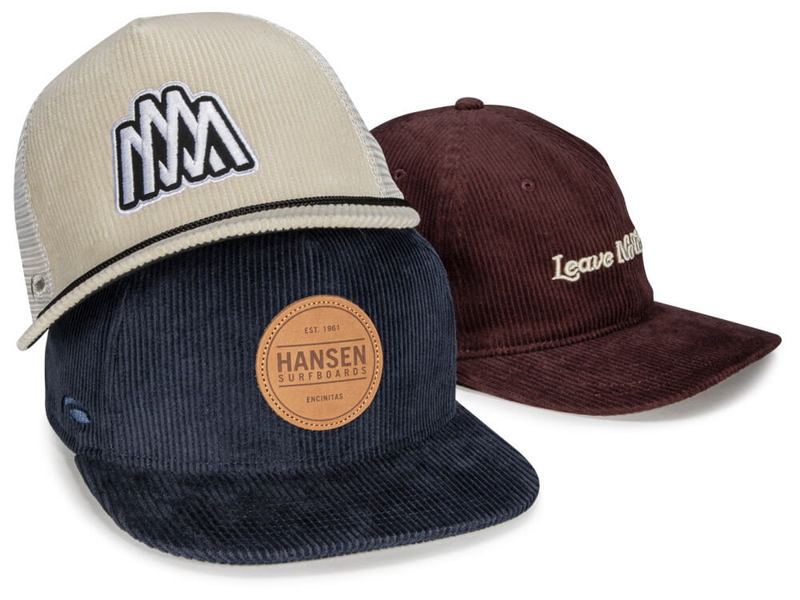 Our 8-wale cord kicks the vintage feel up a notch, bringing a heritage-inspired twist to any piece of headwear you can think up. This popular Specialty Fabric comes in three new color options that can be interchanged within your minimum order by the dozen.

COLOR OPTIONS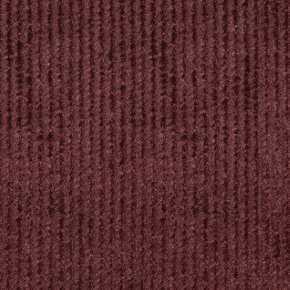 MAROON
BONE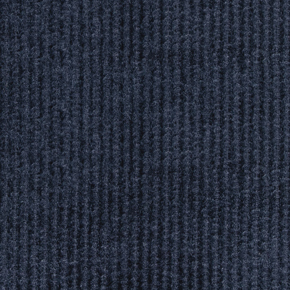 TWILIGHT
New Specialty Fabrics
Aloha & Horsetail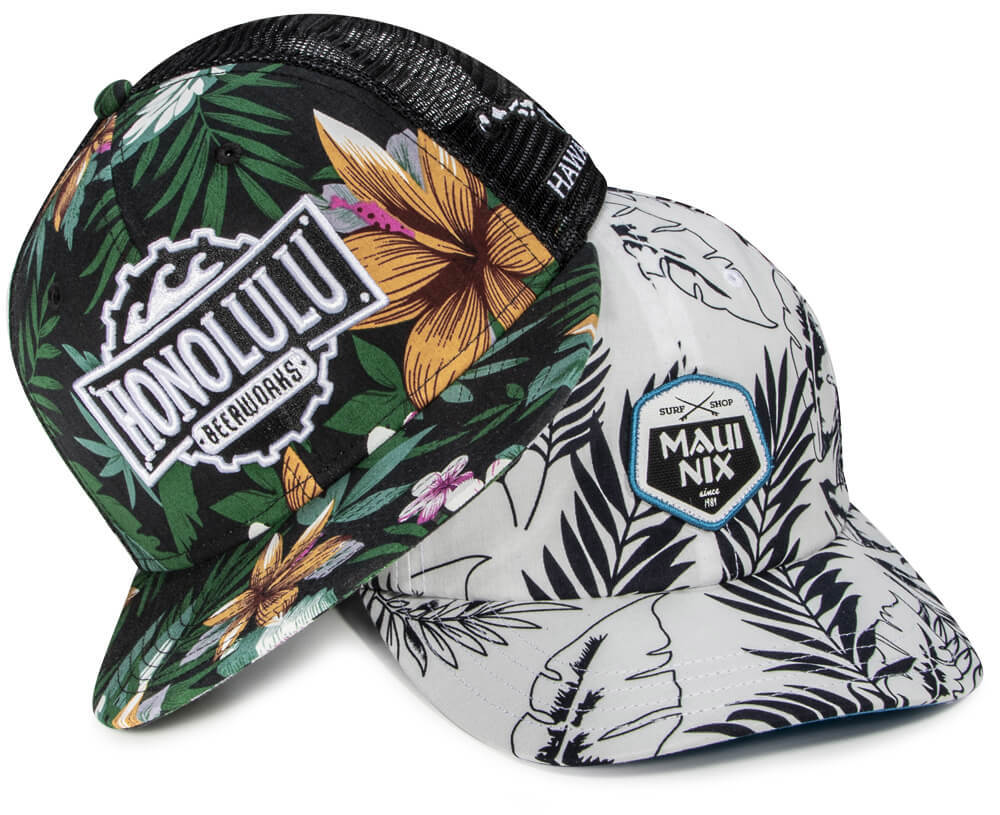 NEW FLORAL INSPIRED SPECIALTY FABRICS

Make use of Aloha and Horsetail Specialty Fabrics to help create the perfect exotic look on any Hat, Bucket, or Visor. Interchange the arrangement of tropical foliage in our Aloha pattern or our simplistic botanically inspired Horsetail pattern by the dozen on any minimum order. 
NEW SPECIALTY FABRIC OPTIONS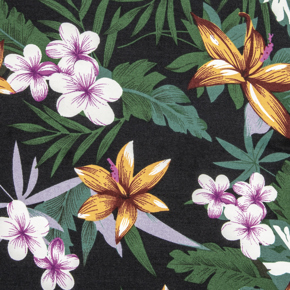 BLACK ALOHA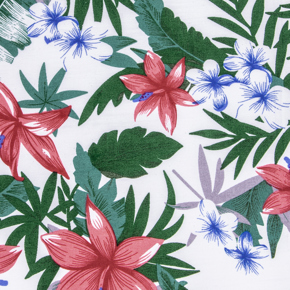 WHITE ALOHA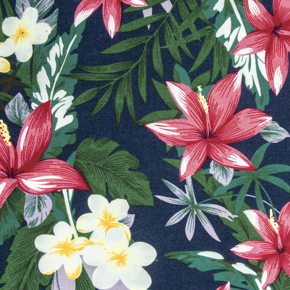 TWILIGHT ALOHA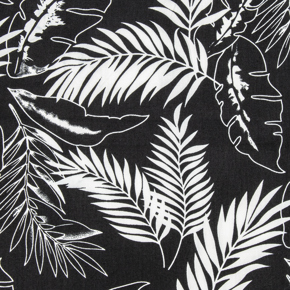 BLACK HORSETAIL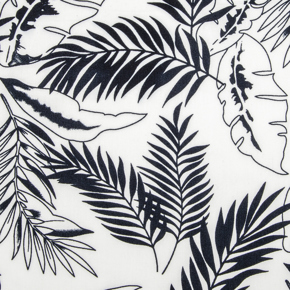 WHITE HORSETAIL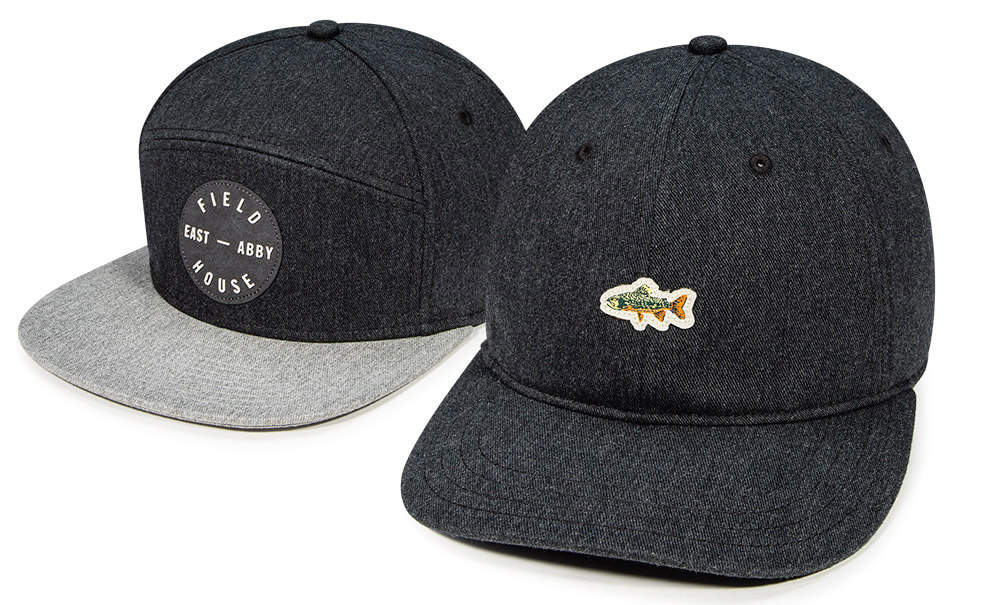 Black Heather Cotton Twill
Identified by its diagonal textured weave our Cotton Twill is a durable woven fabric made from 100% cotton. The addition of our new Black Heather Cotton Twill adds a soft, muted black look, created by its blended colored fibers, to any headwear design.
New Color Options
TriTech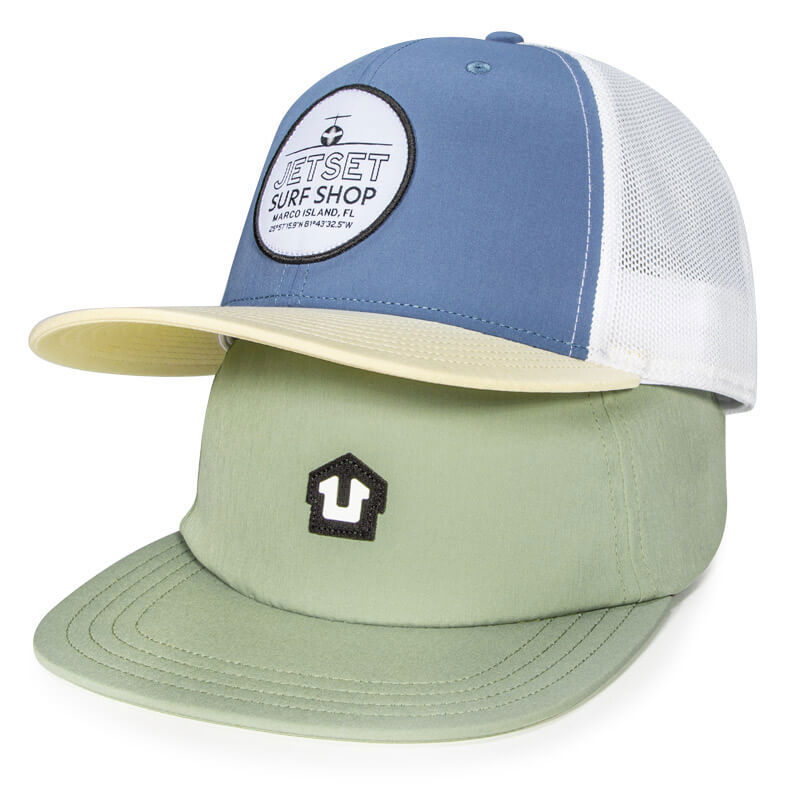 Our popular TriTech performance fabric with its lightweight, moisture-wicking, and built-in SPF 30 Sun Protection properties continues to protect and perform whether on the go or lounging in the sun. Our color offering expands with the addition of popular colors like Cream, Latte, Surplus, Sage, and Slate.
COLOR OPTIONS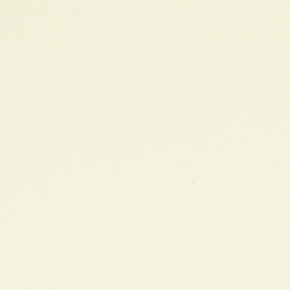 CREAM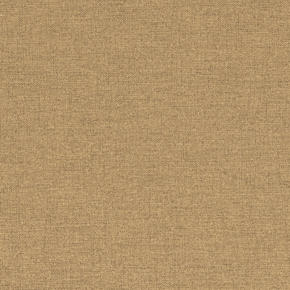 LATTE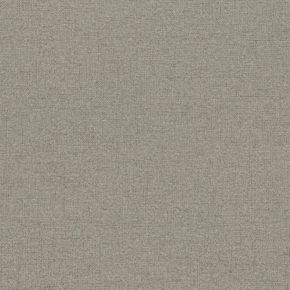 SURPLUS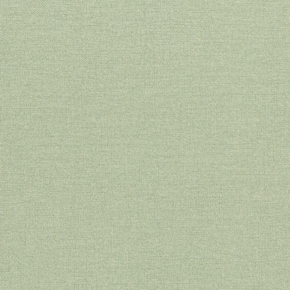 SAGE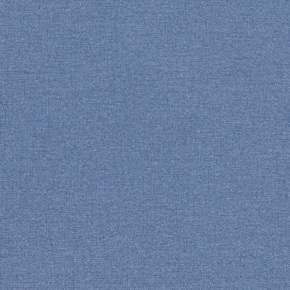 SLATE
New Fabric Options For
Mid Crown Hats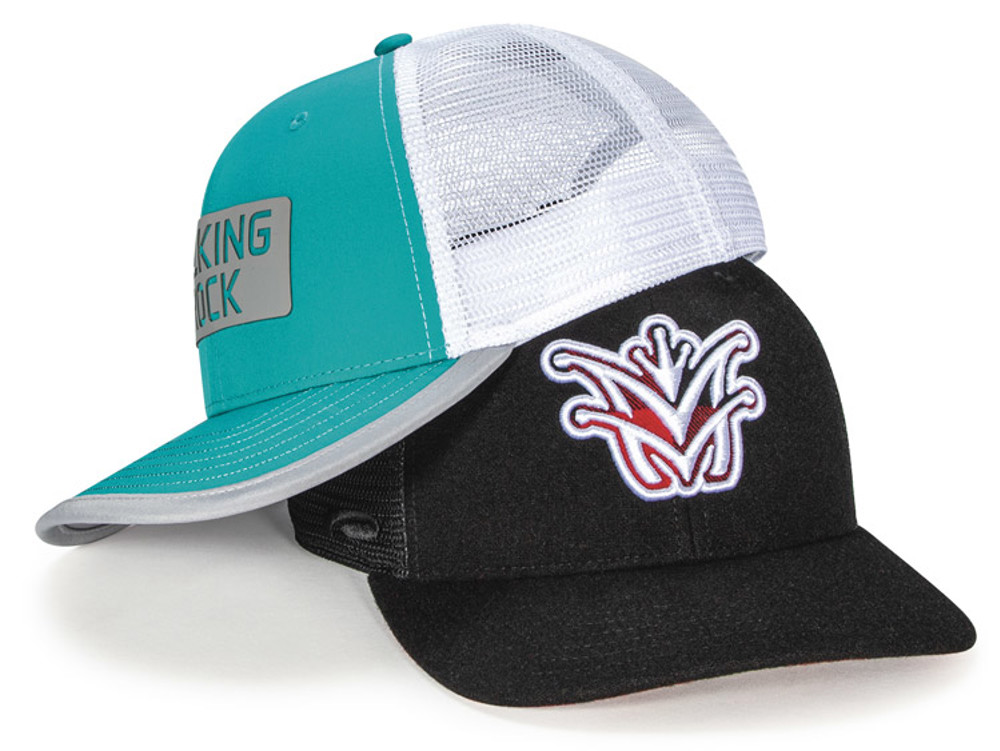 Our Mid Crown silhouette now has over a dozen new Fabric Options available for any Panel, Visor, Undervisor or Button. Use these fabrics to design a Full Fabric Mid Crown Hat or diversify the traditional trucker look. Create your new favorite hat by interchanging any of these fabric options by the dozen on your next low minimum order to design something truly unique for your brand or shop.
VIEW PRODUCT DETAILS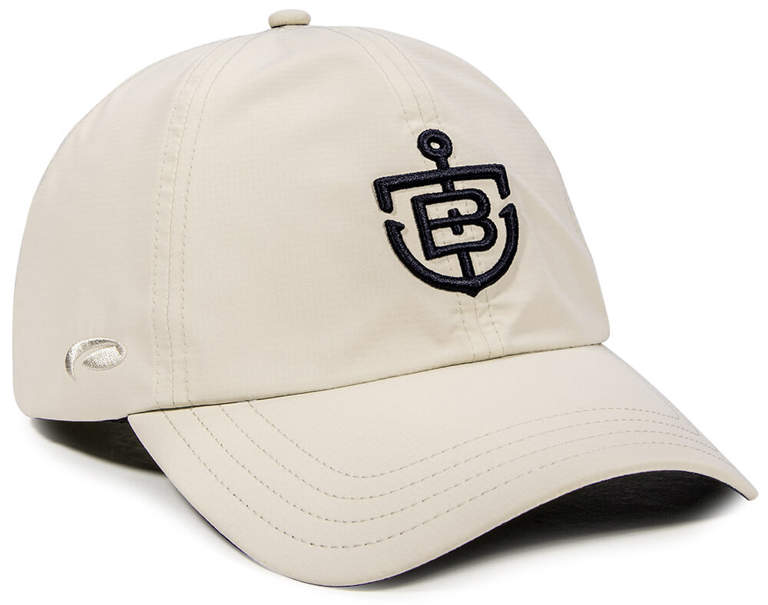 New DriMax Color Option
DriMax is a water resistant fabric that has been treated to repel water from its surface and keep those who spend time outside in inclement weather dry. This 100% polyester fabric can be added by the dozen to any minimum order and comes in Black, Charcoal and Stone.
LEARN MORE
New Color Options
Trucker Mesh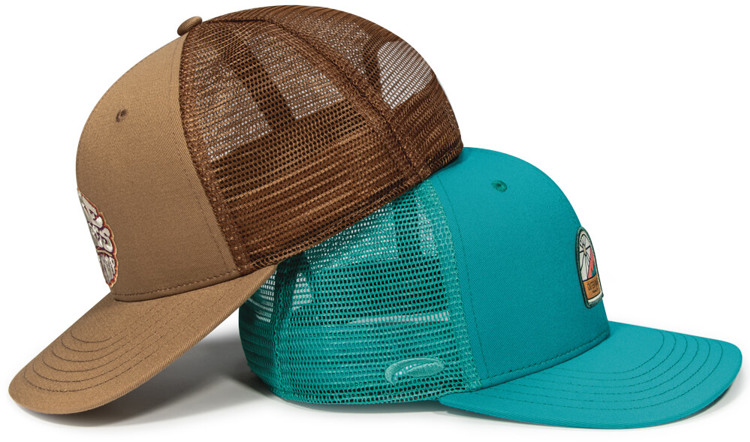 A staple of any trucker hat is Trucker Mesh on the side & back panels. Our 100% polyester open weave mesh features a mildly structured hand feel that breaks in nicely over time and is the go-to fabric for ultimate breathability. Brighten up any trucker look with the addition of one of our four new vibrant color options.
NEW COLOR OPTIONS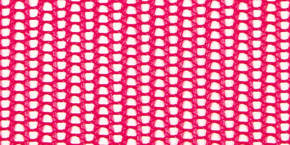 FUCHSIA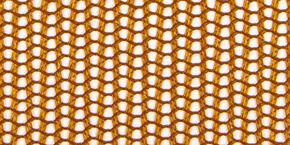 LATTE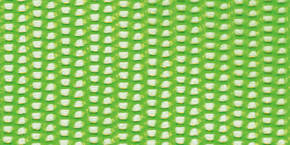 NEON GREEN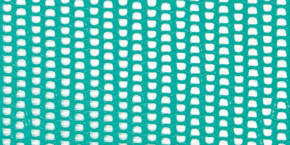 TEAL
New Fabric Option
Recycled Trucker Mesh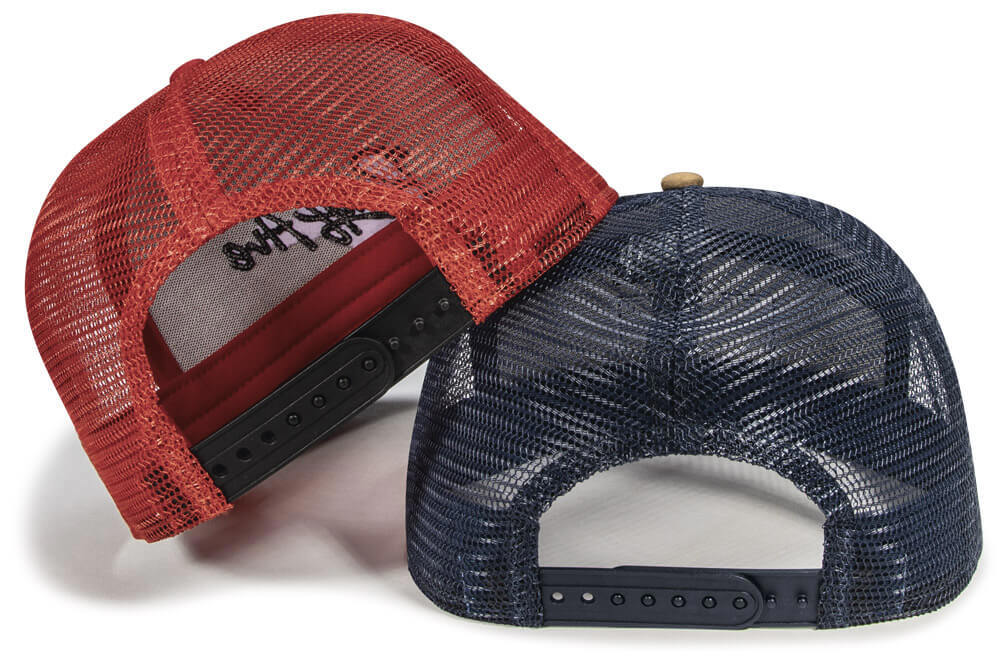 Our Recycled Trucker Mesh made from 100% Recycled Polyester is an Eco-Friendly fabric made from post-consumer plastics such as bottles and textile waste, helps reduce the amount of plastic headed for a landfill. Our brand-new high quality Recycled Trucker Mesh, offered in seven popular color options, is ideal for creating beautiful and sustainable headwear.
AVAILABLE COLOR OPTIONS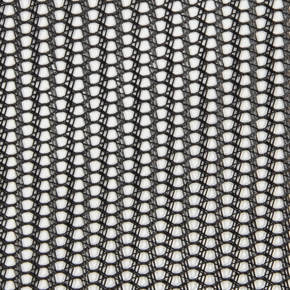 BLACK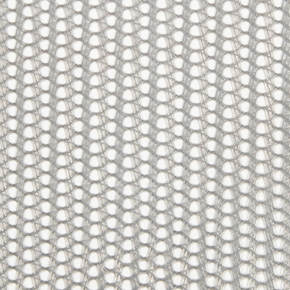 STEEL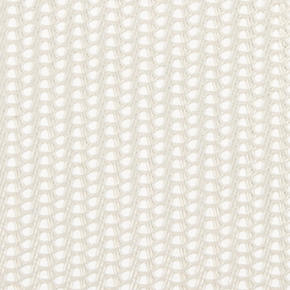 ANTIQUE WHITE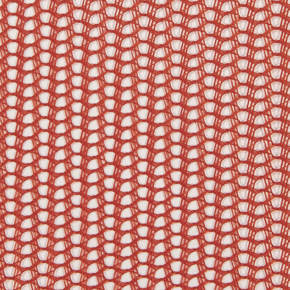 SCARLET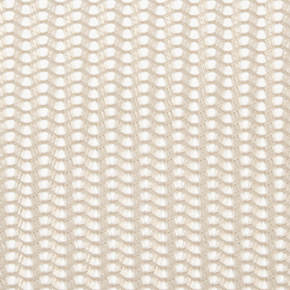 BIRCH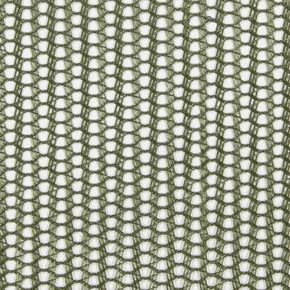 OLIVE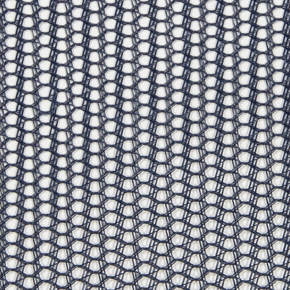 NAVY
BROWSE OUR NEW RELEASES
CATEGORIES