Fillmore Knit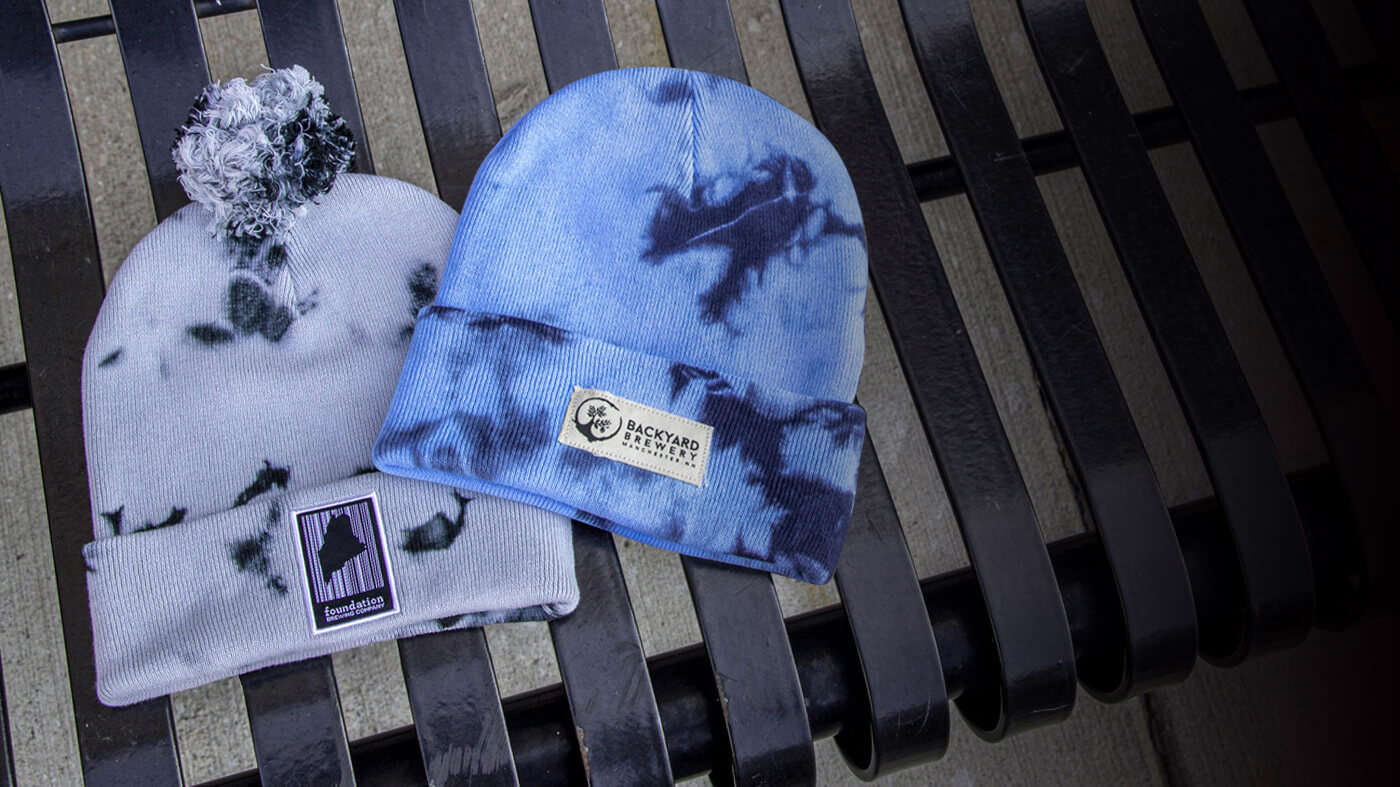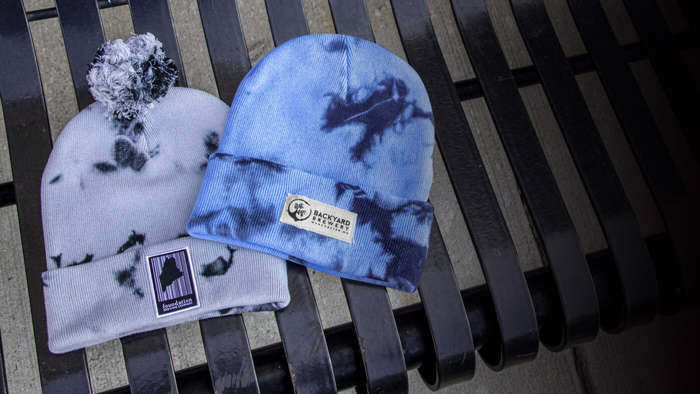 We're ready when you are.
Find your rep and start your custom order today.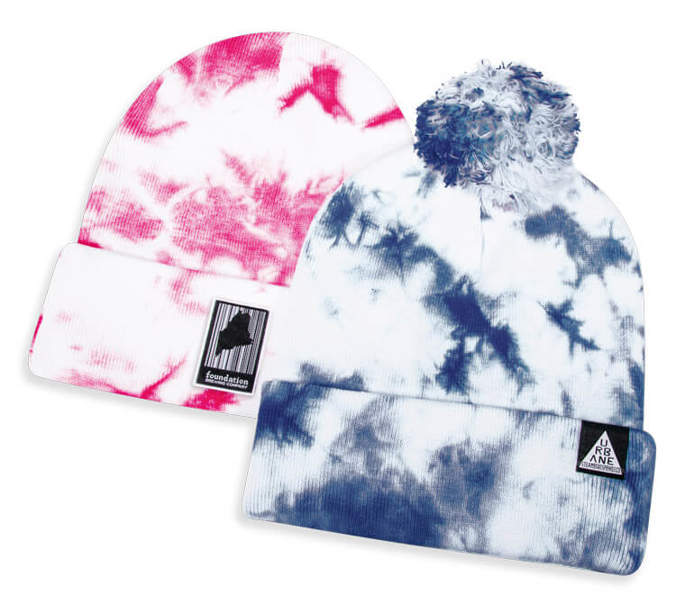 Fillmore Knit Specifications
Tie-Dye Yarn (100% Cotton)
Cuffed Silhouette
Flat Knit
Form-Fitting with a Tall Cuff and Crown
One-of-a-Kind Product Treated with a Custom Dye Process Making the Pattern and Coloration of Each Piece Totally Unique
FOR THOSE WHO NEED A LITTLE
INSPIRATION
Check out what other people are creating within our Fillmore Knit silhouette. See what color combinations and custom add-ons are currently trending.
SO MANY WAYS TO
CUSTOMIZE