Hats 101
STEP BY STEP
How to Order
Step One
PICK A PRODUCT.  There are a handful of products to consider, like Hats, Visors, Buckets and Cold Weather Knits. And within each there are various silhouettes, like Stretch-Fit, Ultra-Fit, Cuffed Knit and more.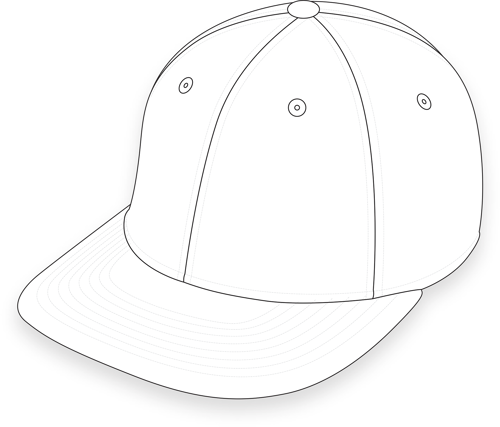 Step Two
CHOOSE SILHOUETTE OPTIONS. There are various options based on the silhouette you choose; potential options include 5-Panel or 6-Panel, traditional/low crown or high crown, visor shape and more.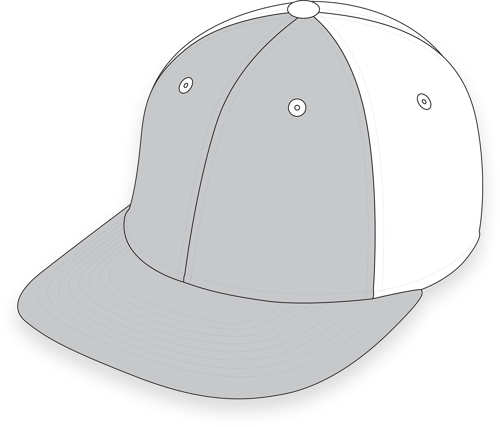 Step Three
FIND YOUR FABRICS AND COLORS. We've yet to meet anyone who doesn't truly enjoy this part. Choose from numerous fabric and color combinations.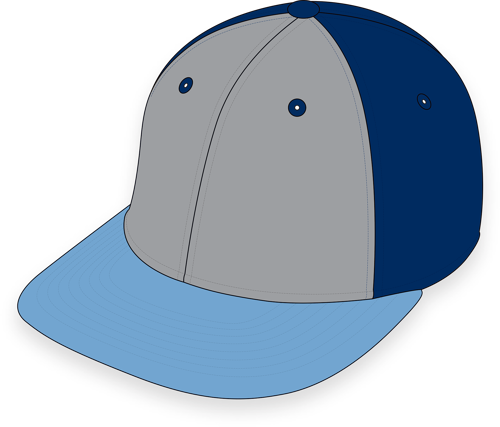 Step Four
DECIDE YOUR EMBELLISHMENT LEVEL.  This is a fun part of the process. Raised embroidery, woven label or a screen printed leather patch are just some of the options available which determines your embellishment level.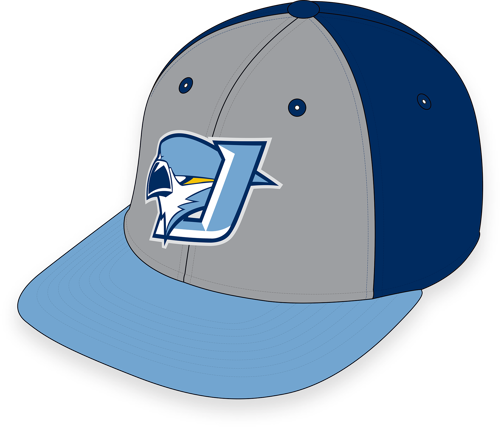 Step Five
PICK ADDITIONAL UPGRADES. Based on your silhouette, select custom add-ons like piping, cut and sews, specialty visor stitching, beanie pom and more.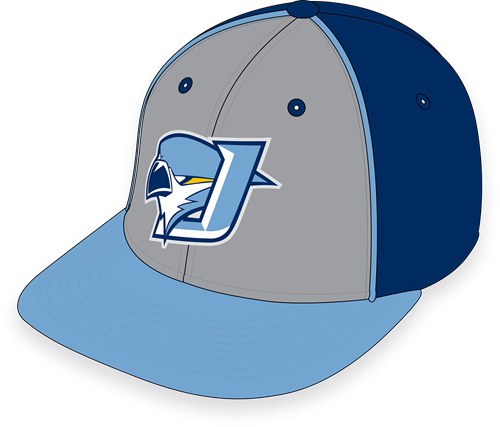 Step Six
ADD FREE CONTRAST COLOR OPTIONS. Interchange fabrics, visor options, stitching and more by the dozen.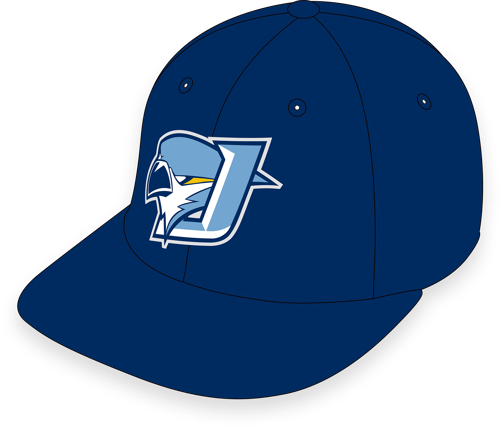 Frequently Asked
Questions
TIME TO LEARN THE
Anatomy of a Hat
5-Panel vs 6-Panel
A 5-Panel hat's front seam stops near the top of the hat. On a 6-Panel hat the front is two separate panels.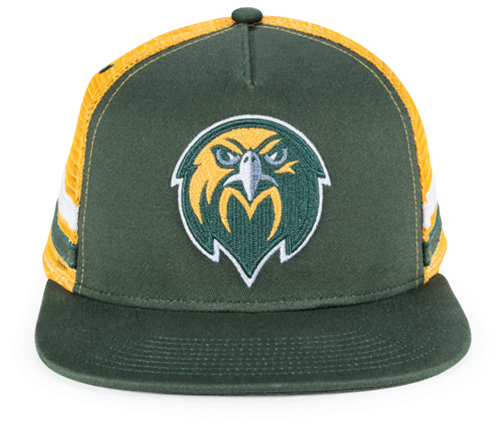 5-PANEL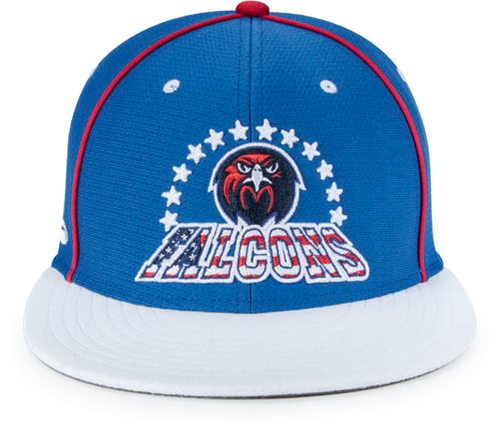 6-PANEL
---
High Crown vs Low Crown
A high crown hat has a taller, more squared peak. A low crown hat has not as steep of an angle and is the most commonly used.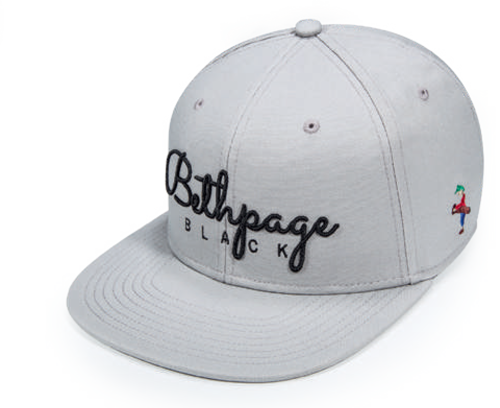 HIGH CROWN // 6-PANEL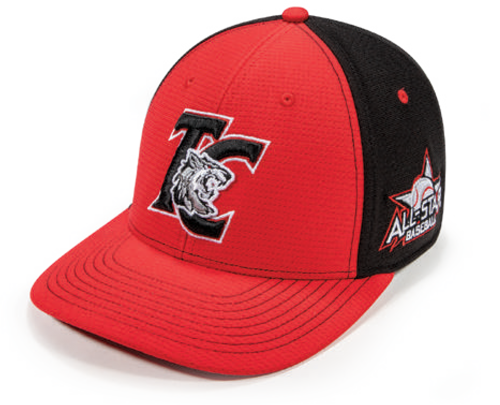 LOW CROWN // 6-PANEL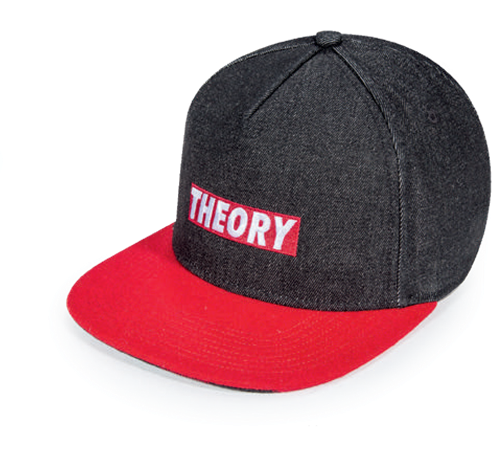 HIGH CROWN // 5-PANEL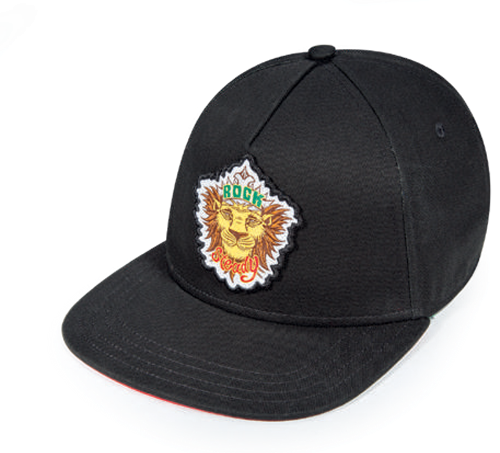 LOW CROWN // 5-PANEL
---
Structured vs Unstructured
A structured hat's front panels are backed with buckram, making them stiff and sturdy.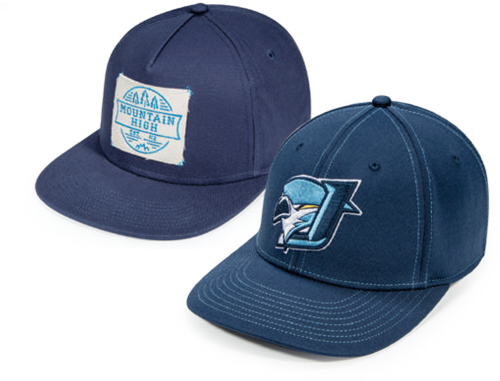 An unstructured hat's front panels are just fabric, so they have a more relaxed "dad fit" to them.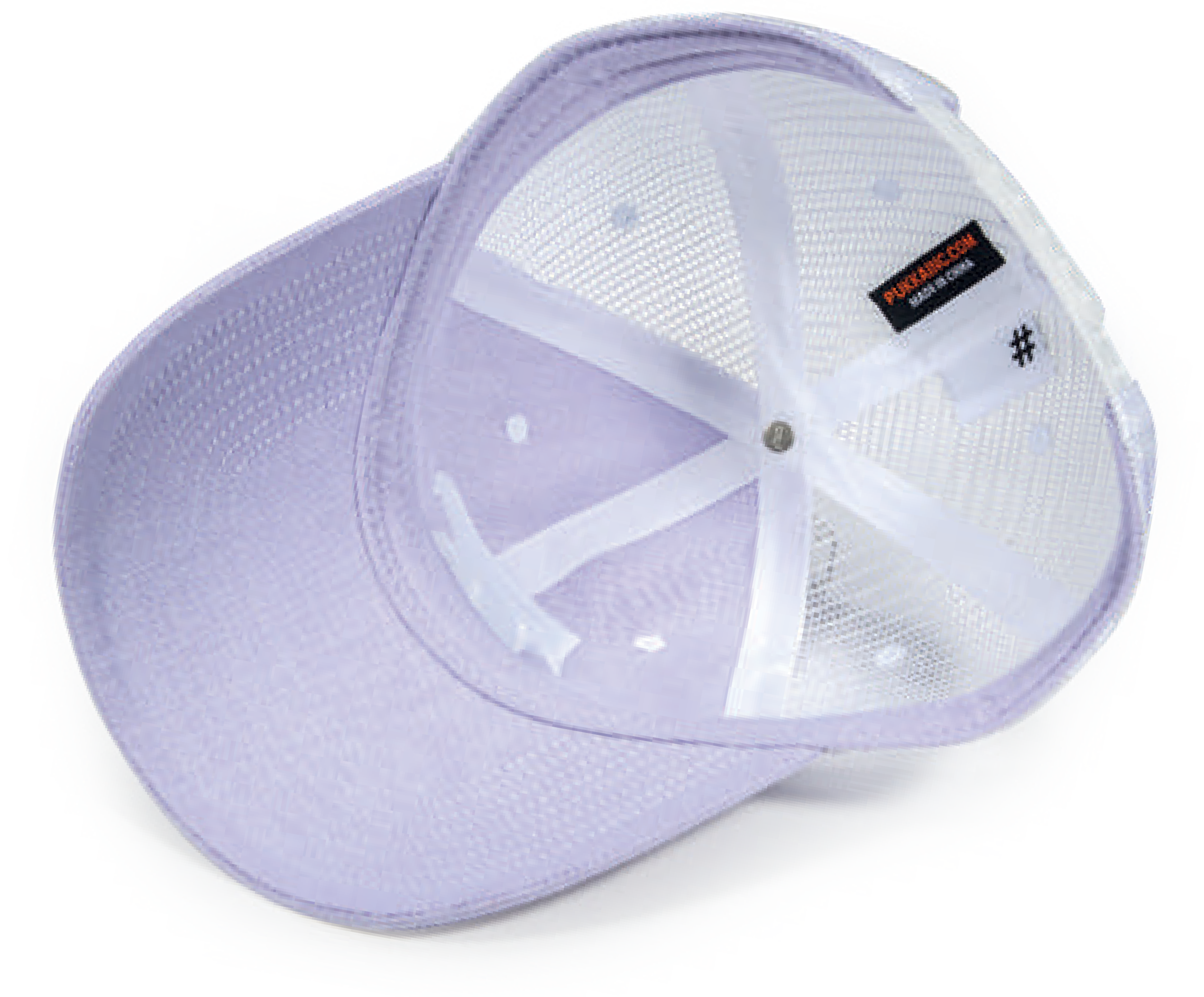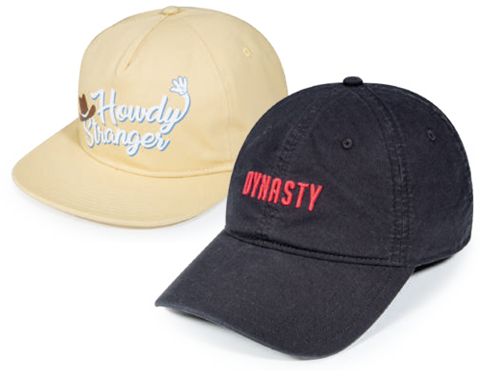 Hats can be foam backed. The front panels are lined with foam and typically paired with poly material.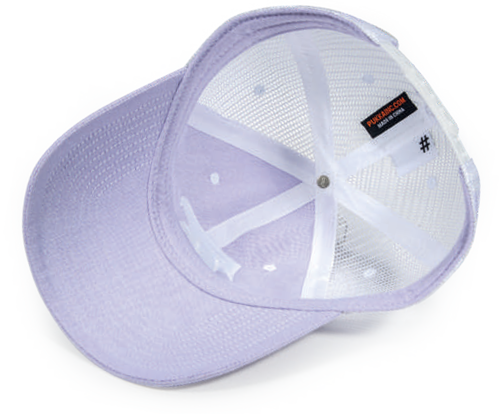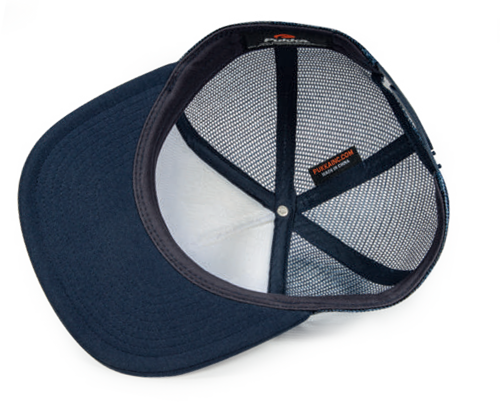 Variations on the
Standard Hat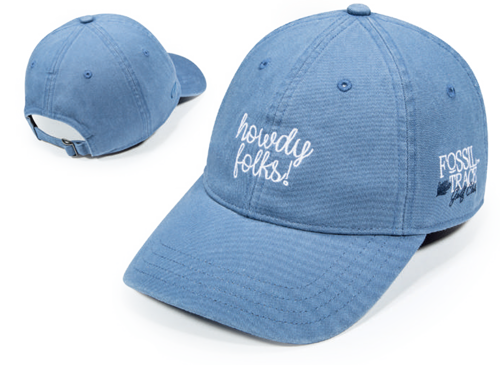 ADJUSTABLE
Adjustable hats have a mechanism on the back to adjust the size and fit of the hat. They also have an opening in the fabric above the mechanism.
STRETCH-FIT
Stretch-Fit hats have no mechanism to adjust the size of the hat and have closed backs, with no opening.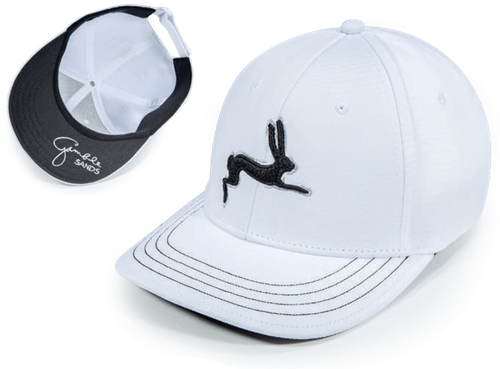 ULTRA-FIT
Our Ultra-Fit hats combine the best of an Adjustable and Stretch-Fit hat by utilizing our four-way stretch A-Flex Sweatband.
JUST A FEW OF OUR
Specialty Silhouettes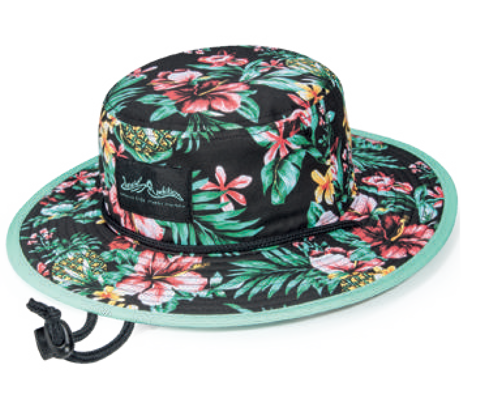 BOONIE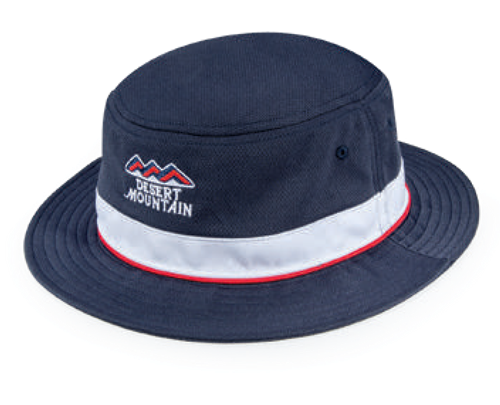 SMALL BRIM BUCKET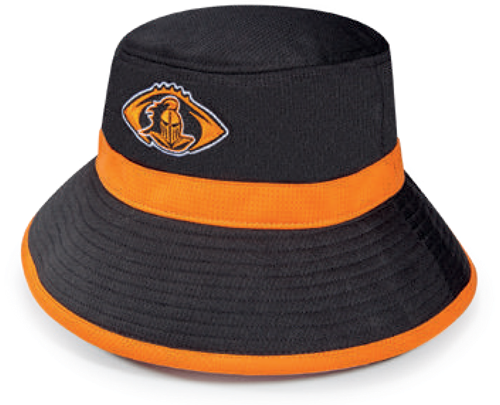 LARGE BRIM BUCKET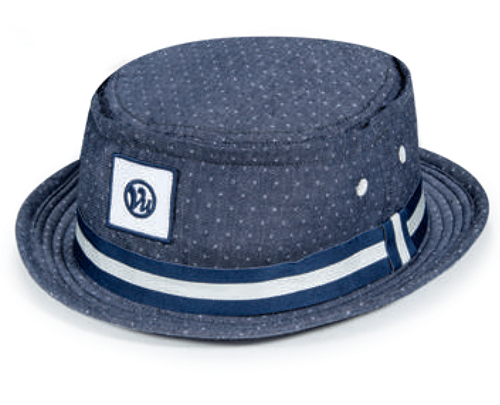 REILLEY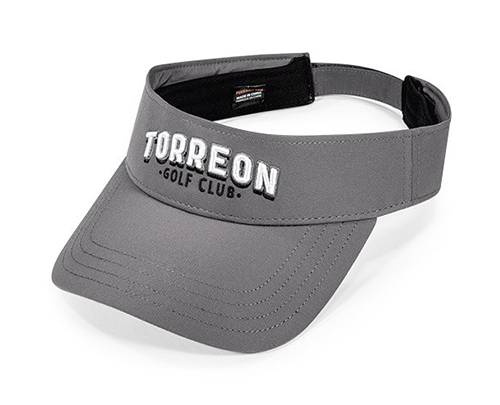 LOW CROWN VISOR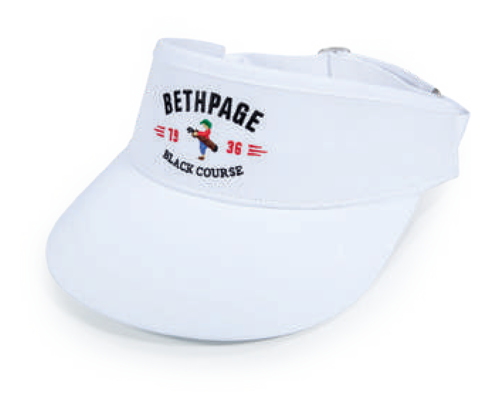 HIGH CROWN VISOR
Differences in Our
Knit Techniques
Here is a small sampling of popular knit techniques used on our Cold Weather Knits.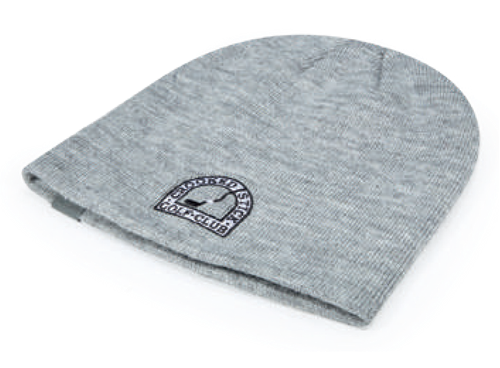 FLAT KNIT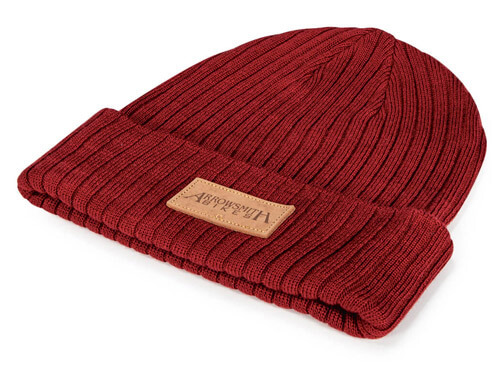 RIBBED KNIT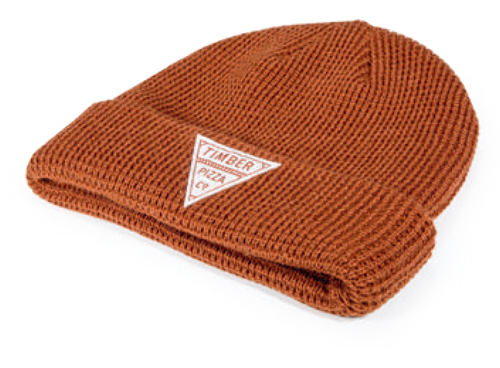 WAFFLE KNIT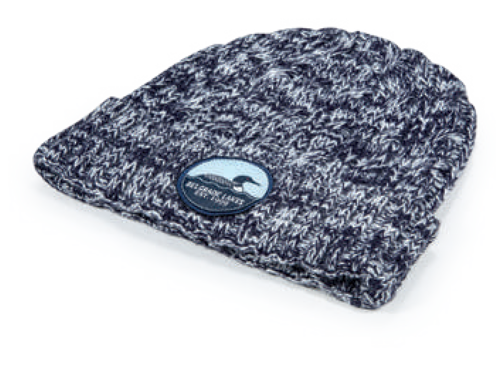 CABLE KNIT
View Our Available
Fabric & Color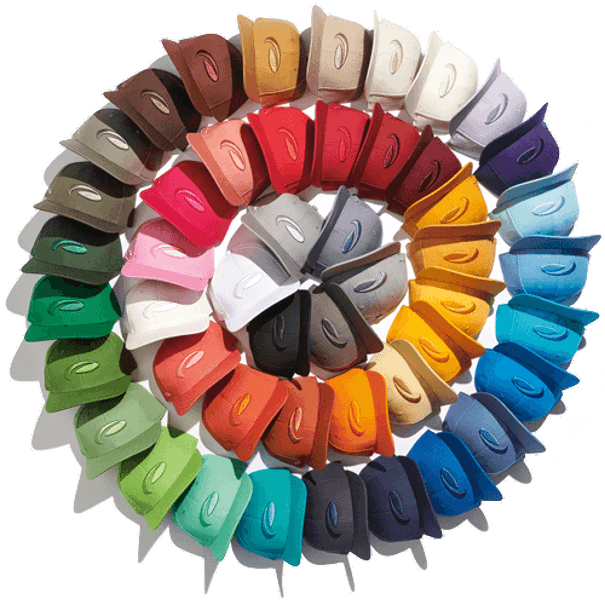 Download our complete Fabrics & Color Guide
The most comprehensive guide to our entire offering. 
Some of our Customization
Options
VIEW OUR RECOMMENDED
Washing Guide
Pukka hats can be washed in either your dishwasher (remove before drying cycle) or in your washing machine (remove before spin cycle.) Let all hats air dry. Prior to washing, we recommend you use a hat wash rack.
Our sun hats can be washed in the top rack of your dishwasher, but remember to take it out before the drying cycle starts. Let the hat air dry.
All Pukka knit products should be hand washed in cold water; use a small amount of gentle detergent if necessary. Do not bleach, wring out, or stretch. Gently reshape if needed, then let your knit air dry while flat, and Voilà!
Search by
Silhouette, Fabric or Color
Find what cha need.