Racquet & Paddle Sports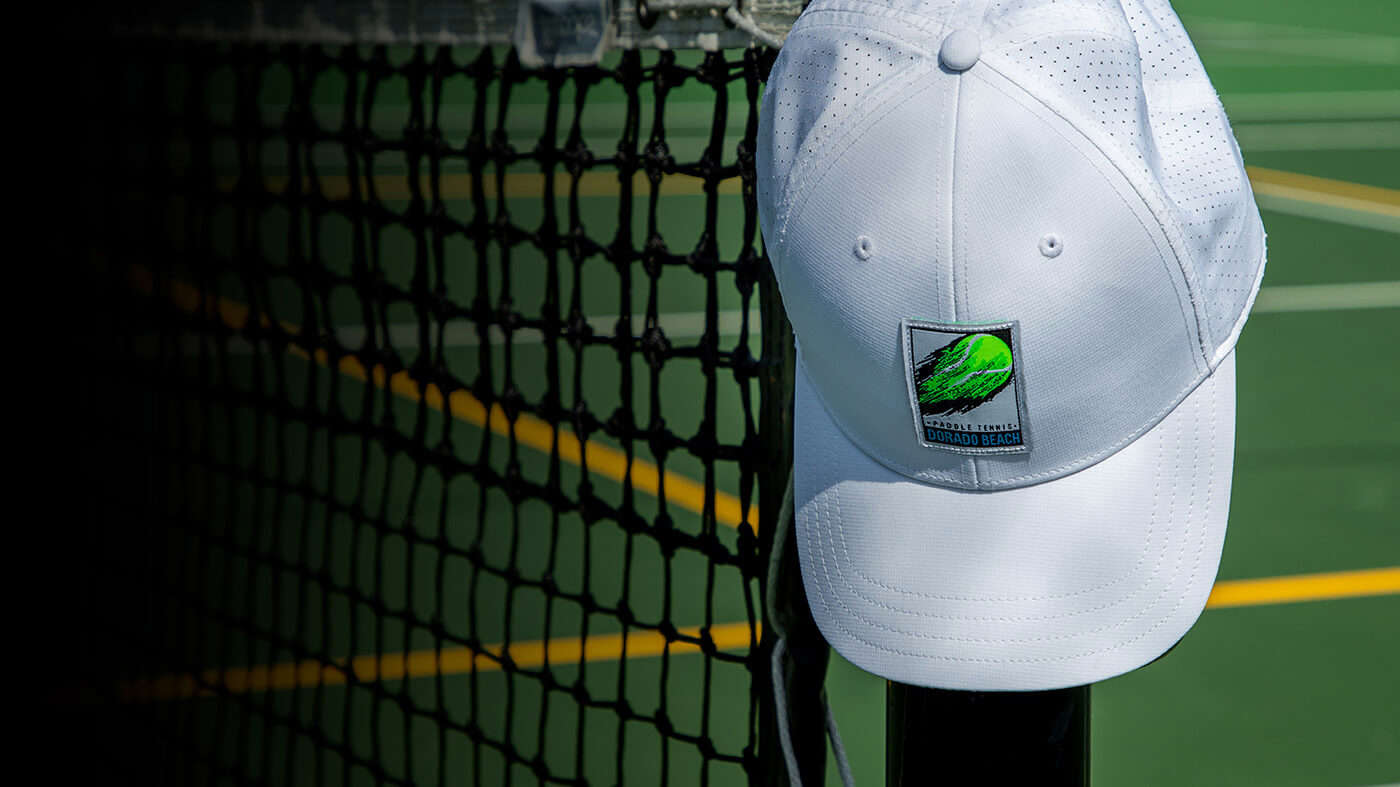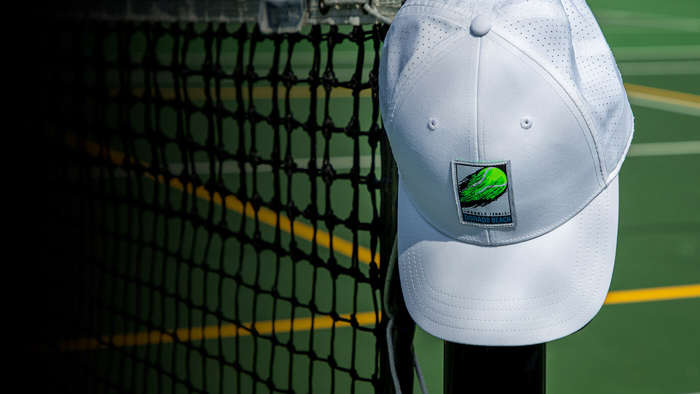 We're ready when you are.
Find your rep and start your custom order today.
Headwear & Drop Graphics That Fit The
OCCASION
Customize your golf club or resort into a themed hat below or get inspired to design your own hat, visor, bucket or cold weather knit stitch-by-stitch.
Racquet & Paddle Sports
Drop Graphics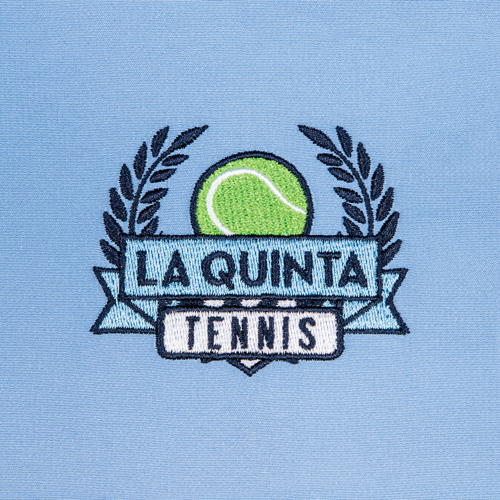 GE185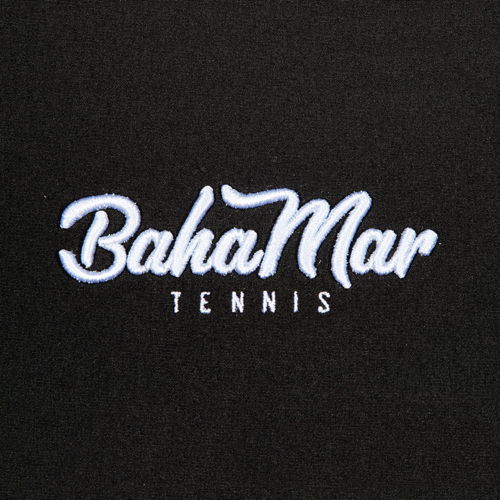 GE258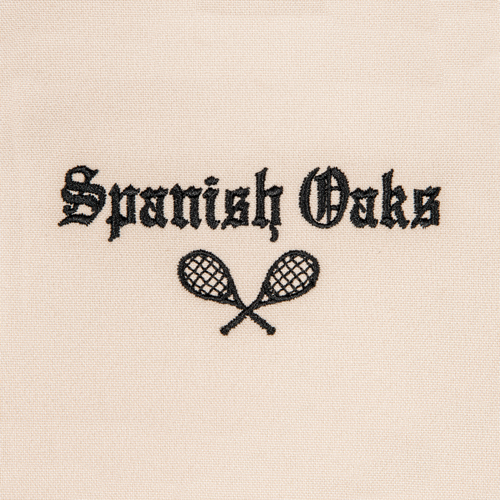 GE259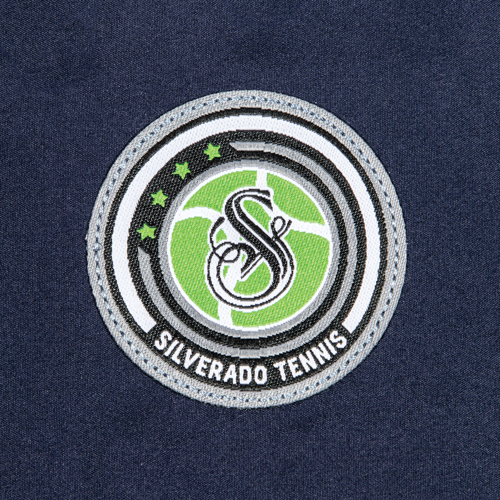 GC297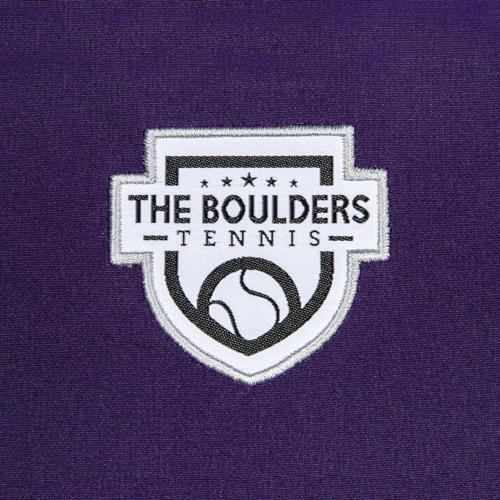 GC214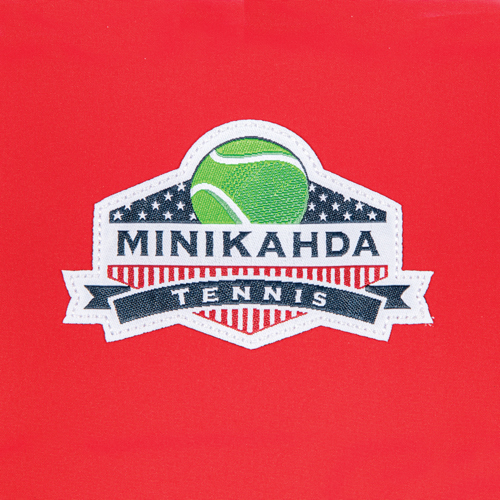 GC213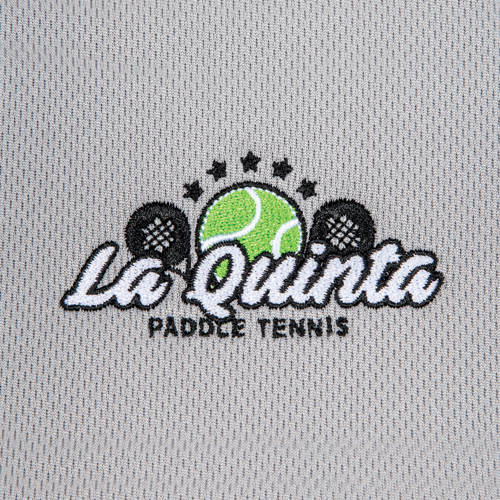 GE186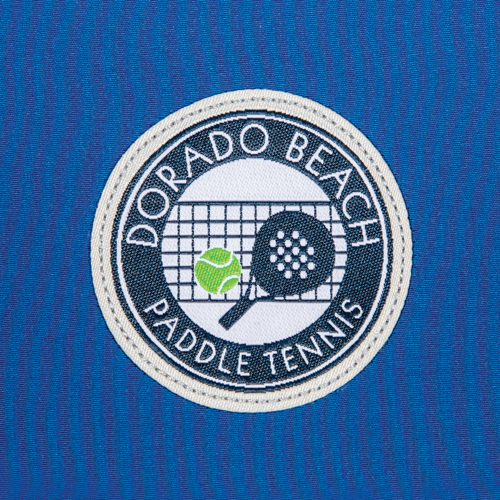 GC215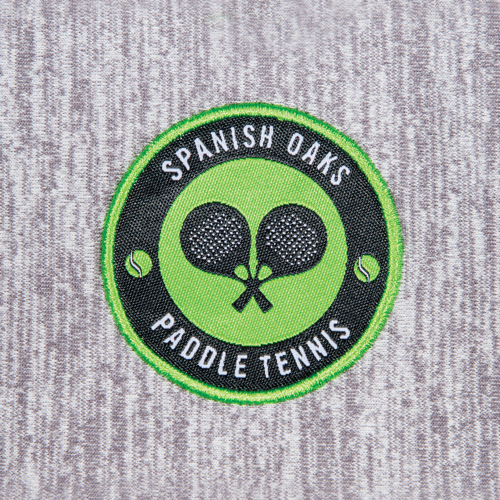 GC216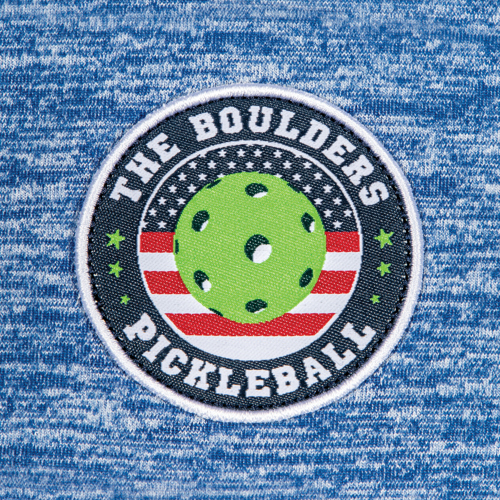 GC298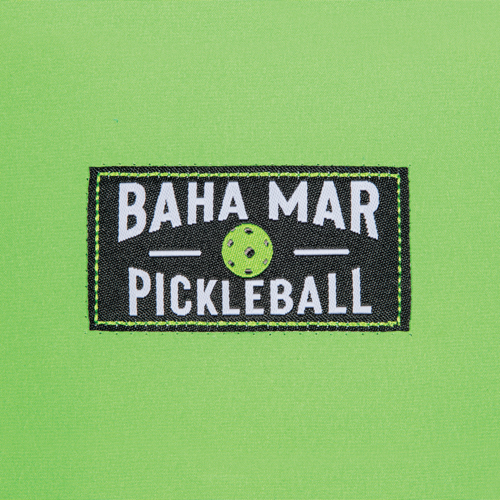 GC299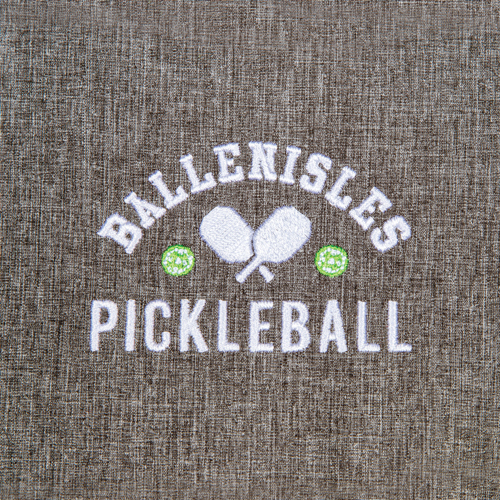 GE182