Golf Lingo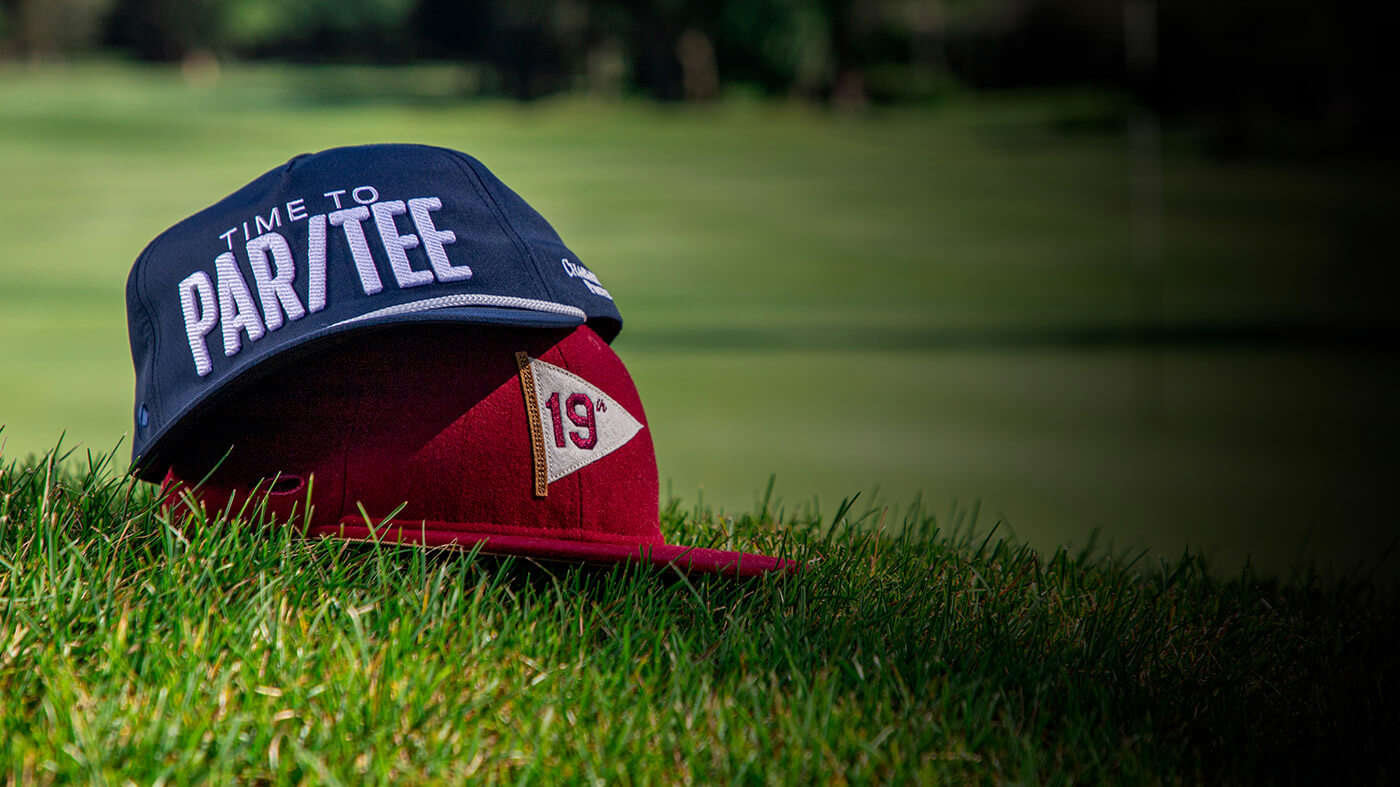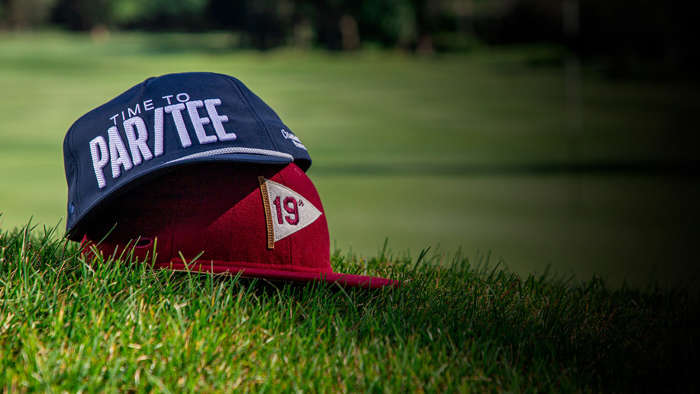 We're ready when you are.
Find your rep and start your custom order today.
Headwear & Drop Graphics That Fit The
OCCASION
Customize your golf club or resort into a themed hat below or get inspired to design your own hat, visor, bucket or cold weather knit stitch-by-stitch.
Golf Lingo
Drop Graphics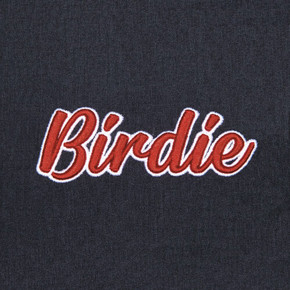 GE276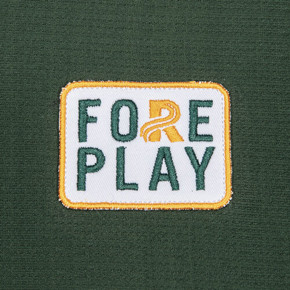 GC288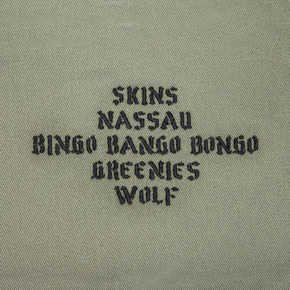 GE277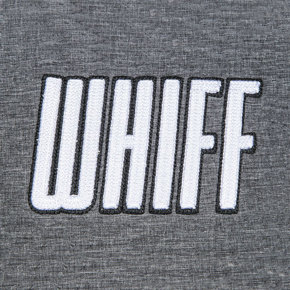 GE278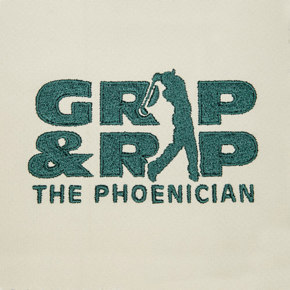 GE254
GE244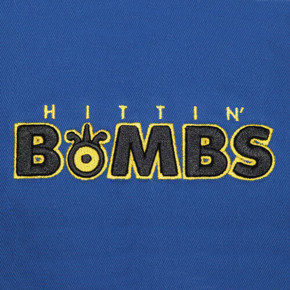 GE245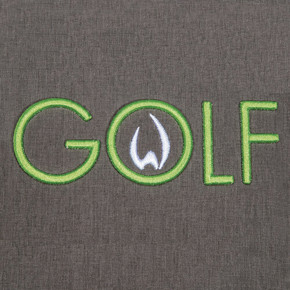 GE235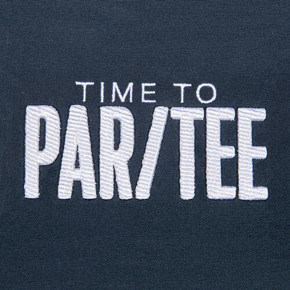 GE274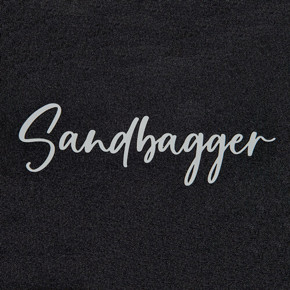 GE275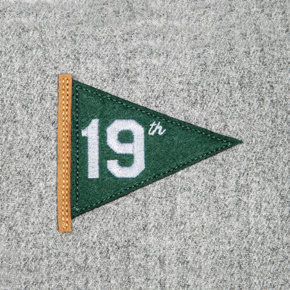 GC358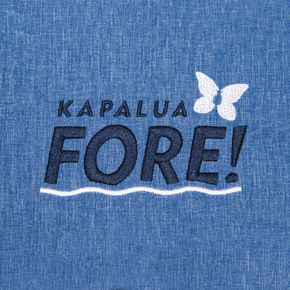 GE251
THE LOWDOWN ON OUR GOLF
PROGRAM
Industry-Low Minimums
Most silhouettes only require a 48-piece minimum order. You can also take advantage of 24-piece minimums on select silhouettes.
Quick Production
Once the artwork is approved for your custom headwear order, it will be produced and delivered to you in the fastest times in the industry compared to any competitor.
No Set-Up Charges
Really, it's true. We pride ourselves on a lot of things and one of them is no hidden art fees or digitizing fees.