Stretch-Fit Hat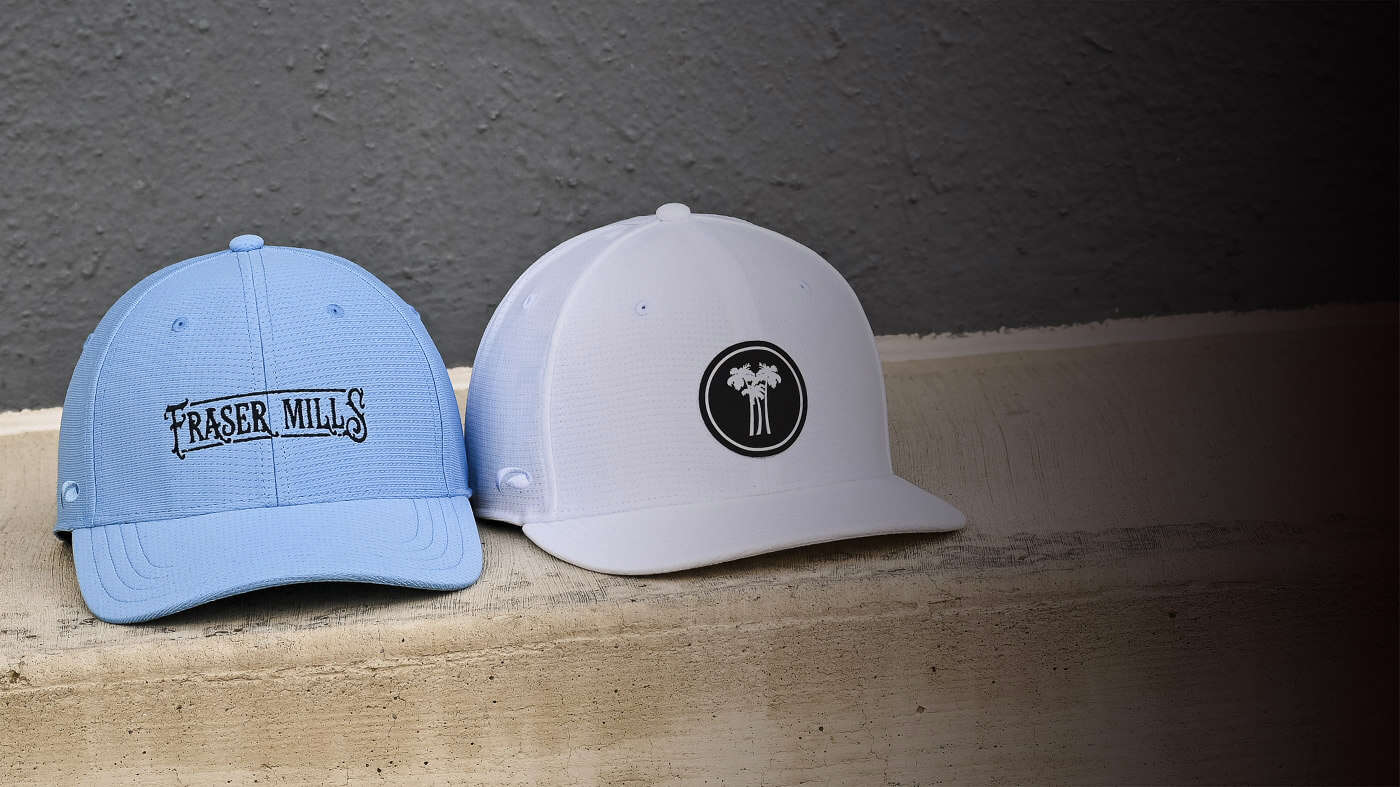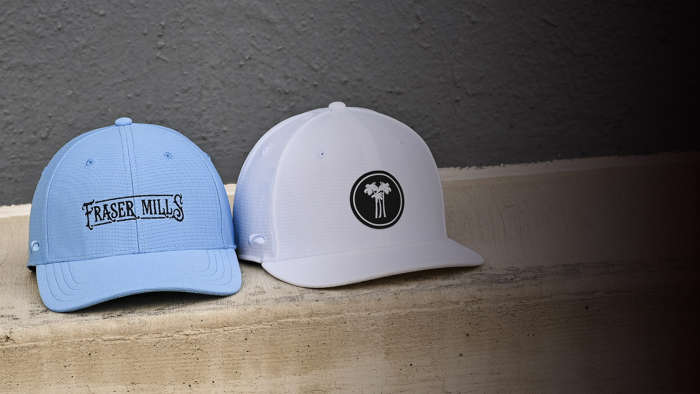 We're ready when you are.
Find your rep and start your custom order today.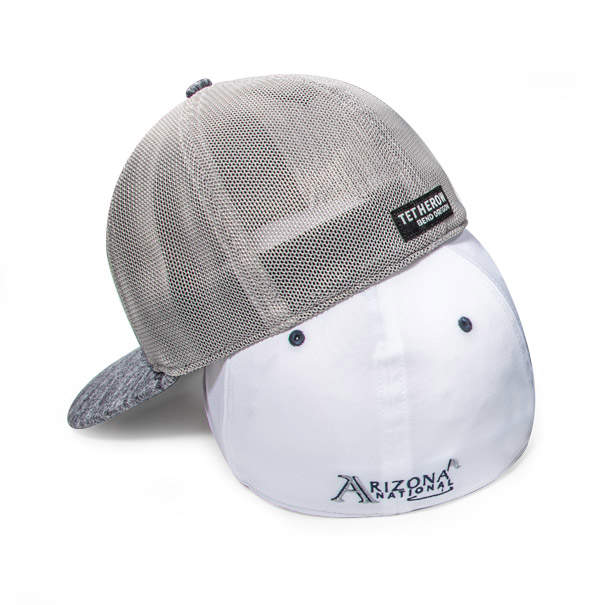 Silhouette Specifications and Options
Available silhouettes: 

Low Crown 5-Panel, Low Crown 6-Panel, High Crown 6-Panel

Structure options: Structured or Unstructured
Visor options: Flat, Slight Curve or Curved
A-Flex® Sweatband
STRETCH-FIT HAT
FEATURES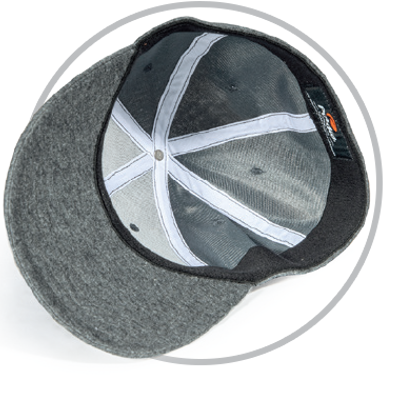 A-Flex® Sweatband
The unique four-way stretch A-Flex sweatband gives our Stretch-Fit hats one of the most comfortable fits in the industry. The A-Flex sweatband is built to last the life of the hat and ensures comfort and durability each time it's worn.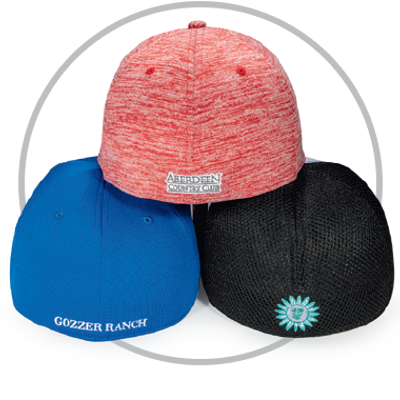 Industry-Leading Fabric Selection
Pukka has one of the largest fabric offerings for Stretch-Fit Hats and the best part is you can mix and match by the dozen. Get high tech using one of our popular Tech Fabrics like Performance Wick or ProMax, or choose Heather Jersey from our Specialty Fabric for a trendier look.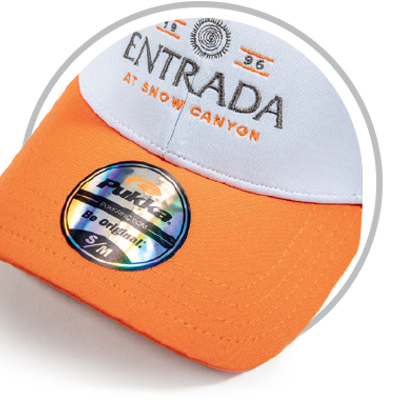 The Perfect Size
No two heads are the same. Our Stretch-Fit hats are available in a variety of sizes to fit a head of any shape or size. Youth sizes start at XXS and our largest circumference hat is XXL.
FOR THOSE WHO NEED A LITTLE
INSPIRATION
Check out what other people are creating within our Stretch-Fit hat silhouette. See which crowns, visor shapes, fabrics, custom add-on options and more are trending.
SO MANY WAYS TO
CUSTOMIZE