Mid Crown Adjustable Hat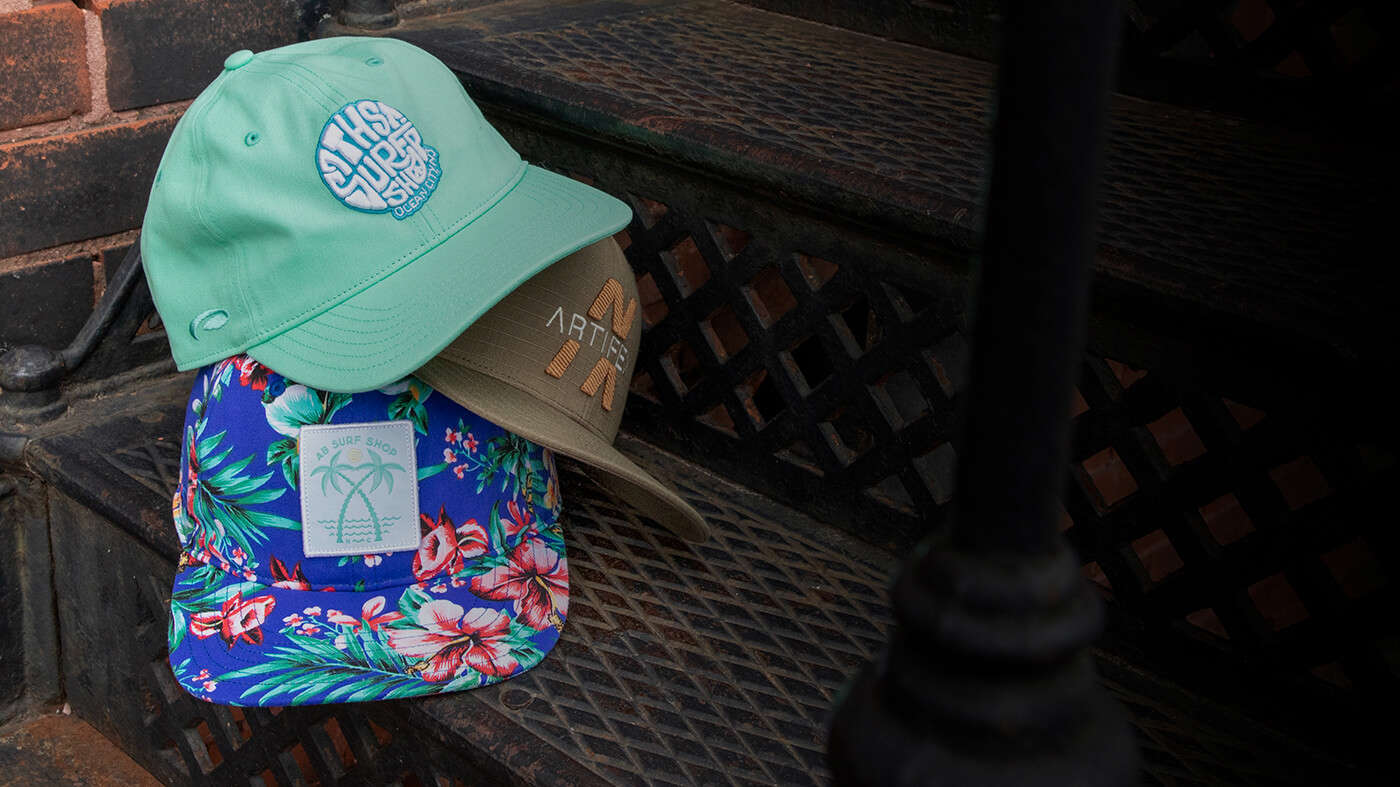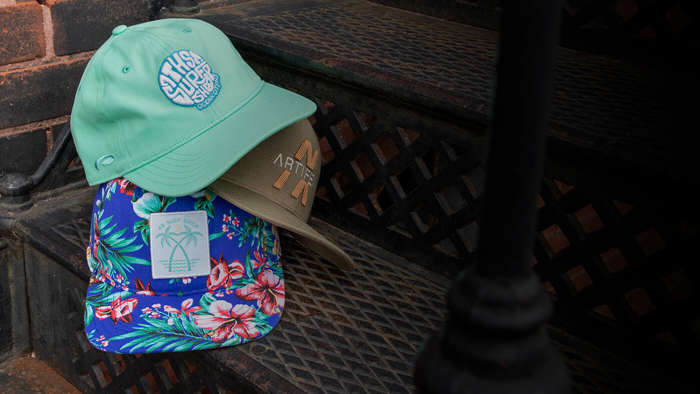 We're ready when you are.
Find your rep and start your custom order today.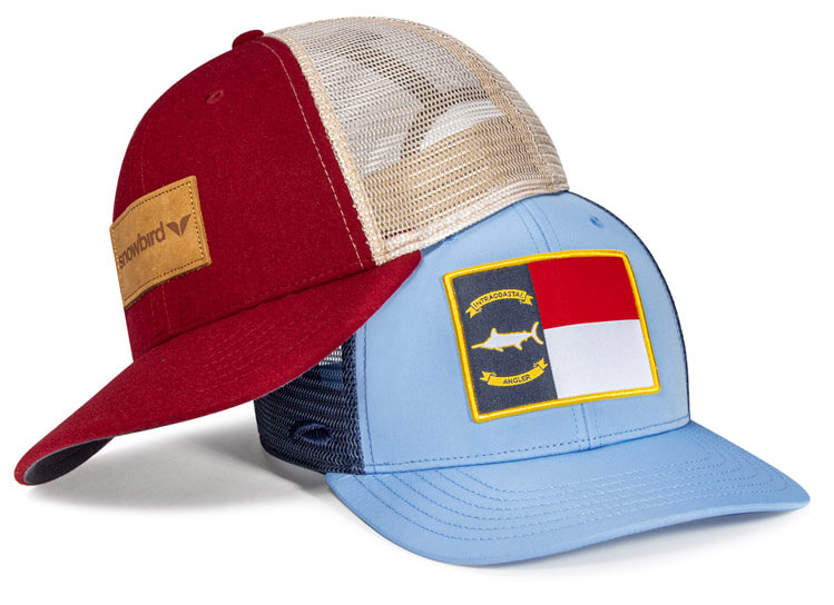 Mid Crown Adjustable Hat Specifications and Options
Structured Mid Profile Crown Shape
Custom Shaped Mid Curve Visor
Available Silhouettes: 5-Panel or 6-Panel
Structure Options: Structured, Half Structured (5-Panel Only), Unstructured or Foam Backed (Foam Backed Available on Cotton Twill, Cotton Ripstop, Poly Twill or Polyfoam)
Closure Options: Plastic Snap, Velcro, Metal Slider, Plastic Buckle, Elastic Loop with Velcro, Metal Buckle or Leather Strap with Bronze Buckle
Sizing Options: Kids Fit, Small Fit, Regular Fit or Big Fit
New Product
5-Panel Mid Crown Adjustable Hat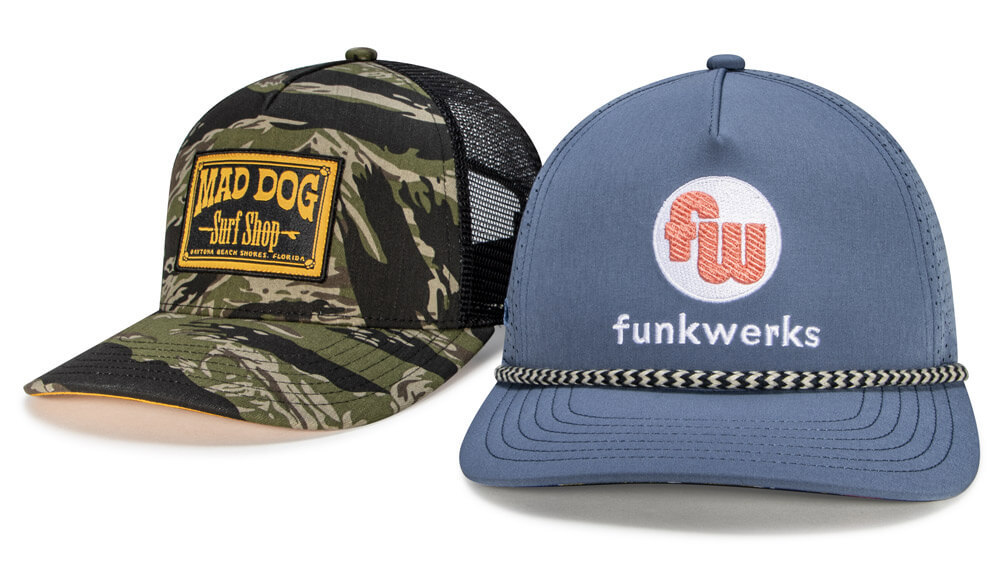 Create the perfect balance between depth and style by utilizing our Mid Crown silhouette option on 5-Panel Adjustable Hats. This modern and stylish combination merges the streamlined look of a singular front panel construction with a mid profile crown shape, ensuring a fit that seamlessly contours to your head and a continuous panel ideal for any embellishment. Elevate your headwear game by customizing a Mid Crown 5-Panel Adjustable Hat and stand out effortlessly wherever you roam.
VIEW PRODUCT DETAILS
Adjustable Hats With A
Mid Crown
Browse popular looks and get inspired by what other brands, teams or clubs have created. It's a great way to see what fabrics, custom add-on options and more are trending.
Mid Crown Adjustable Hat
Features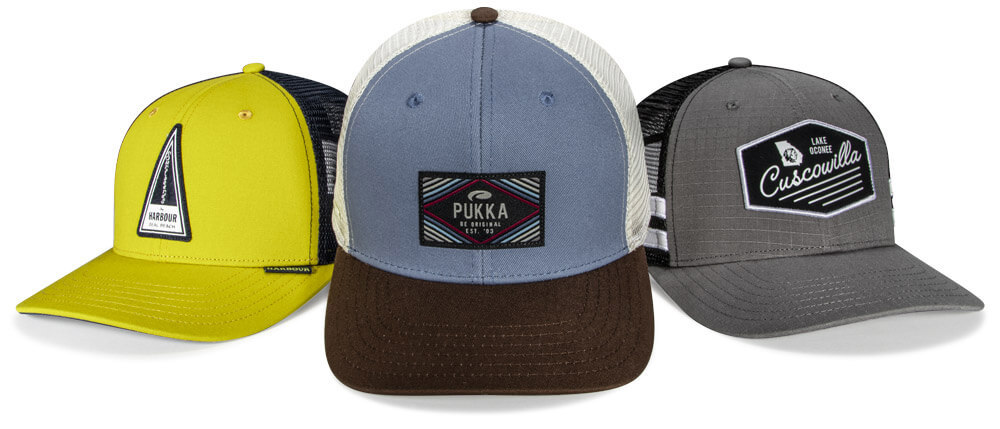 Mid Profile Shape
An attention to detail when designing our latest crown shape resulted in the ideal Mid Crown Adjustable Hat with an incredible fit.
Mid Curve Visor
Our custom Mid Curve Visor, designed specially for our Mid Crown silhouette, has the prefect amount of curve.
Even More Options
Customize your Mid Crown Adjustable Hat even further with new Fabric, Silhouette and Closure options.
Mid Crown Adjustable Hat
Fabric Options