TriTech Fabric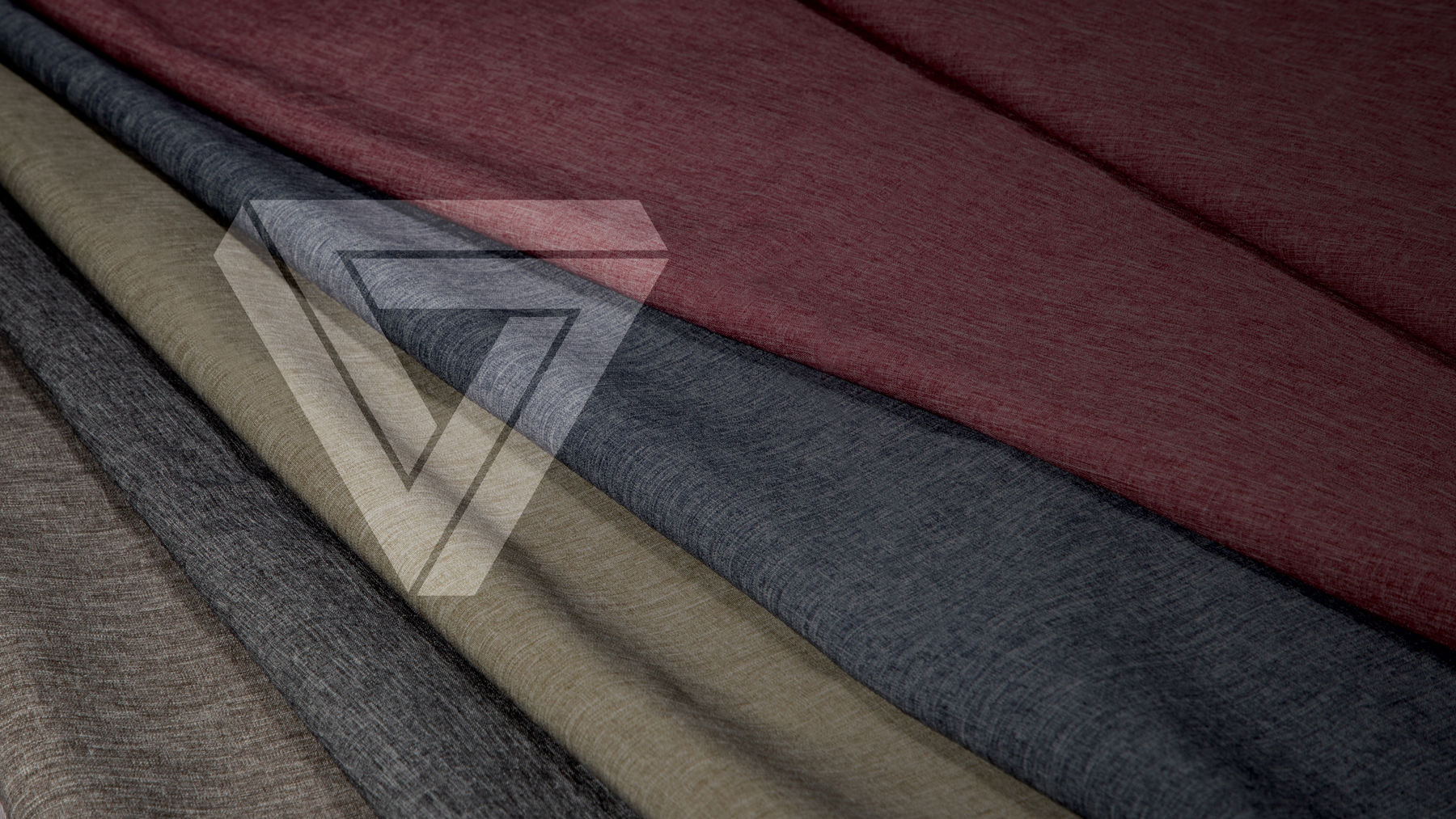 A Trifecta of Performance
Features
Lightweight 4-Way Stretch
TriTech's unique lightweight 4-way stretch and rebound allows for unparalleled comfort when used on any headwear silhouette.
Moisture Wicking Technology
TriTech's breathable moisture wicking technology makes it the ideal fabric to stay cool while teeing off, in the batter's box or at the beach.
Superior UV Sun Protection
TriTech is specifically designed with superior ultraviolet (UV) sun protection to help protect your skin from the sun.
Available TriTech Fabric
Colors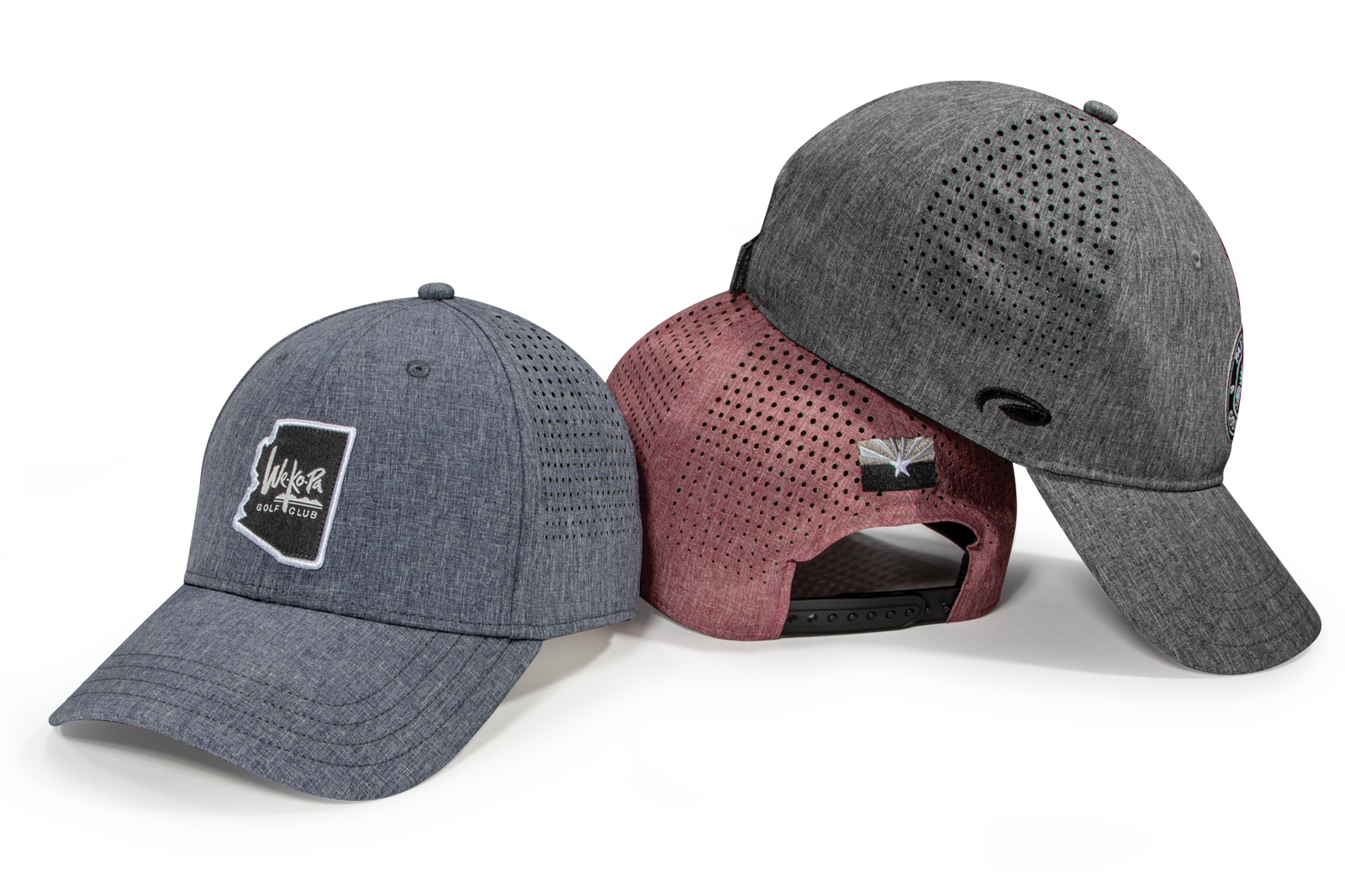 Perforated Pattern with TriTech
Take advantage of another TriTech possibility by adding our all-new Perforated Pattern to the side and back panels or only the side panels of an Adjustable, Stretch-Fit or Ultra-Fit Hat for enhanced airflow, breathability and a unique look.
Custom Headwear Featuring
TriTech